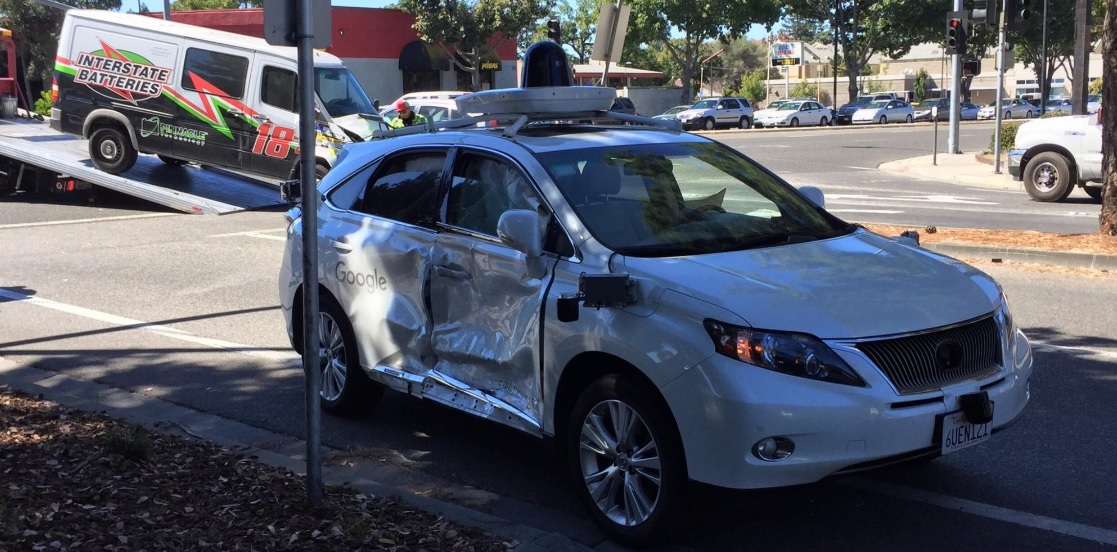 24 September 2016, USA :
Google confirmed that one of the company's self-driving cars was involved in an accident Friday afternoon on city streets in Mountain View as per CBS report.
Neither driver was taken to the hospital from the scene, but a Google spokesperson says the driver of the Google car did end up going to the hospital with a sore neck. Google also says its self-driving car was not at fault.
"Our traffic officers are extremely used to seeing these vehicles out on the road. They meet with Google regularly about incident reports and what not," said Katie Nelson of the Mountain View Police Department to abc7 news.
Google stated, "We've made a lot of progress with our self-driving technology over the past 6 years, and we're still learning. Every day we head out onto public streets so we can keep challenging and refining our software on their website."
Also read-