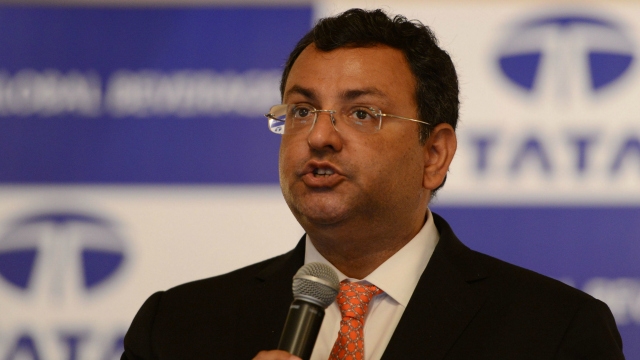 MUMBAI: The board of Tata Sons Ltd, said in a statement that they have removed Cyrus P. Mistry as chairman of Tata group. The board did not specify any reason for the same.
Ratan Tata, the largest shareholder in Tata Sons and chairman of Tata group was named interim chairman for four months.
According to reports by mint, a person close to Mistry who spoke based on the condition of anonymity said. Differences have surfaced over how Mistry, who became chairman of the group in 2012, has been dealing with the significant challenges facing it.
"The ouster has been brewing for sometime with several of Mistry's operational decisions being challenged by Ratan Tata. Still, it is the prerogative of the largest shareholder to do this," according to the person cited above, as per mint reports.
Cyrus Mistry is the youngest son of construction magnate Pallonji Mistry. Mistry became chairman of Tata Sons in 2012 wherein he replaced Ratan Tata, who stepped down after 21 years.
Tata Sons is known to have chairmen who have served for long term. What is more interesting is that they had never lost their job, they retired. The shortest term as chairman before Mistry's was Nowroji Saklatwala wherein he served for six years that ended in 1938. JRD Tata served as chairman for 53 years.
Image: DNA
Also Read: Turning Point for Ola If SoftBank Invests Rs 2,000 cr!
Indiadesire.Com An Emerging E-Commerce Coupons & Deals Aggregator
JLL India Invests in Foyr.com, Launches Real Estate Technology Investment Vertical
Comments
comments