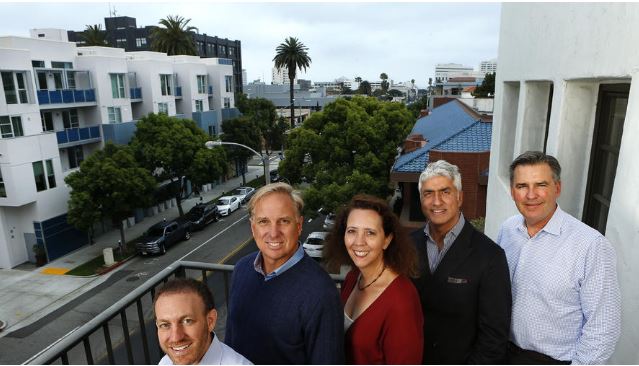 25 May 2016, NEW DELHI: Los Angeles based Tech-Centric investment firm March Capital Partners made its debut by raising $240 million from its investors.
The Santa Monica headquartered firm plans to utilize the fresh capital across several technology start-ups located in various geographical counterparts in the next two years. Before the formal launch on Tuesday, the company invested in 18 firms.
According to sources and reports by ET, Managing Director at March Capital Partners – Sumant Mandal said, "We believe that India is one of the fastest growing internet economies in the world, and we specifically focus on consumer markets that are growing rapidly in terms of adoption in the region, as well as the technologies that are enabling said adoption".
"India has started to show great potential including exits. We have just started to invest in our companies, and as long term capital, are very happy to see our investee companies grow and use our capital in positive avenues", he added.
The company was founded in June 2014 by Jim Armstrong, Sumant Mandal, Gregory Milken and James Montgomery. The firm has built a strong technology-centric portfolio with a total of 20 investments in 19 companies around the world, with a significance on enterprise on-demand services, technologies to enable hyper scale infrastructure and business opportunities from global mobile expansion.
March Capital portfolio companies include Appcito, appLariat, BillDesk, Dojo Madness, E8 Security, OpenHouse, Bridg, CarTrade, Coho Data, Deep Forest Media (sold to Rakuten), Pensa Networks, Perspica, quick.ly, VeloCloud Networks, Vyng and ZowDow. The firm has also invested in two Silicon Valley incubators, The Hive and The Fabric.
Image – Los Angeles Times
Comments
comments