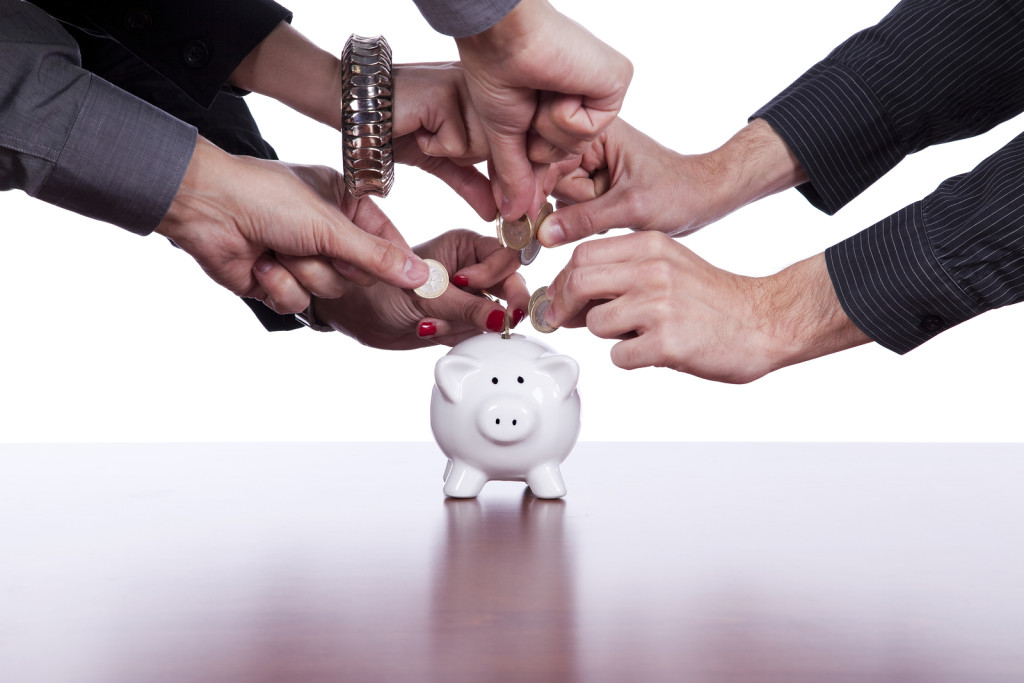 MUMBAI: Mumbai based non-banking finance firm, InCred Finance has secured $75 million (Rs. 500 crore approx.) in a funding round led by former co-CEO of Deutsche Bank, Anshu Jain.
The funding round also saw participation from several other Angel Investors. Jain will be the chairperson of the advisory board, According to Bhupinder Singh, founder of InCred and former Deutsche Bank senior executive, as per Inc42 reports.
According to sources and reports by Crowd Fund Insider, We have always looked for investment opportunities in this space and we seized it when we met Bhupinder Singh and the high quality team he has put together," said Gaurav Dalmia, chairman of Landmark Holdings and investor of InCred.
InCred Finance was founded by, Bhupinder Singh. Singh was the co-head of investment banking and security of Deutsche Bank and became a member of the investment bank's global executive committee. The company is a new age, technology led financial services company focussing on SME Loans, Consumer/Personal Loans, Home Loans and Education Loans and seeks to improve customer experience in the lending industry in India by leveraging technology, and the Internet, to make credit decisioning, loan disbursal, and collections, quicker, easier and more efficient.
Also Read: Mascot Group Backs UberDreams, Invests $500k
Beyond Evolution Raises Funds from Vineet Taneja and Kamal Puri