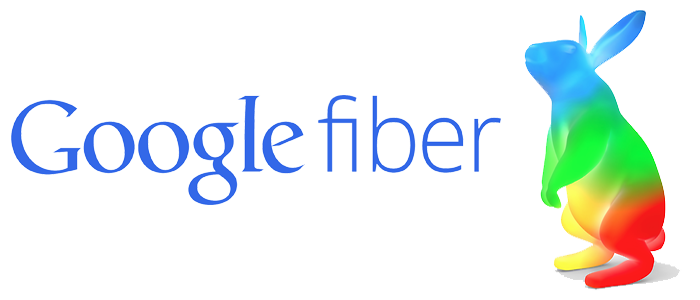 26 August 2016, USA :
Google's internet access project may be getting too expensive for parent company Alphabet: Google Fiber is being told to reduce its workforce from 1000 to 500 employees, according to a report from The Information. This comes after reports that Fiber may be looking to cheaper wireless technology to accelerate its subscriber growth
Alphabet co-founders Larry Page and Sergey Brin have been unhappy with the rollout and costs of Google Fiber, unnamed sources told The Information. Last month, Page reportedly ordered Google Fiber chief Craig Barratt to halve the size of the team and significantly reduce the cost of bringing the service to customers' homes.
"It's believed that the company's TV subscriber sign-up totals have been even worse, with one analyst last March suggesting that Google Fiber had just 53,390 pay TV subscribers as of the end of last year," DSLReports noted today.
In June, Google Fiber bought Webpass, an internet service provider that uses wireless technology to deliver high-speed broadband to apartment buildings and businesses. The acquisition should help Google Fiber accelerate its current deployments and push into new cities. It also hinted at a shift to wireless technology in a filing with the Federal Communications Commission. In it, the company outlined plans to experiment with the 3.5 GHz band, spectrum that could "help relieve Wi-Fi congestion — improving the experience of consumers accessing the Internet over wireless broadband."
Google first launched its Fiber internet access business in 2010, offering Kansas City residents Gigabit-speed internet access for $70 a month. The company has also been offering a traditional TV bundle to Fiber customers, making the product a competitor to existing cable and telco services.
Also read-