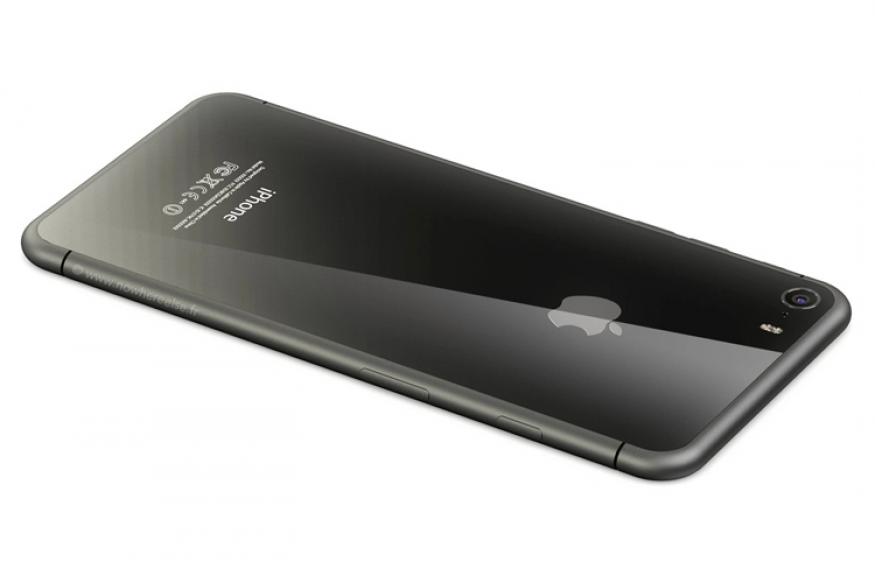 26 August 2016, USA :
As published by the U.S. Patent and Trademark Office, Apple's invention covering "Biometric capture for unauthorized user identification" details the simple but brilliant — and legally fuzzy — idea of using an iPhone or iPad's Touch ID module, camera and other sensors to capture and store information about a potential thief.
In practice, the proactive security system works in much the same way as existing Touch ID verification processes.
Currently, users have five attempts to unlock iPhone or iPad with Touch ID before the device defaults to a 6-digit passcode or custom alphanumeric code. Ten failed passcode attempts results in a "cool down" period or a complete data wipe, depending on user settings. Further, passcodes are required after restarting the device, after more than 48 hours has elapsed between unlocks and when an owner wants to manage Touch ID and Passcode device settings.
"The computing device may obtain biometric information and may store such biometric information," Apple writes in its patent application. "Such biometric information may be one or more fingerprints, one or more images of a current user of the computing device, video of the current user, audio of the environment of the computing device, forensic interface use information, and so on. The computing device may then provide the stored biometric information for identification of one or more unauthorized users."
However, there have been instances in the past where thieves have incriminated themselves by snapping pictures of themselves from the devices. They've also found themselves tracked down by the true owners, who use a feature like my Find My iPhone from Apple, which locates a device's position.
In addition to location-tracking, Apple's app also includes the ability to sound an alarm, lock the device, and erase content. Other smartphone manufacturers offer similar features for their own devices.
While licensing of intellectual property is now a trending big debate, Apple is staying ahead of the game, and patenting its idea. In any case, a fingerprint scan, photo, and video of the thief would prove to be solid information that could help users get back their stolen iPhones. However, this patent will also let Apple effectively register all fingerprints regardless of thief or not. Of course, as with all patents, there's no guarantee Apple will ever bring the technology to consumers.
Also read-