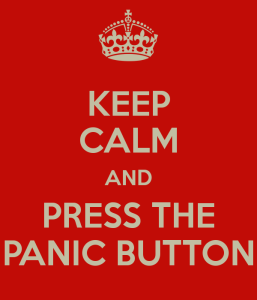 27 April 2016, India :
In an attempt to prevent woman abuse in the country, the Indian government will require all smartphone makers to include a panic button before they can sell their handsets in the Indian market. India's panic button requirement will be instated on January 1st 2017.
Most of the people have mixed reactions, such is the condition that we need 'Panic button' but on the other hand, it can be helpful. Like with any country, India's sexual assault and rape epidemic is multi-faceted, with roots in culture, lack of enforcement, stigma, and vulnerability. No one initiative is going to solve the problem — while the Indian government has strengthened rape laws since the spate of high-profile attacks on tourists and Indian women this decade, there's a lot more to be done in a country where, according to a Bloomberg report, rapes occur about once every four hours. The government is now taking additional action by requiring all mobile phone manufacturers to implement a GPS-based panic button feature by 2017.
The do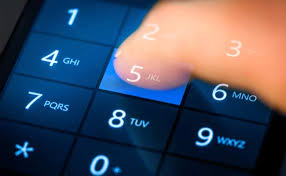 cument dictates that smartphones need to add a physical button dedicated to emergency response or repurpose the power button with an additional gesture to initiate a call for help. It seems unlikely that Apple will adorn its sleek iPhones with a special button just for one country, so compliance will likely come via the latter software-based method.
The suggested implementation is for smartphone makers to activate the panic mode when the power button is pressed quickly three times. Essentially, it needs to be activated without requiring use of the touchscreen. On dumb phones that include physical number pads, the mode would be activated by holding down a particular key.
Let's wait and watch if this 'Panic Button' helps reduce crime.
Image : ndtv.com