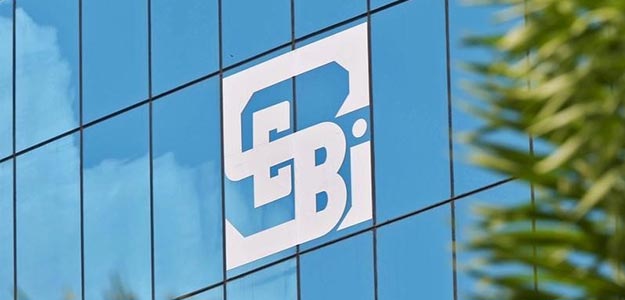 27 Jun. 16, NEW DELHI: The Indian capital markets regulator – Securities and Exchange Board of India (SEBI) is set give green signal to e-commerce companies like as Amazon and Flipkart to sell mutual funds in order to make these products more accessible to the public.
According to two people who were aware about the matter, a SEBI panel which was headed by Nandan Nilekani (co-founder of Infosys Ltd.), submitted its recommendation on 30 May. The recommendations were further forwarded to Association of Mutual Funds in India (AMFI), by SEBI for feedback and inputs, it is all set to roll out things in a month once after setting all the rule & regulations and the process.
According to one of two people mentioned above, SEBI will initially allow only a few e-commerce sites that meet certain criteria such as minimum net-worth, after-sales, track record, sales, among others for selling mutual fund products.
According to Mint reports, one of the two person quoted above said, "SEBI wants the plan to work right from the beginning. The likelihood of a customer visiting well-known online marketplaces such as Flipkart, Amazon India and Paytm on a daily basis is much higher. The idea is to attract as many potential MF investors as possible from day one without creating too much risk for customers. Allowing all existing players at one go will not only confuse the customers but also increase the risks for customers post investment."
"It is not necessary to stipulate any minimum net-worth norm for an online marketplace to be eligible to sell mutual funds because the transaction is ultimately between the customer and the fund house, and the online platform is only acting as the facilitator," Kumar said. "It is possible that even a small player may come up with brilliant innovation for customers to seamlessly transact in mutual funds through their e-commerce platform," said chief executive of mutual fund analytics company Value Research Ltd – Dhirendra Kumar, as per Mint reports.
As a part of the selling process through the online websites, customers will be notified with a warning message to select the product cautiously in case if it involves higher risk beyond customer's ability to handle.