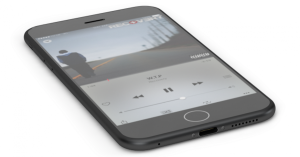 27 July 2016, USA :
Apple is sure making every bit of efforts to surprise people but reports confirm Apple will introduce a new iPhone on Sept. 16, rumors now suggest that phone will be called the iPhone 6SE. If the news is true, Apple will wait until next year, the 10th anniversary of the iPhone, to introduce its most advanced model yet.
Apple typically gives its smartphone a complete redesign every two years, while the in between years are 'S' upgrades with mostly internal changes. However, leaked parts and reports strongly suggest this year's handset will look largely the same as the two previous devices, the iPhone 6s and the iPhone 6, breaking the usual cycle.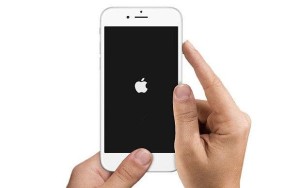 However, according to analysts, Apple is keeping big bang design changes for next year's iPhone. As in 2017, Apple will be celebrating 10-th anniversary of its best-selling device. Rumoured to be called iPhone 8, it is expected to feature wireless charging, glass body around metal frame, bezel-free edge-to-edge display and AMOLED 4K screen. There are also rumours about possible use of display for Touch ID, which may lead to the elimination of home button.
For this year's new iPhone, all is expected to be revealed in September, which is Apple's usual launch timeframe for a new handset. It's been suggested that Apple is planning to hold an event the week of Sept. 12 to unveil the device, whether it's known as an "iPhone 6SE," "iPhone 7," or something else entirely only time will tell!