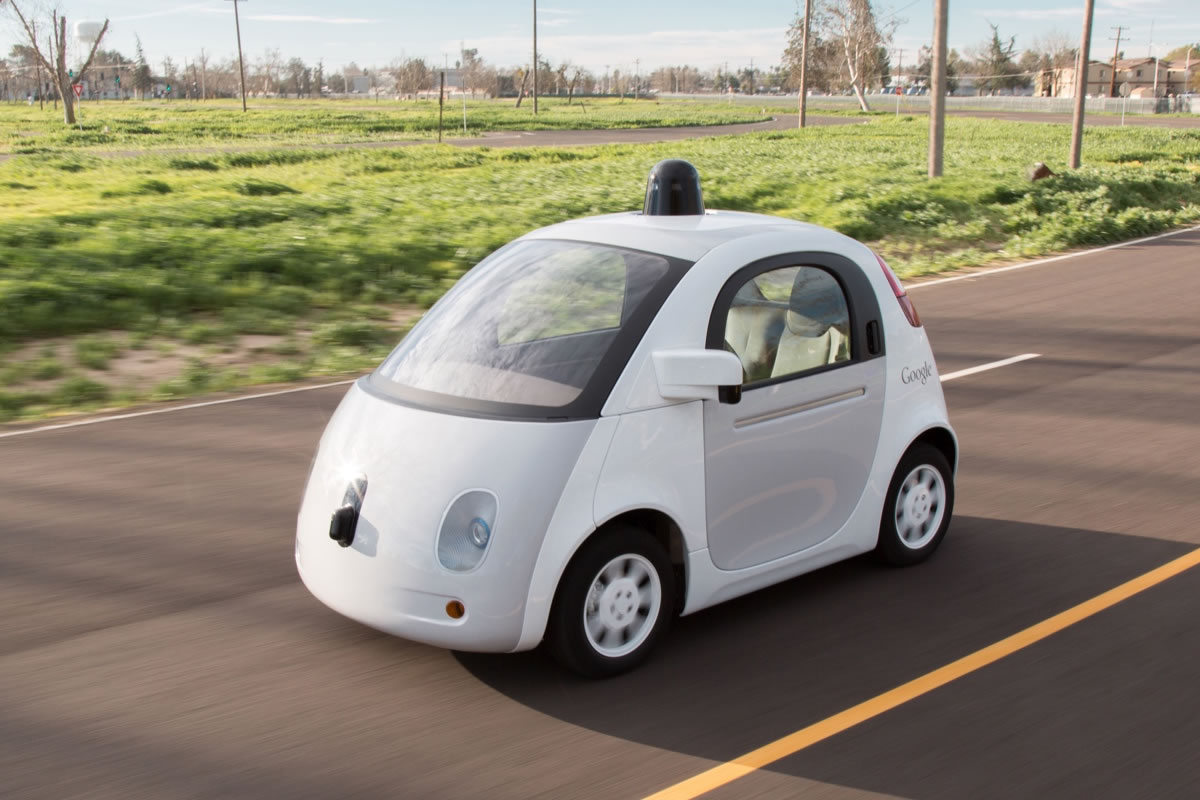 27 August 2016, USA :
Alphabet's Google has hired Airbnb executive Shaun Stewart to its self-driving cars team as it pushes to commercialize the company's autonomous vehicles.
Stewart will help expand the business of the Mountain View company's autonomous technology, serving as a director of the self-driving car project, spokesman Johnny Luu said on Friday, according to Reuters.
Google's autonomous car development group expanded to four cities in the past year, with test operations in Austin, Texas, Kirkland, Wash., Mountain View, Calif. and Phoenix. The company has about 60 test vehicles on the road and has driven 1.8 million miles autonomously, according to a spokesperson.
In May, Google announced a partnership with Fiat Chrysler Automobiles to double the number of self-driving cars at Google.
With Urmson and a number of other key executives leaving Alphabet's Self-Driving Car Project recently, many wondered what the future of this project would really be. It now looks to be heading in an entirely new direction, although the end goal is likely still the same.
In July, Tesla's Elon Musk said his company intended to be an industry leader in autonomous vehicle technology and that his engineers were hard at work on a system of the company's own design. Last week, Ford unveiled plans to put a purpose-built, autonomous vehicle into a commercial rideshare program by 2021. That was followed by Uber's announcement that it will let users of its service in Pittsburgh have free rides in prototype Volvo XC90 SUVs equipped with the latest in autonomous driving tech — and two Uber technicians to ensure everything works properly.
This week NuTonomy, a Cambridge, Massachusetts-based startup, unveiled plans to let riders in Singapore take part in publicly tests of robotic taxis its designed.
Also read-