Techstory brings you this week's top stories which you might have missed! So start your Sunday by updating your knowledge with these top news that happened this week across the globe! And Yes it'll take just few minutes to go through this! Get Wisdomatic!
Uber lost $1.2 billion in the first half of the year, while Apple patented its idea of catching a theif via fingerprints, Luxembourg-based firm Clouse SA invested heavily in Snapdeal and World's First Self-Driving Taxis 'NuTonomy' Hit the Road in Singapore! All this and more :
Uber Said to Lose $1.2 Billion in First Half of 2016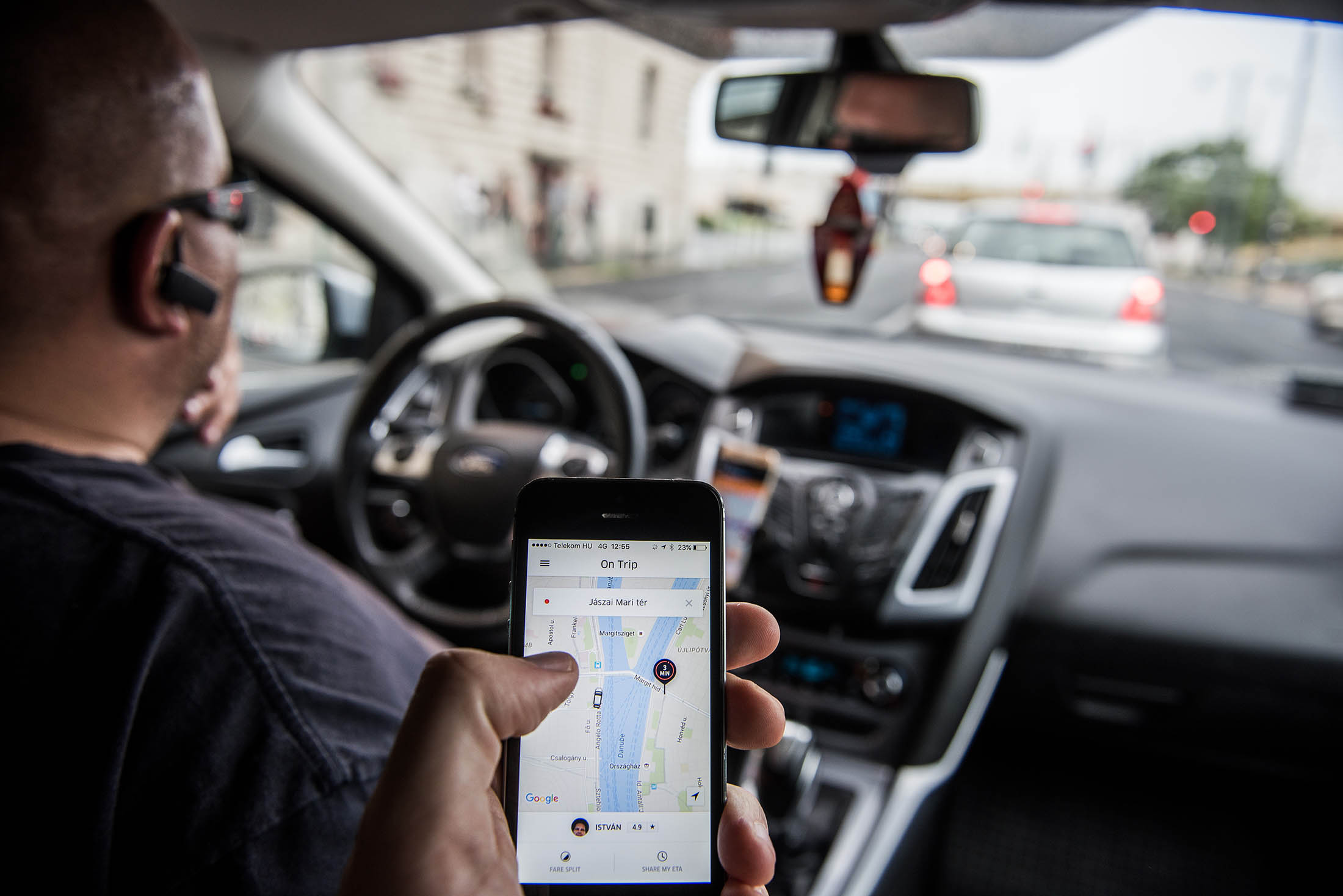 Uber lost $1.2 billion in the first half of the year, according to Bloomberg report citing unnamed sources privy to a conference call with investors of the privately held ride-hailing service.
The company has raised $16 billion to help fuel its rapid expansion to 76 countries, and was last valued at nearly $70 billion.
Apple Patents Idea to Capture iphone Thieves Through Fingerprints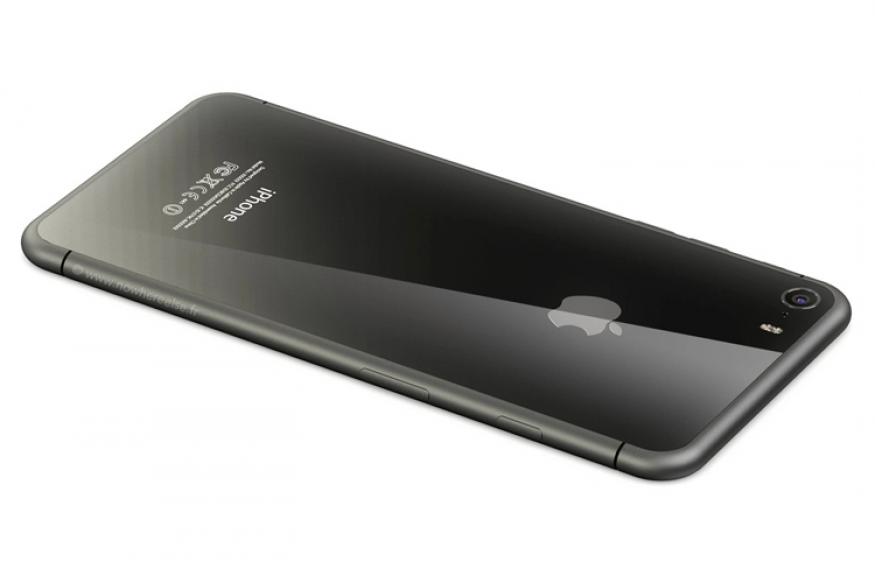 While licensing of intellectual property is now a trending big debate, Apple is staying ahead of the game, and patenting its idea. In any case, a fingerprint scan, photo, and video of the thief would prove to be solid information that could help users get back their stolen iPhones. However, this patent will also let Apple effectively register all fingerprints regardless of thief or not. Of course, as with all patents, there's no guarantee Apple will ever bring the technology to consumers.
Luxembourg-based Clouse SA Invests $21 million in Snapdeal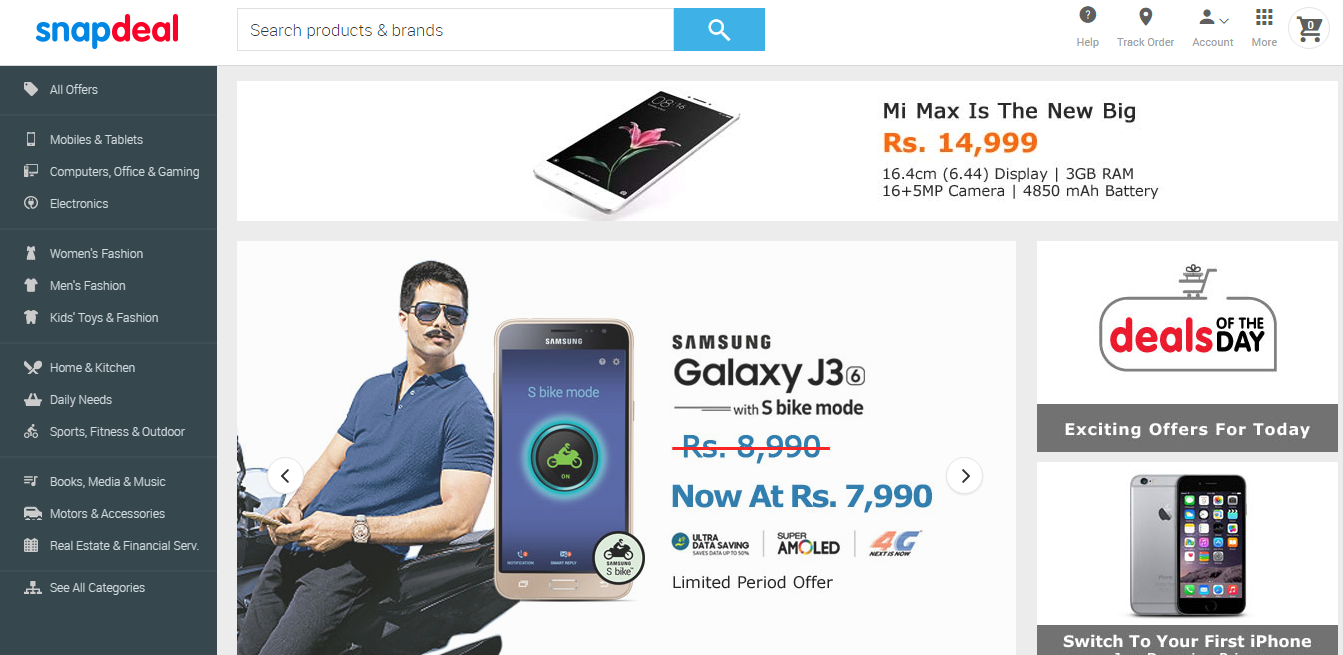 Luxembourg-based firm Clouse SA invested more than $21 million as part of its previously announced funding round in Jasper Infotech Pvt. Ltd, which runs e-commerce firm Snapdeal, according to documents available with the registrar of companies.
Founded in 2010 by Kunal Bahl and Rohit Bansal as a deals site, Snapdeal now claims to have 300,000 sellers and more than 50 million products across 1,000 categories. Snapdeal currently delivers goods to more than 6,000 locations in India.
Net1 to Invest $40 Million in MobiKwik, a Leading Digital Payment Platform in India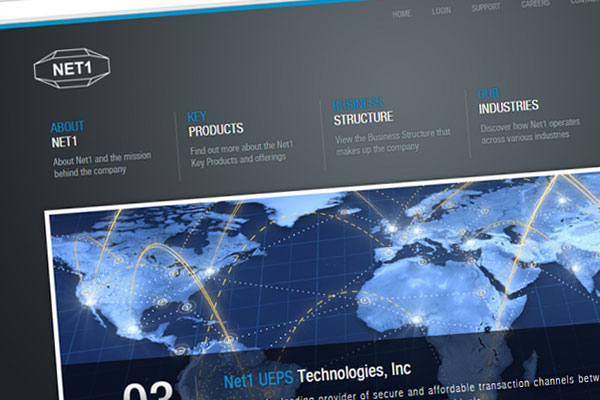 Net1 UEPS Technologies, Inc. today announced that it has signed a subscription agreement with One MobiKwik Systems Private Limited in India.
As part of the strategic partnership, Net1 will invest $40 million in MobiKwik. In addition, through our technology agreement, Net1's Virtual Card technology will be integrated across all MobiKwik wallets in order to provide ubiquity across all merchants in India.
MobiKwik is India's largest independent mobile payments network, trusted by over 32 million users and 100,000 retailers.
World's First Self-Driving Taxis 'NuTonomy' Hit the Road in Singapore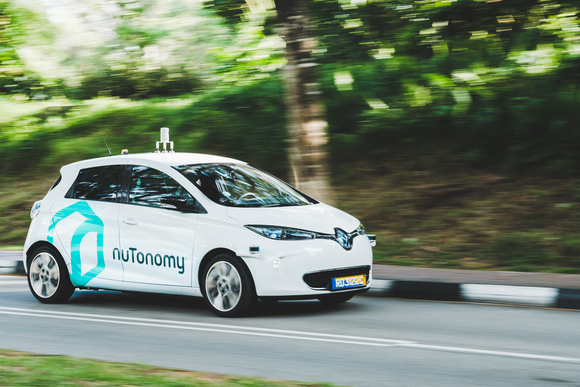 Massachusetts-based NuTonomy, an automotive software startup funded in part by Bill Ford's Fontinalis Partners, claimed Thursday to be the first to offer an autonomous taxi service in Singapore.
NuTonomy said its new "robo-taxi" service, which will include specially configured Renault Zoe or Mitsubishi i-MiEV electric vehicles, will run on an on-going basis within Singapore's one-north business district, where the company has been conducting daily autonomous vehicle testing since April.