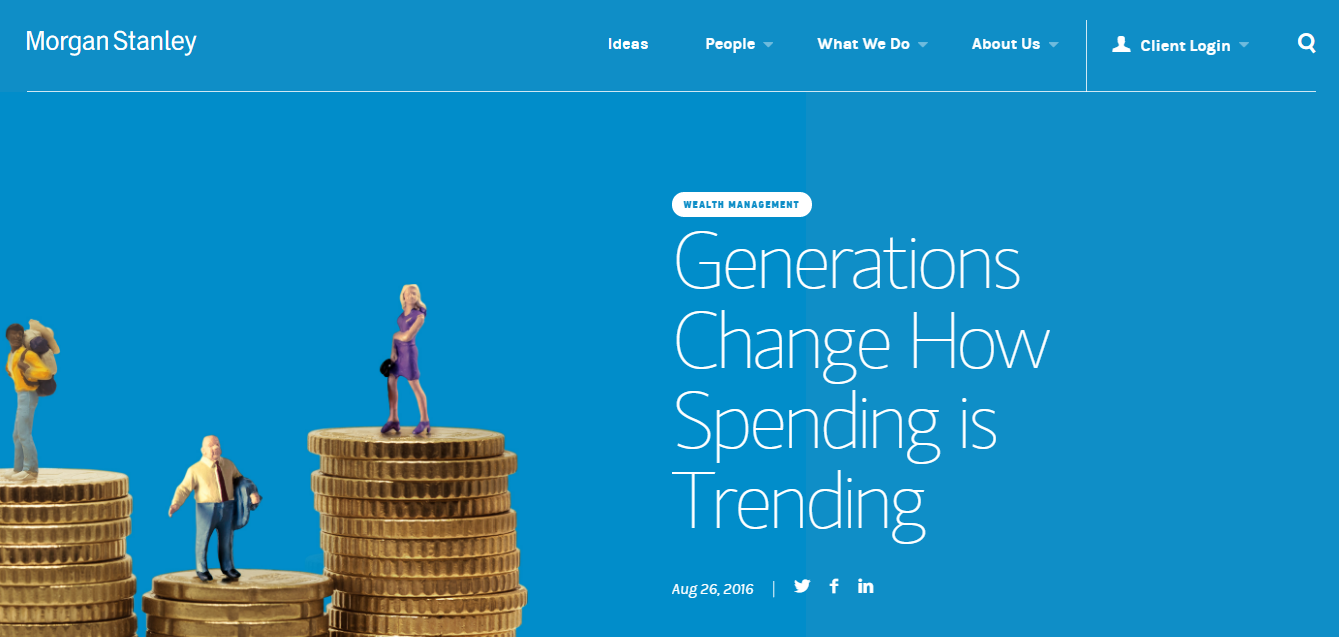 27 August 2016, India :
Morgan Stanley, one of the mutual fund investors in Flipkart, has marked down its estimate of the company's valuation for the third consecutive time in the past six months. It has marked the value of their Flipkart shares at $84.29 per share as of June 2016, as compared to $87.9 per share in March 2016 and down 40.7% from $142.24 per share as of June 2015.
Morgan Stanley is an American multinational financial services corporation headquartered in, Midtown Manhattan, New York City. Morgan Stanley operates in 24 countries and has more than 1300 offices and 60,000 employees.
The mutual fund investor had cut the value of its Flipkart's holdings by 15.5% (sequentially) at the end of the quarter ended 31 March and by 27% (sequentially) at the end of the quarter ended 31 December.
The markdown pegs Flipkart's valuation at $9 billion, as compared to $9.4 billion in the previous quarter and $15.2 billion when it last raised capital in July 2015.
"Markdowns are a theoretical exercise by small investors. From our perspective, valuation is when we raise money," Flipkart CEO Binny Bansal told ET in an earlier interview.
Flipkart is currently battling out to maintain its leadership position in India against rival Amazon which is ramping up its Indian operations. In June, Amazon founder & CEO Jeff Bezos also committed an additional $3 billion investment to its India unit, taking the total commitment to $5 billion. Source- Economic Times
Also read-
Comments
comments