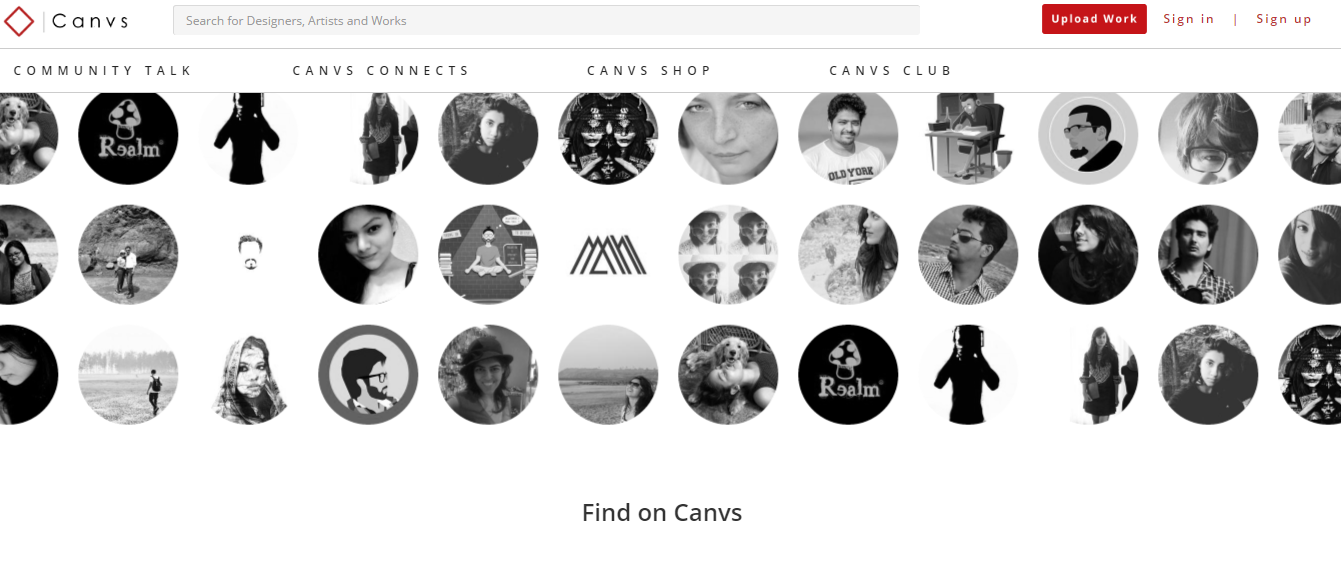 27 September 2016, India :
Canvs.in, a leading community of Designers and Artists in India, has received an investment of undisclosed amount from Pratik Seal, former CMO at Housing.com.
As a strategic investor, Pratik will extend his knowledge and expertise in Media, Marketing and Design to aid the company in its business and community expansion. The startup aims to target existing and budding talent from across industries like advertising, marketing and entertainment, providing them a platform to showcase their talent and connect with like minded individuals.
Canvs is a community of designers and artists in India. It is created to make things simpler in the creative fields, to allow people to know each other, make a living out of it, and grow it better than any other intellectual community in India.
"Commercial design (excluding architecture and interiors) in India is a $3 billion industry where the creative muscle is vastly unexplored and untapped. Canvs.in will give a structure to the community by bringing it to the forefront and synergistically connecting it to the industry," said Debprotim Roy, founder and CEO at Canvs.in.
Canvs offers you a portfolio to upload your work, segregated in Boxes, which are units in which your works of one theme are put by you. It allows you to sell your work, take part in Exhibitions and publicize.
The startup was established in 2015 by IIT Bombay alumni Debprotim Roy, Ankit Agarwal and Vikash Choudhary (COO). Roy was formerly with Housing.com and Quikr in the business and products departments. Canvs.in has over 6,500 designers on its network. It previously raised Rs 1 crore in a seed round of funding from several individual investors. Source- BW Online Bureau
Also read-