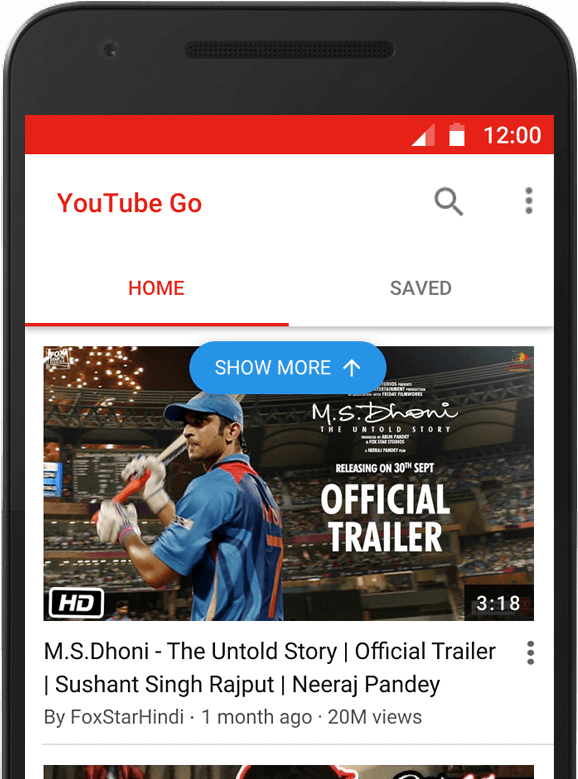 27 September 2016, USA :
Google is introducing a brand new app to enjoy and share videos – YouTube Go. Built for the next generation of users to enjoy the power of YouTube. Maximize your fun without burning up your data.
YouTube Go is designed with four concepts in mind. It's relatable, with video recommendations and a user interface that is made for you. The app is designed to be offline first and work even when there's low or no connectivity. It's also cost-effective, providing transparency and reducing data usage. And finally, it's a social experience, connecting you with the people and content you care about.
Here are some of YouTube Go's most notable features:
Find and discover relatable videos right on the home screen: YouTube Go homescreen features trending and popular videos in your area, so that you'll find and fall in love with new videos that you and your community care about.
Preview videos before you save or watch: Not sure if you want to watch the video? On YouTube Go when you tap on a thumbnail, it'll trigger a quick preview of the video, giving you a better sense of what the video is about before you decide to save or play it.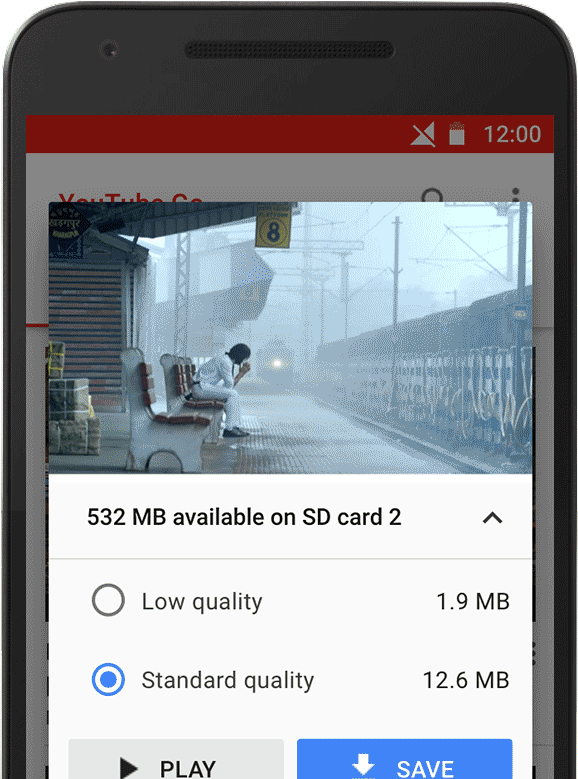 Choose your resolution when saving or streaming videos: Whether you'd like to save a video for offline viewing later, or stream it now, you can see and choose the amount of data you'd like to spend on that video.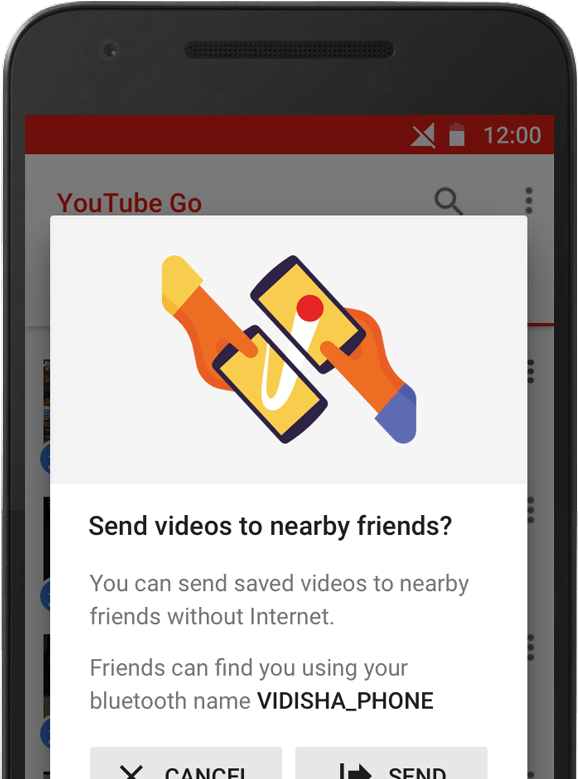 Share videos with friends nearby: Share videos with friends and family nearby without using any data. You can send and receive videos instantly and offline with others using the YouTube Go app. Source- Official Blog post
You can sign up here! As of now its available only in India!
Also read-