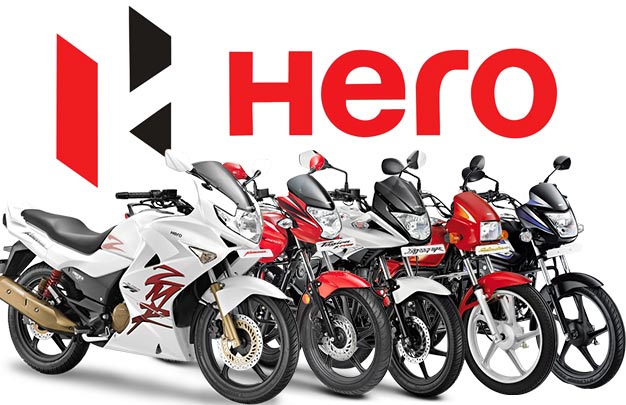 27 October 2016, India :
Ather Energy, the smart electric two-wheeler startup, today announced a fresh round of funding of Rs. 180 crores from Hero MotoCorp for 26-30% stake. The funding marks the third round of investments in Ather Energy, which is building the S340 – India's first smart, electric scooter.
Previous rounds of investments in the company were by Tiger Global; and Sachin and Binny Bansal, promoters of Flipkart, in their personal capacity.
Speaking on the investment, Tarun Mehta, CEO and co-founder of Ather Energy said, "The funding is a strong validation of our product roadmap and technology capability, endorsed by one of the biggest global automotive players. We believe smart connected electric vehicles are the future and India will be an important global player in it. Our vision is to fast forward to that future and this investment will help us leapfrog several years of automotive experience."
Commenting on this investment, Pawan Munjal, Chairman, Managing Director & Chief Executive Officer, Hero MotoCorp said "As the market leader and a global automotive major, Hero takes the lead in many areas that benefit the environment, customer and industry.
Hero MotoCorp intends to enhance its participation in the EV space by pursuing its internal EV program in addition to partnering with Ather.
Also read-
Comments
comments