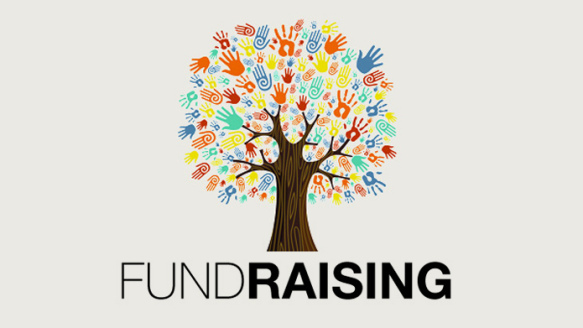 27 October 2016, India :
FR8 (Freight) announced today that the company has raised  Rs 6.5 crore in their first round of funding from Omnivore Partners. It aims to accelerate its near term growth. FR8 is a technology driven logistics service provider, offering long haul trucking solutions to large corporates, SMEs, and the agribusiness ecosystem.
FR8 was co-founded by Vasanth Immanuel and Jayendran (Jay) Panneerselvam, who are both post-graduate alumni from NITIE and previously worked together at Asian Paints. With deep experience in supply chain management, Vasanth and Jay believe that technology will revolutionize India's logistics industry in the next decade.
"FR8 is building India's most capital efficient, asset light logistics platform and working on strong partnerships to take the journey forward. With this fundraise, we will be able to scale up our platform and expand to 10 more cities, while investing in technology and talent," said Vasanth Immanuel
FR8 is currently handling more than 1000 orders per month and operates across seven major cities (Chennai, Bangalore, Kolkata, NCR, Mumbai, Hyderabad, and Madurai). Key clients include Philips, Asian Paints, Pepperfry, Britannia, Preethi Kitchen Appliances, and Paperboat.
Omnivore invests in startups from India developing breakthrough technologies for food, agriculture, and the rural economy.
Regarding the investment, Mark Kahn Founding Partner of Omnivore commented, "Omnivore believes that FR8 will transform long haul trucking across India while benefiting the agribusiness ecosystem through optimized backhauling of farm commodities. We are excited for FR8 to join the Omnivore portfolio and look forward to working closely with the team." (Image- arts.yale)
Also read-
Comments
comments