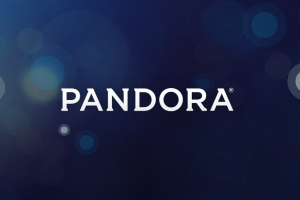 28 March 2016 :
Pandora co-founder Tim Westergren has been named CEO of the pioneering music site amid an executive shake-up at the top of the Oakland, California-based Internet radio service. With the announcement, former CEO Brian McAndrews will be leaving the company, which has reportedly been exploring a potential sale.He served as Pandora's CEO and president from 2002 to 2004 and as its chief strategy officer from 2004 to 2014.
Pandora shares were down 10% in premarket trading on the news.
As Pandora prepares for a radical shift in direction, toward areas like on-demand streaming and concert ticketing, it is returning to its roots. "As the original founder, Tim carries the vision for how Pandora can transform the music industry," chairman Jim Feuille said in a statement.
Rumors have swirled recently that Pandora is looking to sell itself.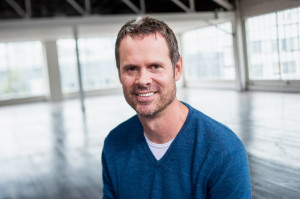 Westergren will replace Brian McAndrews, who has been Pandora's CEO since 2013. McAndrews is leaving the company, according to Pandora.
McAndrews had lashed out at rivals in the streaming industry for creating an unsustainable business environment by spending large amounts of venture-capital money. Pandora, unlike rivals such as Spotify, is a public company and has to answer to shareholders.
Pandora is a company in transition. Two recent high-profile acquisitions suggest it wants to break beyond "internet radio," and especially into on-demand streaming, which would put it into more direct competition with Spotify and Apple Music. Last November, Pandora bought key assets of embattled streaming service Rdio for $75 million, and the company has said these are critical to its plans to move into the on-demand arena.
Pandora's Chairman of the Board, Jim Feuille, said the transition will help to maximize the company's potential in the marketplace.
"Tim is the ideal CEO for Pandora as we embark on our next phase of growth," he said. "As the original founder, Tim carries the vision for how Pandora can transform the music industry and he is uniquely able to connect with listeners, music makers and employees."
Independent musician and record producer Westergren served as Pandora's Chief Creative Officer and Treasurer from February 2000 to May 2002, as Chief Executive Officer and President from May 2002 to July 2004, and as Chief Strategy Officer from July 2004 to February 2014.
Image: Getty