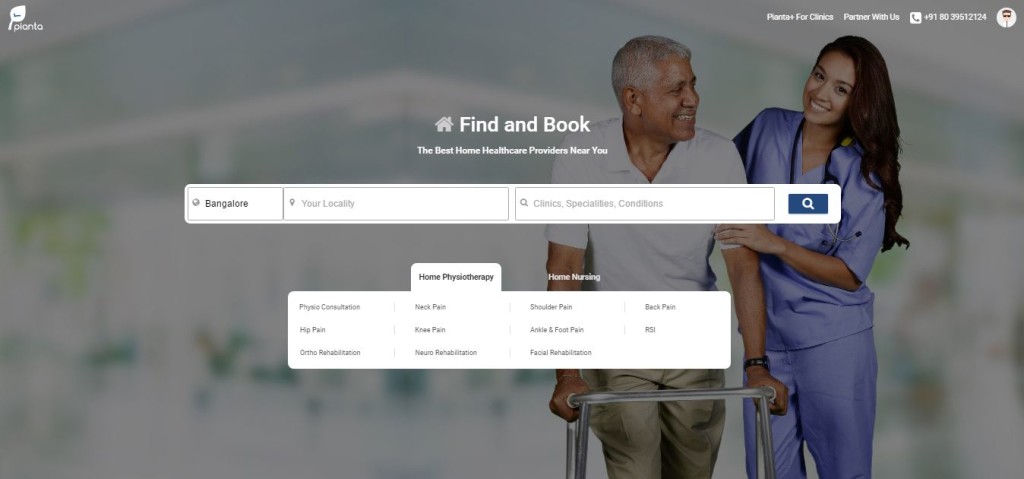 28 May 2016 BENGALURU: Healthcare Marketplace Pianta raised undisclosed capital through its funding from FreeCharge founders Kunal Shah and Sandeep Tandon of an undisclosed value.
The company is looking to deploy geospatial allocation and routing platform for allowing efficiency in application of the field force through technology and machine learning across various sectors such as including home services, logistics and sales force.
Pianta was founded in 2015 by Swaminathan Seetharaman, Ganesh Subramanian and Nitin Agarwal and is operated by SLX Logistics Pvt. Ltd. The company assists in discovering and booking appointments with healthcare providers who offer home visits for nursing, physiotherapy and lab sample collection. According to their website, Pianta is operational in Bangalore, Delhi, Hyderabad, Chennai, Noida & Gurgaon at present.