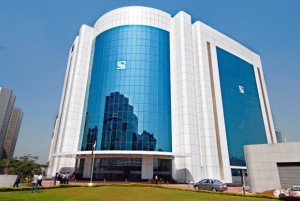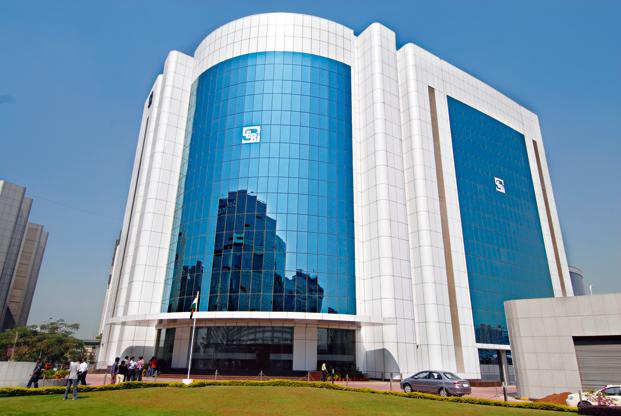 28 July 2016, India :
The Securities and Exchange Board of India (SEBI) is in talks with the Reserve Bank of India (RBI) to frame regulations allowing such transactions, one of the two persons said. Both spoke on condition of anonymity.
RBI norms allow customers to conduct online transactions of up to Rs.10,000 through e-wallets without going through any know-your-customer (KYC) process.
"Sebi is currently in discussion with the Reserve Bank of India to frame appropriate e-wallet transaction norms for mutual fund investors with certain capping on such investments. The norms will make it much easier for any customer…to make hassle-free investments in mutual fund schemes through e-wallets. But to avoid chances of money laundering, the new norms will have certain limits on such investments," said the first person cited above.
Flipkart too has decided to enter the digital wallet game as it announced to launch a digital wallet soon. It plans to invest over $100 Mn, in the next three years, for the same. Also, Uber is not behind to enter the segment. The cab-hailing app decided to launch its own digital wallet in India.
By 2020, the country's internet user base will reach 500 million, and half of them will make digital transactions, the report said.