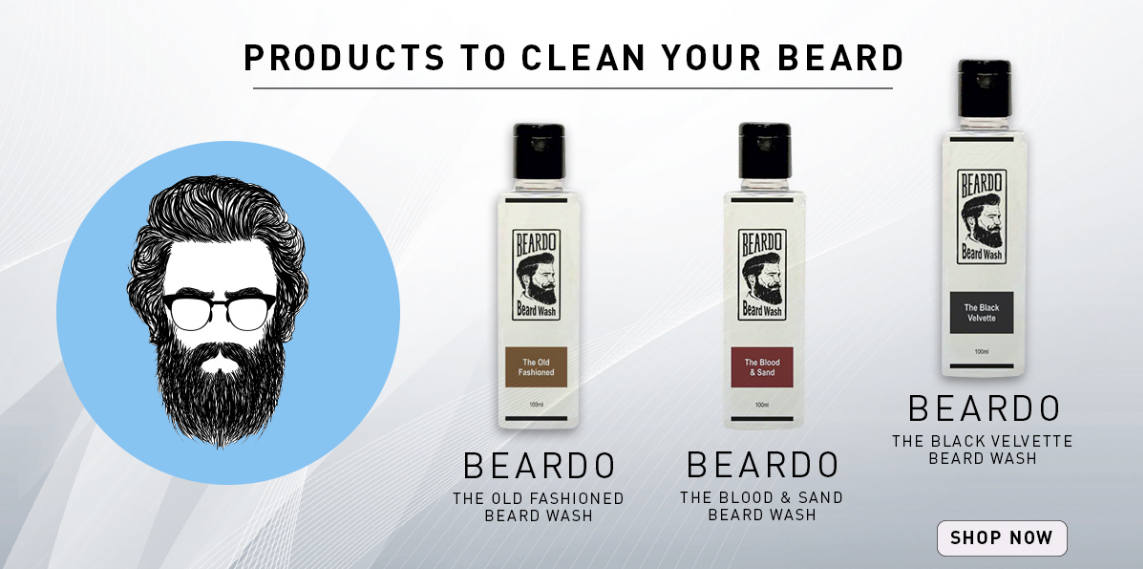 28 September 2016, India :
Men's grooming brand Beardo has raised $500,000 seed funding from Mumbai-based Venture Catalysts. The investment round was led by Raj Vazirani – RHV Enterprise, Siddharth Somaiya of Godavari Biorefineries and Somaiya Group,  Touchstone Services, CA Anuj Golecha and Apoorv Ranjan Sharma – Co-Founders, Venture Catalysts, and many other experts from the FMCG space.
Beardo was founded as there were lack of options for the discerning urban male, who likes to grow and maintain his beard, but has no alternative other than using ordinary oils or incompatible products.
Ashutosh Valani, Co- founder, Beardo says, "Raising funds from Venture Catalysts will certainly help our business to expand our reach offline and upgrade logistics and infrastructural needs. Besides infusing funds, VCats have been tremendously co-operative in providing mentorship, quick evaluation and super quick decisions."
Apoorv Sharma, Co-founder, Venture Catalysts, said, "We feel Beardo is tapping the highly emerging Indian men's grooming space. This space has recently created lot of buzz in the industry. Talented and experienced founders of Beardo are building awesome business while keeping in mind the product's quality, margins, distribution and expansion reach."
Beardo uses the choicest ingredients and quality controlled manufacturing processes to give the bearded man, the products he needs to ensure that his face mane, is pampered, soft, shiny and smells impeccable. Source- The Hindu Businessline
Also read-