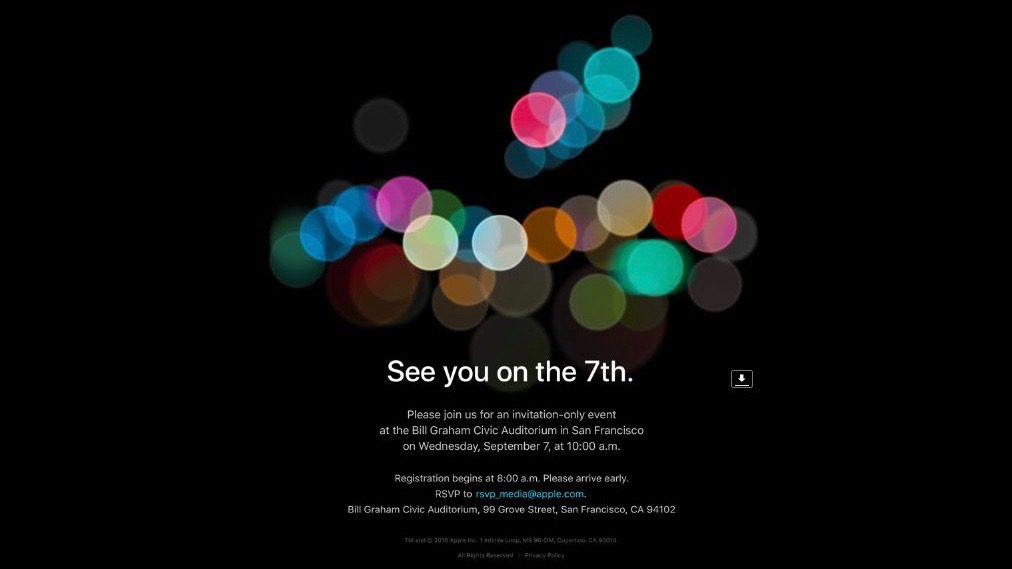 29 August 2016, USA :
Apple has sent out invitations for an event next week, where it is widely expected to unveil the iPhone 7 .
The event is taking place at the Bill Graham Civic Auditorium in San Francisco on Wednesday, September 7, at 10am local time, (6pm BST). As is clear by the invite's text, the event will be held at the Bill Graham Civic Auditorium, which seems to have become Apple's favourite venue for all its big product launches. The venue, with a seating capacity of about 7,000 people, is also where the company held its World Wide Developers Conference of this year. It was during this event that Apple announced new versions of its operating systems, including iOS 10, macOS Sierra and watchOS 2.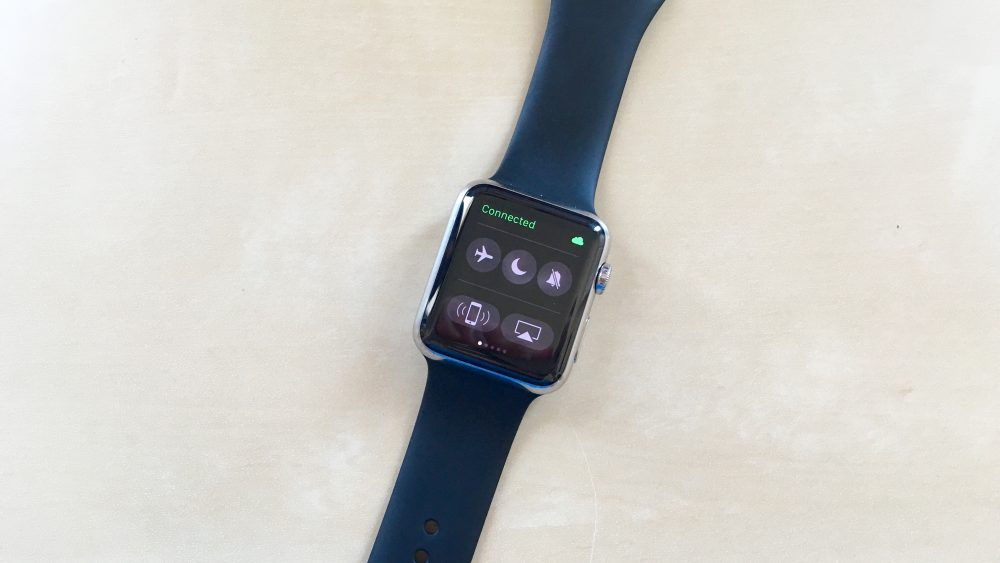 Apple often likes to include a hidden message in its invitations, but this one gives very little away. The next iPhone, which would be the iPhone 7 if it follows convention, may include new color options and lack a headphone jack, reports have said. The features of the new iPhone, which are said to be largely in line with existing models, could influence Apple's future prospects, according to analysts like BGC's Colin Gillis.
"There is risk that the upgrade rate for the next iPhone may slow even more than the upgrade rate cycle of 6s," Gillis wrote in a note earlier this summer.
While most people expect next iPhone to be called the Apple iPhone 7, some leaks suggest that Apple may opt for the name "iPhone 6SE" instead. The name iPhone 6SE would make sense, given that most of the rumours point to Apple's next iPhone being an iterative update rather than a major design overhaul. Images : 9to5mac.com
Also read-