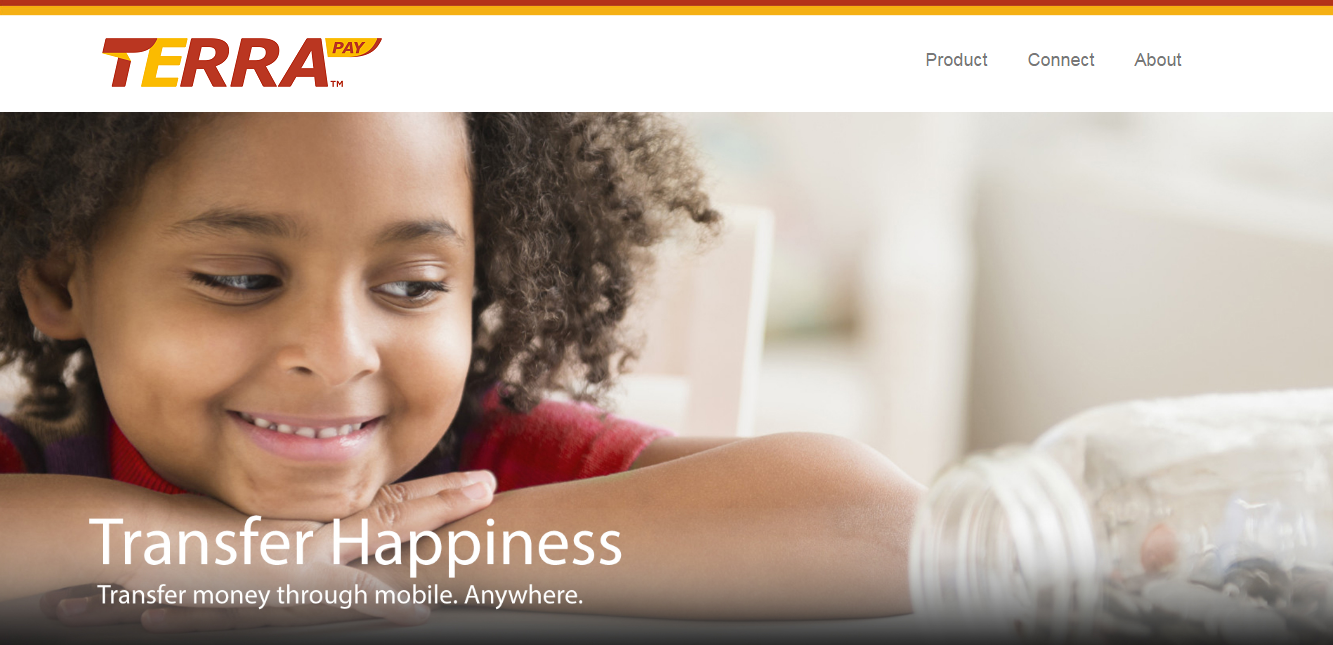 29 August 2016, Amsterdam :
TerraPay, a mobile-first international network, a company incubated by Mahindra Comviva, announced today it has completed the acquisition of UK-based Pay2Global Limited, following regulatory approvals. In an outright purchase, the company has acquired 100% of Pay2Global for an undisclosed amount.
The acquisition helps TerraPay instantly scale its service footprint in the 32 countries of the EEA, accelerating growth by expanding the reach and the range of its money transfer products.
Ambar Sur, Founder and CEO TerraPay, stated; "We are now open for business in the UK and the EEA, among the world's top markets for remittances. Strategically, the acquisition provides a smooth passage into key European markets and would drive increased adoption of the TerraPay platform globally."
Clive Shelton, Director Pay2Global, commented; "We are delighted to have contributed to TerraPay's ambition to provide low-value cross-border remittances in full compliance with the AML/CFT regulations. We look forward to linking up with other participants of the scheme to terminate transactions and providing our customers with low-cost convenient way to send and receive money."
Pay2Global is a regulated digital international money transfer company with passporting rights into the European Economic Area (EEA). One in five migrant workers – approximately 50 million people – live and work in Europe, making the region home to a quarter of global remittance flows.
Also read-