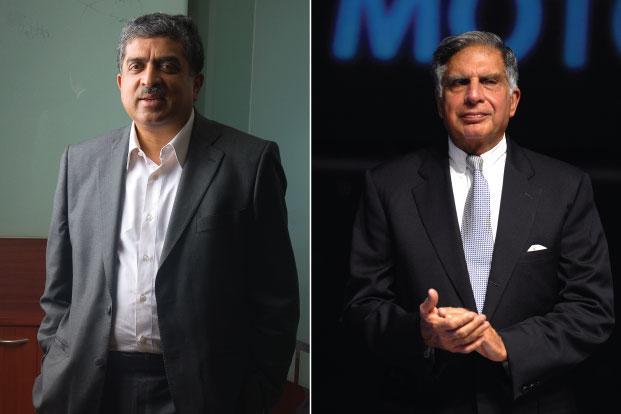 29 August 2016, India :
With a focus on delivering credit to under-served and unserved segments in India, Ratan Tata, Nandan Nilekani and Vijay Kelkar have come together to establish a technology-enabled financial inclusion vehicle, Avanti Finance, ToI stated on Monday.
"Avanti will be a platform to impact the poor through credit at individual and community levels to create a lasting improvement in their livelihoods and standard of living, ushering prosperity," said Ratan Tata, Chairman, Tata Trusts.
The aim is to leverage on the social sector presence of Tata Trusts and other like-minded partners and the rapidly evolving India Stack (Jan Dhan-Aadhar-Mobile), UPI (Unified Payments Interface) and payments bank ecosystem, as per the statement.
"Access to credit at an affordable cost is still a challenge. I am honoured to be part of Ratan's initiative that leverages on the Tata Trusts' rich legacy and aims to make a significant shift in achieving financial inclusion to the common man," said Vijay Kelkar, Chairman, National Institute of Public Finance and Policy.
Infosys co-founder Nandan Nilekani said his participation in Avanti is more driven by social motivation rather than anything else – with a view to serve the underserved and unserved and make the Tata Trusts and other likeminded partners philanthropy more effective.
Ratan Tata, Nandan Nilekani are bringing in their investments from their respective philanthropic capital, and any gains will be reinvested in philanthropic causes, Tata Trusts said in a statement.
The entity will apply for registration to the Reserve Bank of India in the coming days and it is expected to establish operations before the end of the current fiscal. Source- ToI
Also read-