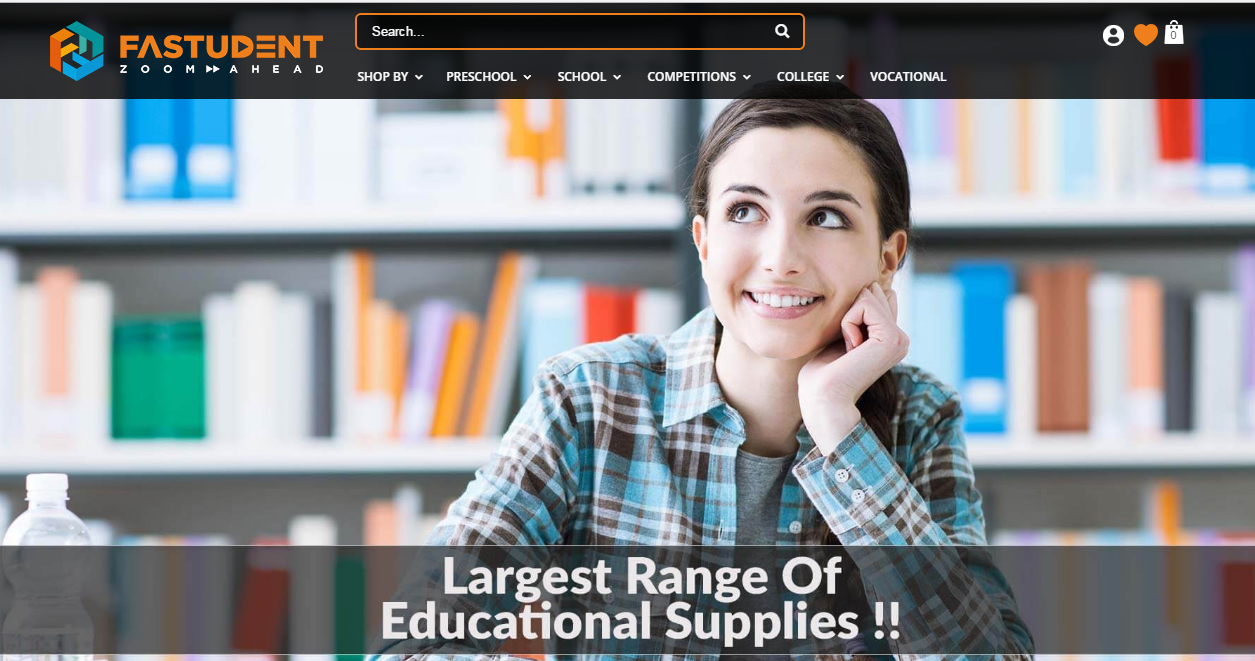 29 September 2016, India :
Fastudent, India's first B2B2C education e-commerce marketplace has announced a Pre-Series A fund raise from a group of investors including Kanwaljit Singh Fireside Ventures, Ajay Lakhotia former Vertex Venture Director and Pavan Ongole former SoftBank Director.
Ashish Gupta, Trustee Ashoka University and former COO of eValueServe who invested in angel round also participated.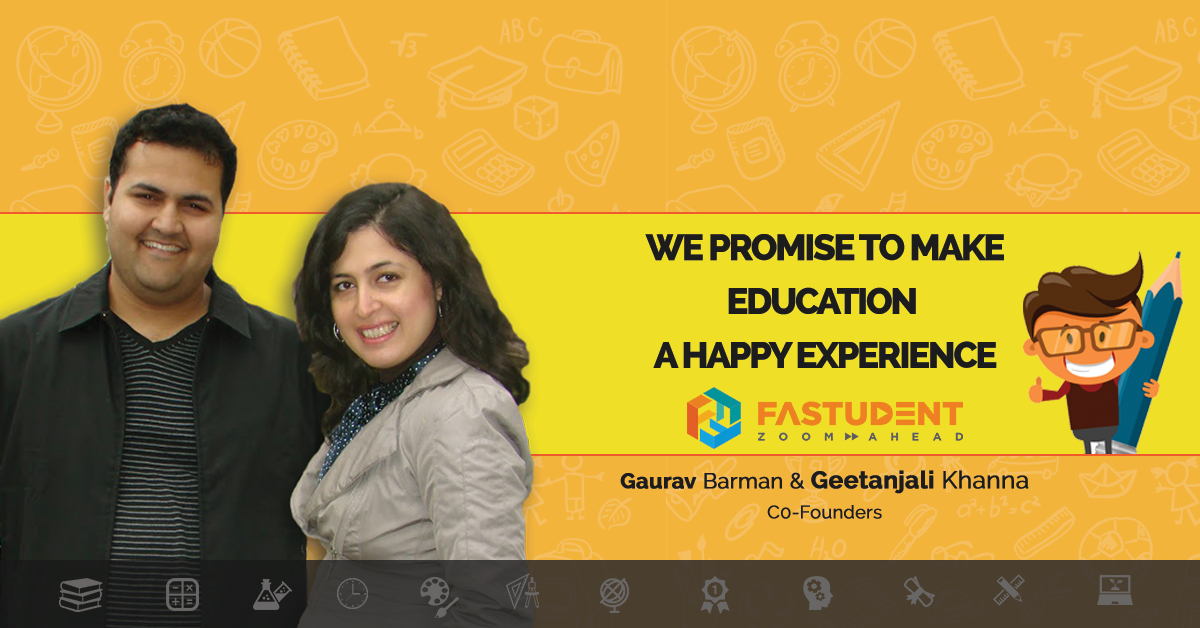 Founded by Gaurav Barman and Geetanjali Khanna, the ecommerce start up will utilize this round of funding to expand into Mumbai, Bangalore, Pune etc and strengthen their technology platform.
Kanwaljit Singh, Founder Fireside Ventures, said, "Fastudent has tapped into a consumer need for School-endorsed education supplies coupled with the convenience of e-commerce deliveries. The young & dynamic team intends to service the education fraternity like never before by creating a highly personalized brand experience for its audience."
Geetanjali Khanna, Co-founder & COO, Fastudent added, "India's education supplies market is highly fragmented and disorganized, we at Fastudent are relentlessly engaged to bind the Indian education sector. Our focus is to provide a blended module of consultative, customized and modularized digital learning to learners. We aim to make "Education a happy experience" for students, parents and institutions."
"I believe Fastudent will be India's #1 student network aligned with parents and teachers. From a curated marketplace for every purchase in a school year, to a deeper understanding of their needs around learning," added Pavan Ongole.
Fastudent is one stop shop for all the academic needs of a student. It is a niche platform which services the student community all the way from Play Group to Post Graduation. It aspires to bring the highest quality international education products to every student in India.
Also read-