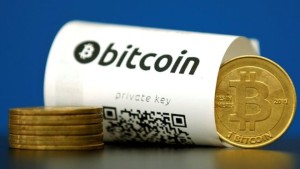 30 may 2016, USA :
Around 16 million Australian dollars ($11.49 million) worth of confiscated bitcoins will be auctioned in Sydney next month, the first such auction outside the United States, as demand for the digital currency surged to its highest in nearly two years.
The sale will take place on June 20-21 and involve 24,518 coins, said auction organiser financial services group Ernst and Young on Monday.
US Marshals auctioned off more than 170,000 bitcoins in 2014 and 2015, confiscated after the closure of Silk Road, a black market website.
Ernst and Young said the bitcoin was "confiscated as proceeds of crime" but declined to identify its client. Local news reports have previously said that the bitcoin was confiscated from an Australian man convicted of commercial drug trafficking in 2014.
A spokesperson for the department of justice in Victoria state declined to comment, citing commercial considerations.
EY partner Adam Nikitins said the company expects interest from asset investment managers, currency exchanges, investment banks and hedge funds in North America and Europe.
"The number of bitcoin transactions since 2012 has quadrupled and parties are seeing more opportunities and uses for the technology," said Nikitins.
On Friday, the price of bitcoin rose to $530, the highest level since August 2014. Trades involving the Chinese yuan are estimated to account for as much as 95 percent of bitcoin's trading volume. The market value of all bitcoin in circulation amounts to around $8 billion.
Bitcoin, the world's most popular cryptocurrency, was created in 2008 as a means of transferring money online. The value of bitcoin has recently rebounded to $535.38, its highest value in almost two years, according to price index CoinDesk.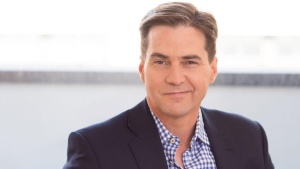 The cryptocurrency was created by a mysterious figure known as Satoshi Nakamoto. Australian entrepreneur Craig Wright—whose Sydney home was raided in December 2015 after he was named as bitcoin's founder in Wired magazine—recently told the BBC that he was the driving force behind the digital currency's creation, though the claim has still not been accepted universally.
Also Read : "I Was the Main Part, Other People Helped Me" : Craig Wright
Read More : 10 Bitcoins Facts That Every Digital Savvy Person Must Know!