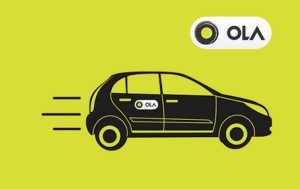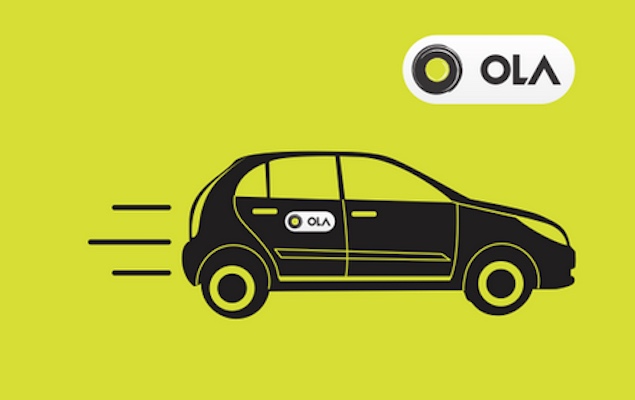 30 May 2016, USA :
India's one of the biggest app-based Cab service Ola is all set to launch a new post-paid billing service as soon as next week,Tech in Asia reported.
The new service, called Ola Exclusive, will allow consumers to avail post-paid billing services, better availability of cabs and free Wi-Fi on all cabs initiatives which are likely to build consumer loyalty which often depends on fare.
Ola provides different types of cab service ranging from economic to luxury travel. The cabs are reserved through a mobile app. This cab service supports both cash and cashless payment options with Ola money. It claims to clock an average of more than 150,000 bookings per day and commands 60 percent of the market share in India.
Ola, a homegrown unicorn start-up valued at $5 billion and Uber, the world's most valuable start-up at $62 billion are fighting for dominance in the Indian cab industry, which is poised to grow to $7 billion, according to SoftBank.
This is not the first attempt by Ola to win a loyal consumer base through value-added services. In August last year, the company had launched Ola Select, under which the company promised select users sedan cabs on the Ola platform at the cost of a Mini.
Comments
comments