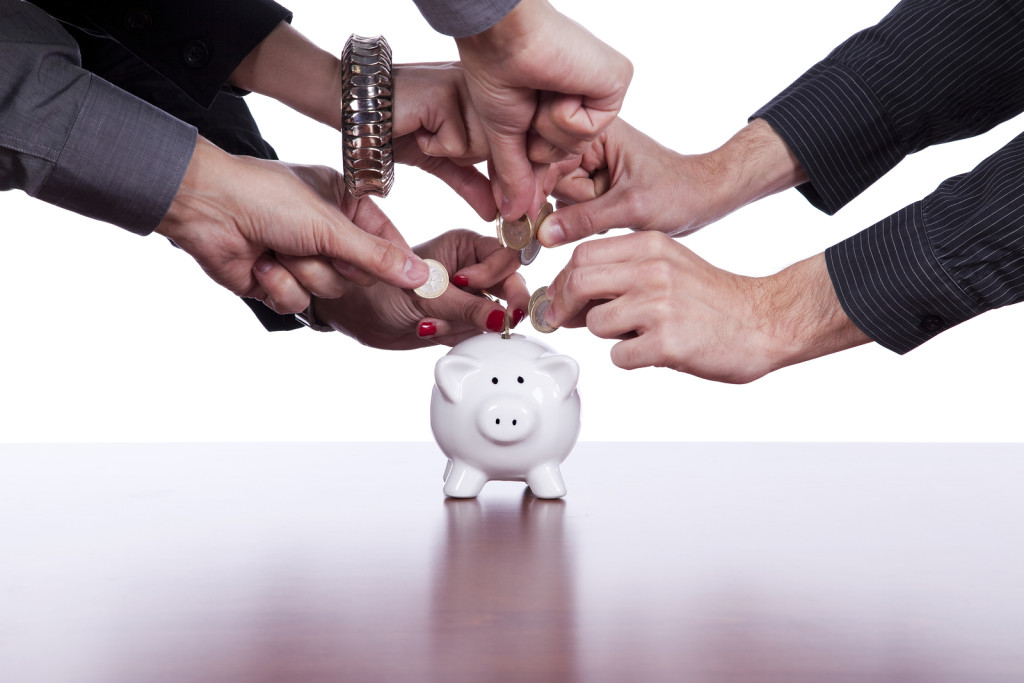 30 Jun. 16, BENGALURU: Bengaluru based online Mutual-fund firm has raised undisclosed capital in series-B funding round from its investors – Omidyar Network, Accel Partners and few other angels, with Omidyar Network as lead investor.
The company plans to use the fresh capital to scale-up its operations in 1,000 cities by 2020 and to educate young working professionals on savings.
According to sources and reports by ET, CEO of Scripbox – E R Ashok Kumar said, "We want to encourage people to explore inflation-beating instruments rather than inflation-par instruments like FDs or gold. Equities will give you a 14-15% return compared to traditional forms of investing."
"We have less than 1 crore people investing in mutual funds in the country. India has only 3-4% household penetration of mutual funds that compares poorly with mature markets like the US that has 45%," Kimar further added, as per ET reports.
Scripbox was founded in 2012 by former Citigroup executive Sanjiv Singhal. The company deploys proprietary algorithms to curate a portfolio of 8 mutual funds from the universe of 8,000+ mutual funds in India in three categories – equity, debt and tax savings. The company at present has customers in over 370 cities and towns. Earlier in 2015, Scripbox had raised Rs 16 crore in series A funding last from Accel Partners and few other angels.
Image – sv.tie.org
Also Read: Taxi Operator Meru-Cabs Raises $25 Million From Its Investor
Online Jewellery Marketplace VelvetCase.com Raises $1.5 Million
Airbnb Seeks Funds Valuing It At $30 Billion
Comments
comments