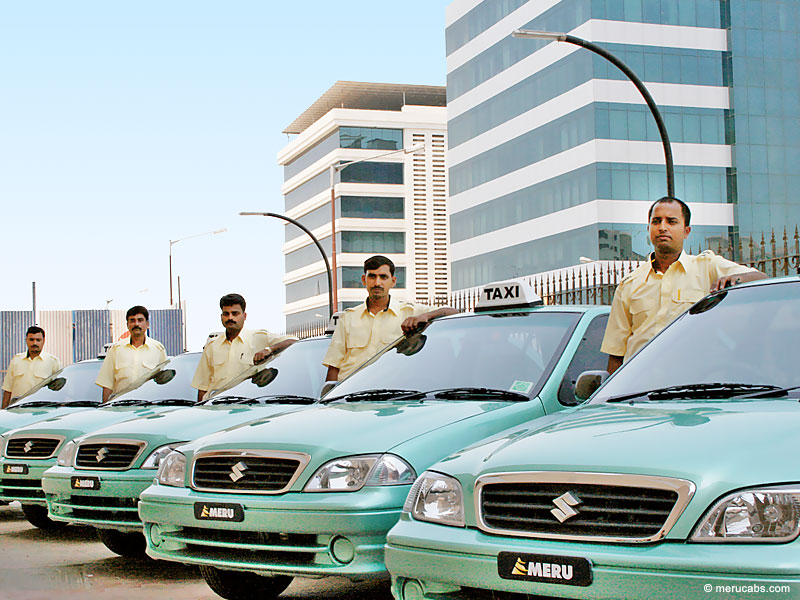 30 Jun. 16, MUMBAI: Taxi operator Meru-Cabs raised capital of about $25 million (Rs. 150 crore approx.) from its investor – Brand Capital, the investment arm of Bennett, Coleman and Co. Ltd (BCCL) that owns print media like The Times Of India(ToI), Economic Times, among others.
As a part of its $100 million fund-raising plan in its previous round, Meru-Cabs is looking to raise additional capital of $75 million. The company raised $50 million from its existing investor – India Value Fund earlier in March.
The company plans to use the fresh capital to create category, build new customers and promote their application. Meru is also further planning to launch in 15 cities by next 12-18 months.
According to sources and reports by Business Standard, chief executive of Meru Cabs commented about the development by stating, "Funding to be used to create category and new set of customers and promote our application. The only caveat is the money cannot be used to subsidise the driver. We launch in 15 cities over the next 12-18 months. Northeast is also a promising market and we might look there for expansion."
"Seventy percent of the bookings are on the app, we have about 4.5 million users and are looking to clock Rs.850 crore in revenue in the current financial year," added Pahwa, as per Mint reports.
"Being the only profit-making taxi services company for its combined businesses of taxi operator and taxi aggregator, Meru would be deploying these funds to increase brand salience and awareness to widen its customer base," the company noted, as per Business Standard reports.
Meru Cabs was launched in April 2007. The company established the concept of GPS/GPRS enabled cab service in the country. Since its launch, Meru has continued to receive an exceptional response from the customers and is consistently distinguishing itself as a provider of superior quality transport.
Recognized by 'The Limca Book of Records' as the largest fleet taxi operator in the country, the company has completed 35 million+ trips across the country. The company also won Economic Times's Promising Brand award for 2015, and UITP 2015's recognition award recently.