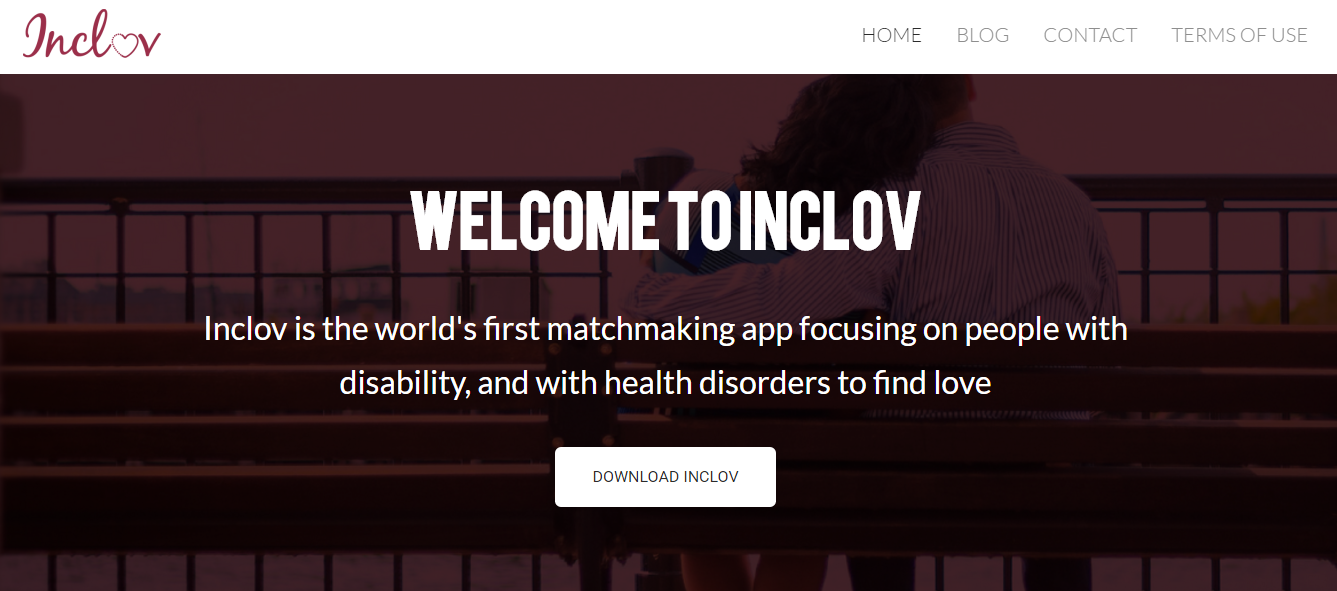 30 August 2016, India :
Gurgaon-based matchmaking app for differently abled Inclov has raised Rs 1 crore in a seed round of funding from Sarbvir Singh, former MD of Capital 18, and media entrepreneur Raghav Bahl-led digital news venture Quintillion Media Pvt. Ltd, techcircle reported.
Inclov is globally the first matchmaking app which is accessible to one billion people with disability worldwide and matches people on the basis cure availability, medical condition, level of independence and lifestyle choices. People with visual impairment, retina disorder, cerebral palsy and colour blindness among many others can easily access this app without any dependency on friends and family members.
This mobile app is 100% safe for women through our various security measures like mobile verification, email verification, profile curation, first name only display and in-chat feature. Taking screenshot is not allowed on Inclov to avoid cyber crime. It also request you to read the terms & conditions for complete information on using Inclov.
Rohan Gogari, director of Kesar Group; Apparswamy Subramanian, corporate banking head, RBL Bank; Praveen Visesh, director at Deutsche Bank and Narayanan Venkatraman, former MD at Mount Kellett, an investment firm, also participated in the round according to sources.
The startup aims to use the funds for redesigning the Android app and will be also launching the iOS version soon. It aims to go global with the app.
Inclov is for everyone who believes in equal opportunities to find love including people without disability and health disorder.
Also read-