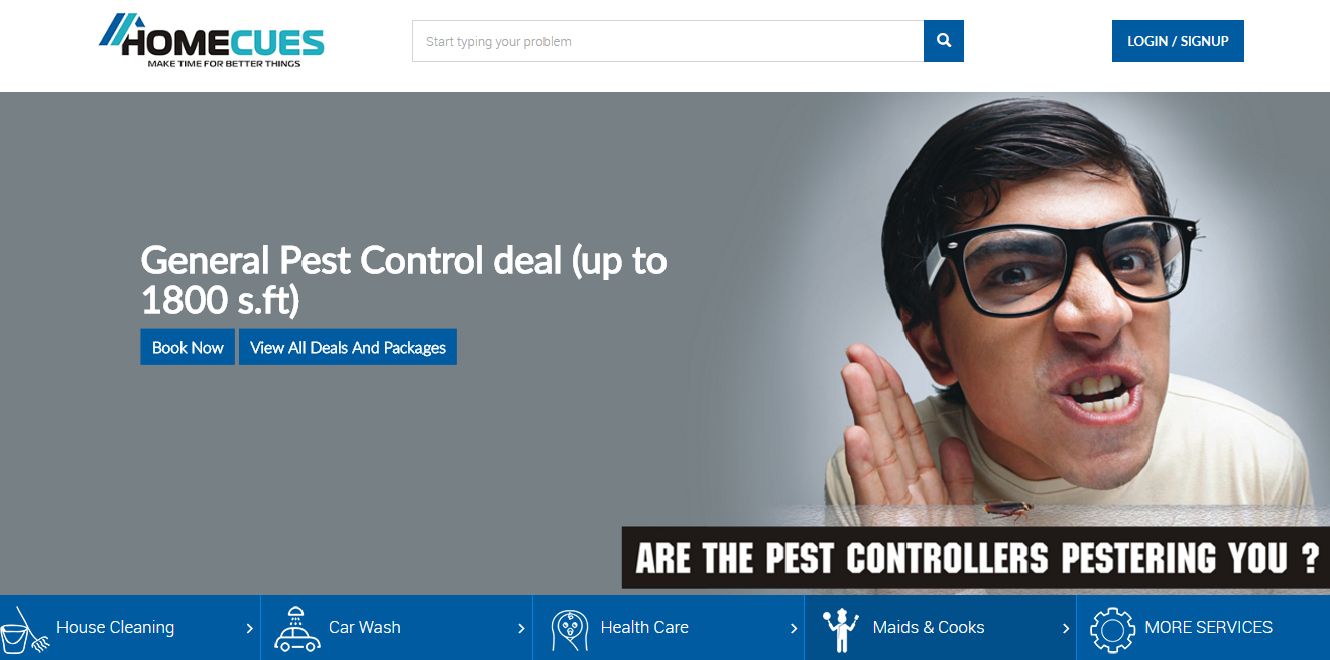 30 August 2016, India :
Facility management and home services startup SBricks has acquired home services aggregator HomeCues for more than $1million.
D Nithin Reddy, CEO of SBricks Castle Care, said the similarity in businesses of the two companies has provided an opportunity for the merger.
"We thought this would be a good synergy, bringing together our last-mile ownership and their aggregator model under one umbrella," D Nithin Reddy told ET.
The combined entity, which will henceforth be called as SBricks Castle Care Pvt Ltd, foresees a growing business opportunity in the market for facilities management, laundry and home services, among others, according to an SBricks statement.
Also read-
Comments
comments