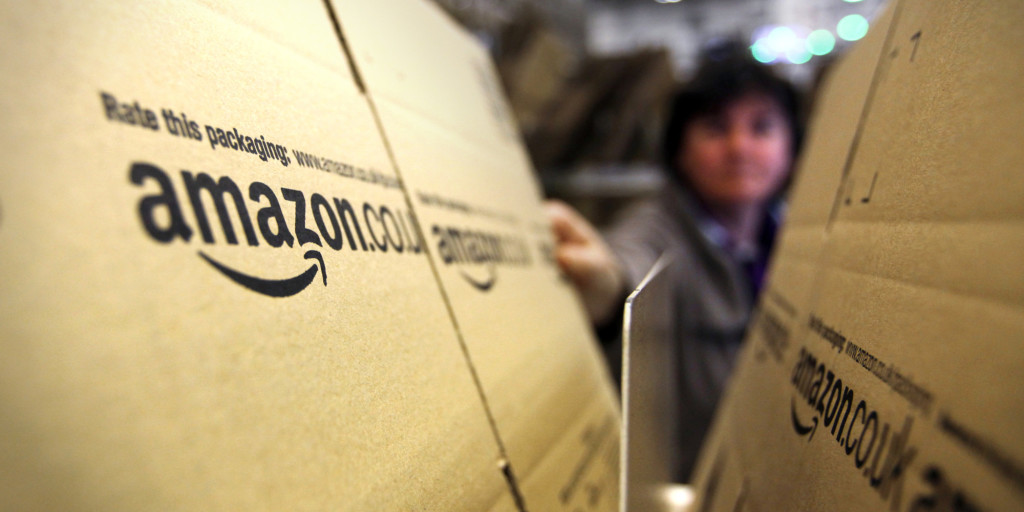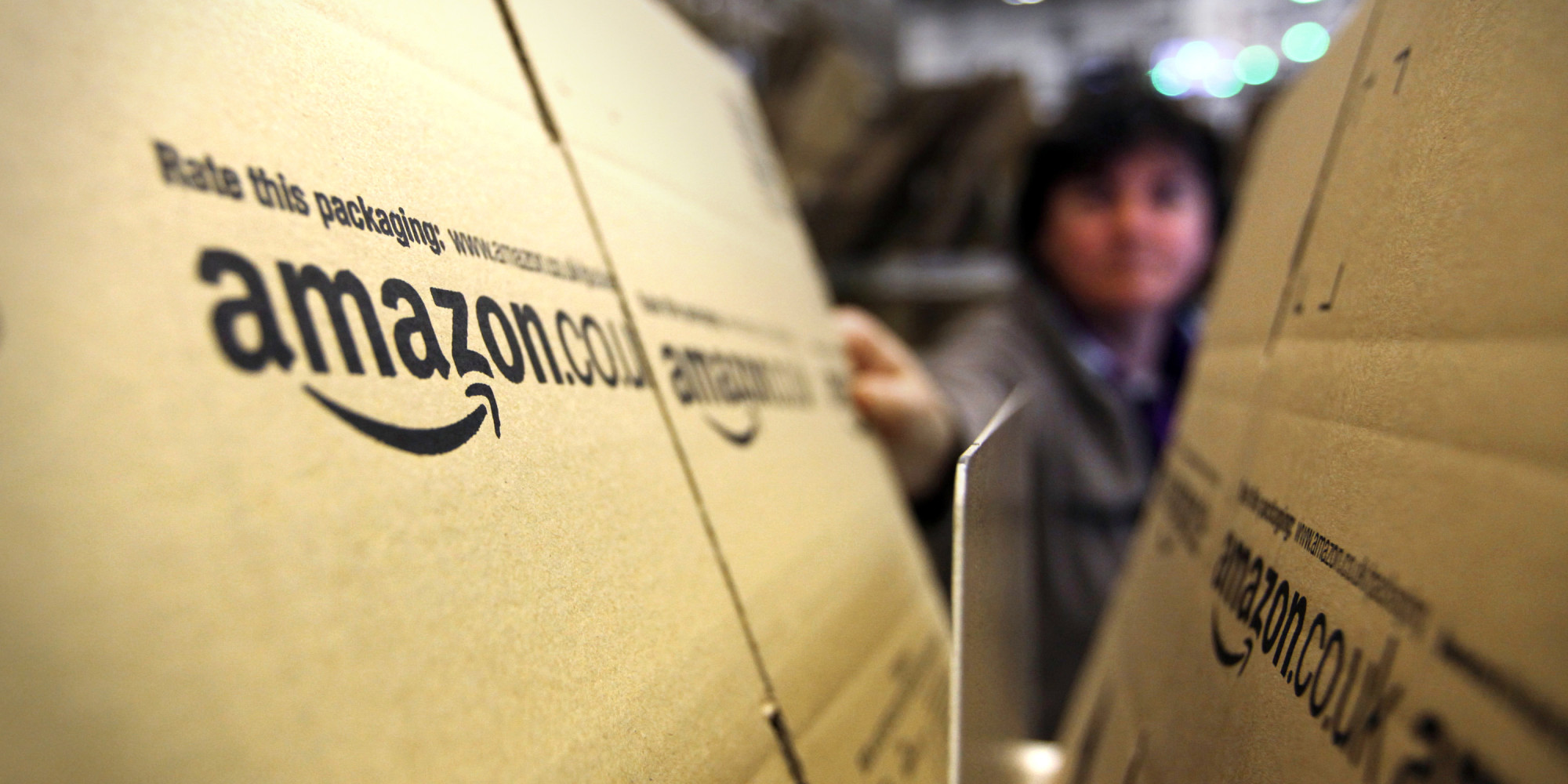 31 May 2016, BENGALURU: Amazon India hires Manish Tiwary former Managing Director of Unilever Gulf and Vice President (CD) of North Africa and Middle East (NAME). Tiwary will lead the category management.
Tiwari will be replacing Samir Kumar, who is leaving for Amazon's Seattle office later this year. In Tiwari's new role, he is responsible for Amazon India's expansion into new categories and also partnerships, which has increasingly become key in large online marketplace for categories like smartphone.
According to sources and reports by ET, a spokesperson from Amazon India said "As a key member of Amazon's launch team in India, Samir has contributed immensely in helping build Amazon.in as India's largest online store and delighting customers with a fast and reliable delivery experience. He has also been a key advocate of Amazon's culture, helping teams imbibe the unique Amazon Leadership Principles. We are very grateful to Samir's contribution and are excited to have Manish join the team".
Tiwari holds B.Tech in computers from Birla Institute of Technology and is an MBA in marketing from Indian Institute of Management, Bangalore. Tiwari has a rich 20 years of experience with Unilever . His last assignment was Managing Director of Unilever Gulf where he was heading the Unilever business in the Gulf Region and was responsible for the P & L of Unilever FZE and for the company's joint ventures. As a Vice President (CD) of North Africa and Middle East (NAME), his responsibilities was to build capabilities across nations, create solutions to address emerging channels like online marketplace and set up new route to markets in white space geographies.
Image: Getty images