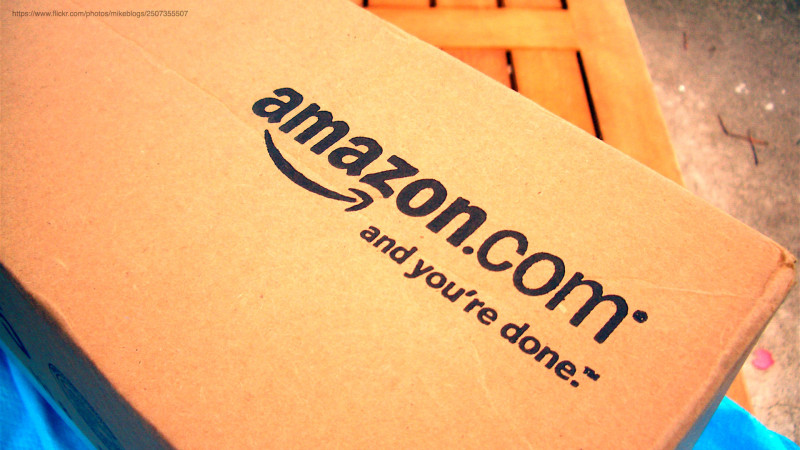 May 31, 2016: While ecommerce companies in the country are looking to cut losses and make profits, Amazon India has increased the commission it charges sellers on its marketplace by up to 9%.
The US giant increased the 'referral rates', or commission on various categories of products, on almost every product last month.
While commission was raised to a maximum of 9% on mobile phone accessories such as cases and screen guards, that on luggage, pet accessories and shoes saw the minimum spike of 2%. Amazon also revised charges for logistic support it provides to sellers. Many sellers on Amazon alleged that Cloudtail India , the largest vendor on the platform, is charged lesser.
A spokesperson of the All India Online Vendors' Association (AIOVA), a group of 1,000 medium and large sellers who sell on various ecommerce platforms said, "On one side they are increasing commission of sellers, (and) on the other side they have decreased commission for Cloudtail. We demand Amazon to come clear on its contract with Cloudtail so that we sellers do our planning accordingly."
Cloudtail India is a joint venture between Amazon Asia and Infosys founder NR Narayana Murthy's personal investment vehicle Catamaran Ventures. The allegation could not be verified. AIOVA also alleged that Amazon did not consult sellers before changing the rates. Its spokesperson said, "Changes in commission cannot be avoided. But Amazon is on a one-sided track, not taking sellers' views on policy changes."
In a communication to sellers, Amazon India said, "We appreciate and thank you for your continued participation on Amazon India marketplace. We are pleased offer to new promotional referral rates for sell on Amazon effective April 5, 2016 and Amazon Easy Ship effective April 26, 2016."
According to the revised rates of Amazon Easy Ship logistical support, minimum charge is applicable up to a weight is 500 gm. The communication stated that "In case of items that weigh more than 500 gms, you will be charged in multiples of the price applicable for each 500 gms."
Some sellers have witnesses a drop of orders on the website as many sellers have passed on the hike to consumers. In some cases the drop in sales has been as high as 60%, they claimed. India's ecommerce market is expected to grow to $103 billion by 2019-20 from $26 billion now, according to a report by Goldman Sachs.
Amazon which is in stiff completion with the local players Flipkart and Snapdeal in the commerce space expects its India operations to overtake Japan, Germany and the UK to become its largest overseas market.