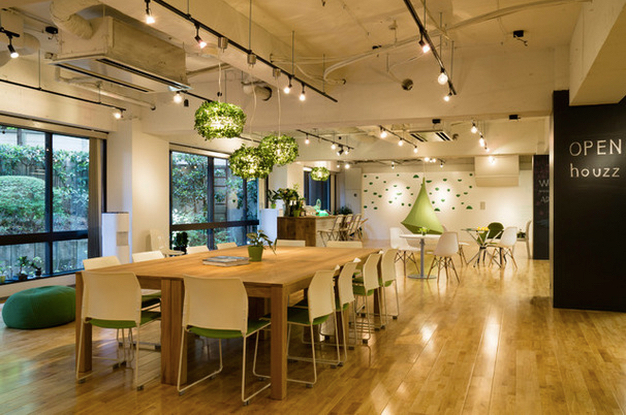 31 August 2016, India :
Houzz Inc., the world's leading platform for home renovation and design, has become the latest US-based internet major to set up India operations by appointing Sanjay Nadkarni as country head.
"This is one of the key geographies identified given the fact that the internet market is largely English speaking, and not vernacular," said Nadkarni, confirming his appointment when contacted by ET. "Houzz is entering India before China." Nadkarni expects to set up a "nuclear team" of less than 10 people in India over the next 6-12 months as Houzz plans to increase engagement with local professionals in India.
It is free and easy to use, removing the barriers between those looking to design their home and the professionals who can help them do so with technology.
Houzz is the leading platform for home renovation and design, providing people with everything they need to improve their homes from start to finish – online or from a mobile device. From decorating a small room to building a custom home and everything in between, The startup connects millions of homeowners, home design enthusiasts and home improvement professionals across the country and around the world.
With the largest residential design database in the world and a vibrant community empowered by technology, Houzz is the easiest way for people to find inspiration, get advice, find products and hire the professionals they need to help turn their ideas into reality. Headquartered in Palo Alto, Calif., It also has international offices in London, Berlin, Sydney, Moscow and Tokyo.
Also read-