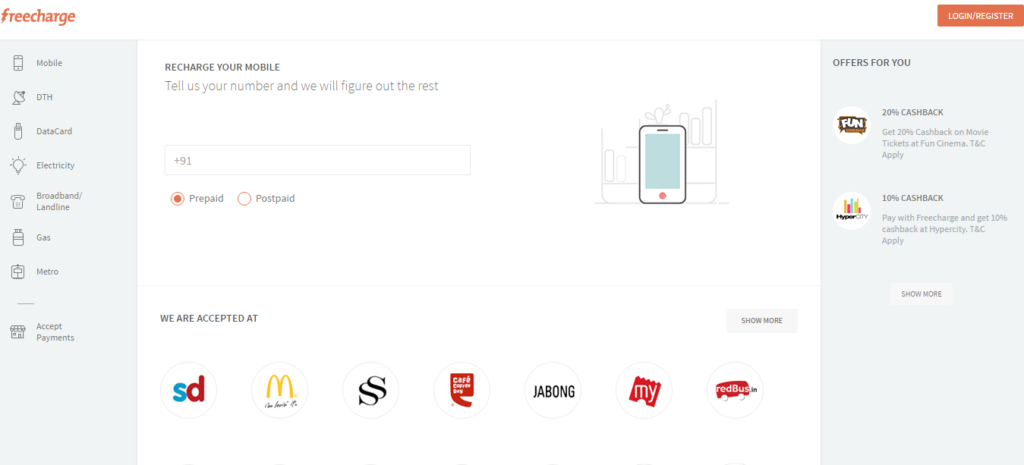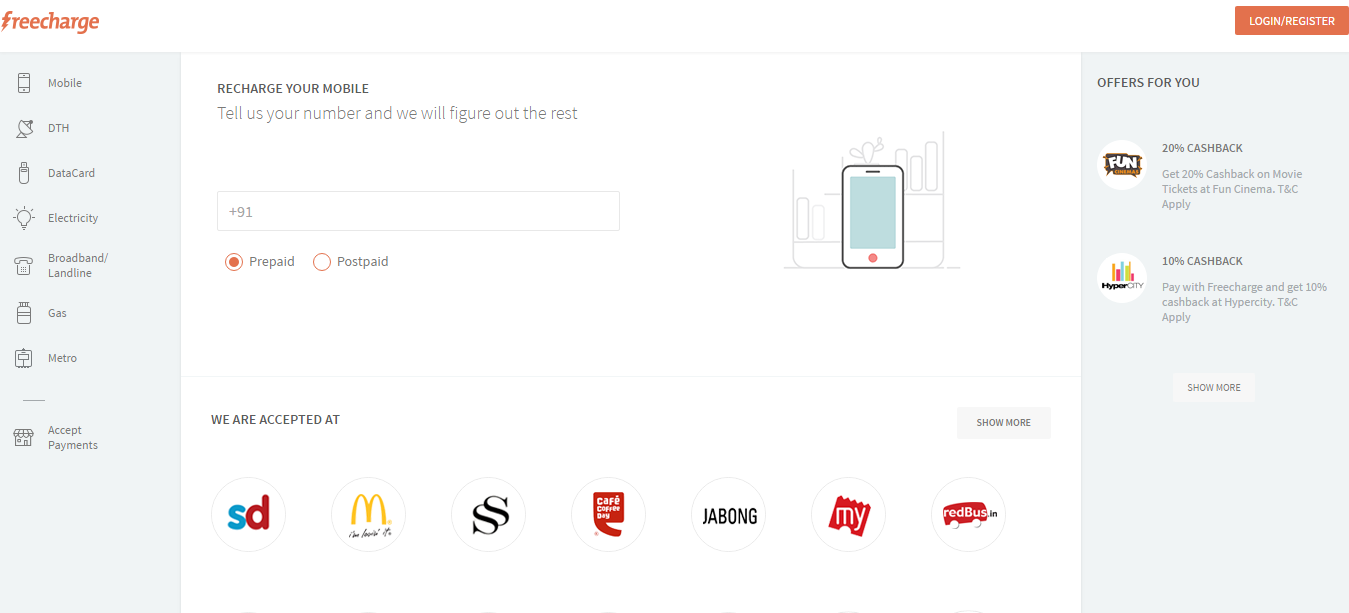 GURGAON: Snapdeal owned FreeCharge is in talks with China's Tencent as the company is planning to raise close to $150 million, according to a person who was aware about the development and spoke on the condition of anonymity, as per VC Circle reports.
Tencent and FreeCharge have had intense discussions over the past two weeks and the talks are in advanced stages," the person said, as per VC Circle reports. Snapdeal,
Jasper Infotech Pvt. Ltd, the parent company of Snapdeal so far did not respond to VC Circle's email upon the development so far.
Freecharge is India's fastest growing digital payments platform. Freecharge is PCI DSS compliant for information security and is at the forefront of the mobile commerce revolution with over 90 per cent of transactions originating from mobile. Freecharge Go, the virtual card was launched in January 2016, making Freecharge wallet the universally accepted wallet in India. The company is now acquired by Snapdeal, which is operated by Jasper Infotech Pvt. Ltd.
Also Read: Prime Focus Technologies Raises Funding from Ambit Pragma
Kolkata Based Mihup Communications Secures $6.7 Million
Waze – Newest Challenger to Ride Sharing Services like Uber, Others
Comments
comments