Thanks to the newly emerging and flourishing global economy, new startups are being registered every day. With changing times, the strategies to grow a business have also evolved.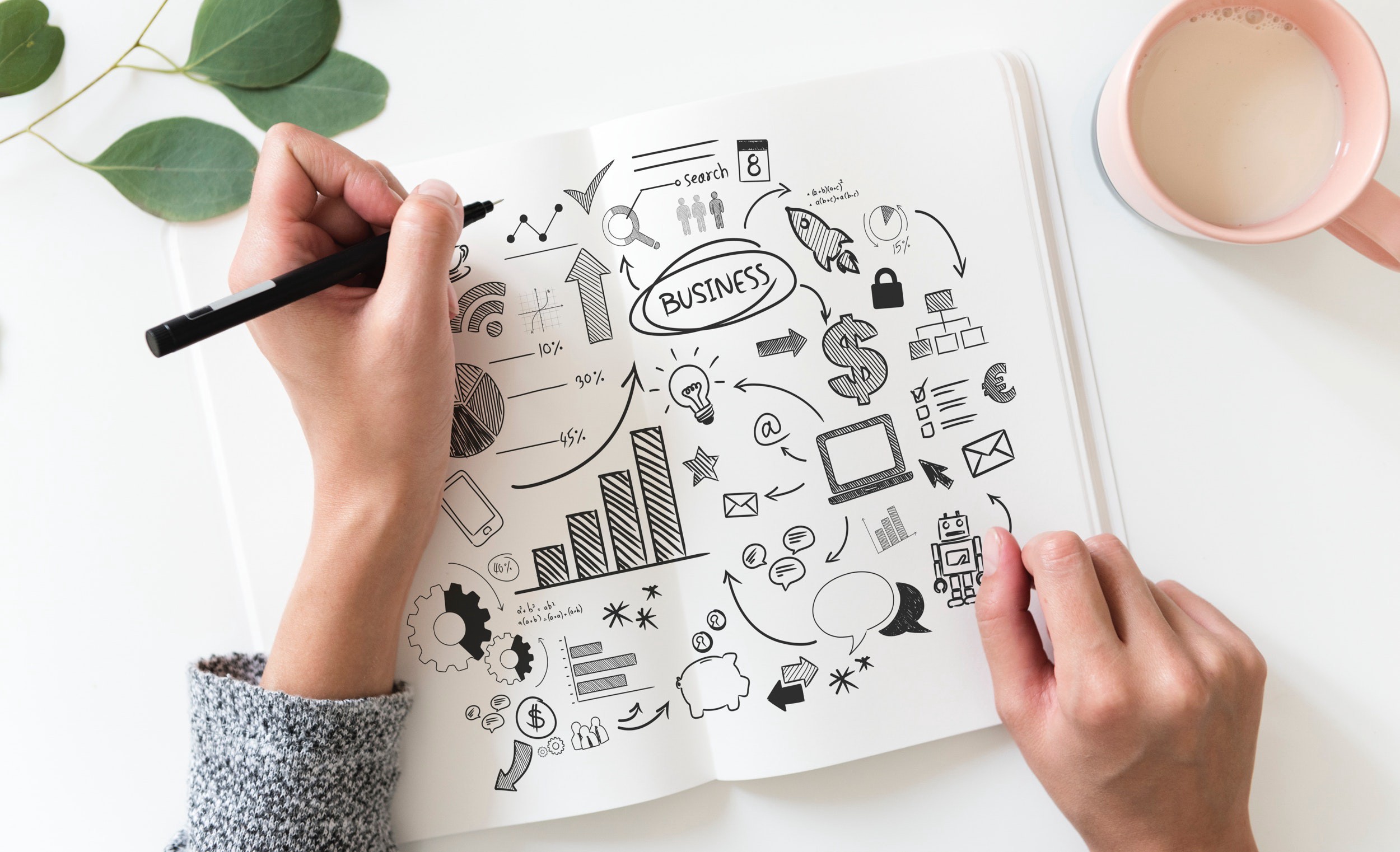 Today, startups all over the globe highly depend on the internet for publicity and attracting customers. It helps them widen their outreach and build greater networks. However, most startups aren't equipped with the knowledge of creating a website. Thus, a professional team like Brights will develop a website for your startup. They also offer some tips for establishing a good business startup website.
Domain name
Your domain name or the website address should grab your users by the eyeballs. The domain name becomes the entry point to your site. Thus, it becomes crucial for it to put a good impression on your users. You should ensure that the name is easily understandable and spelled. Avoid using eclectic words or phrases. 
Also, remember, numbers and symbols in the name take away from the elegance. The name should be catchy and memorable so that people are urged to revisit the site every time. 
Business description
The second vital thing that needs to be given thought to is the business description. It is essential to convey to the people who you are and what they can receive from you. This will prevent your users from any unwanted confusion and misinterpretation. 
Do not miss to ensure that the homepage contains graphical representations of your work and services to draw the user's interest. Along with this, every page should have a mandatory link to the "About us" page to make it easily accessible, for example, look at here now.
Engaging user interface
To drive positive results, you need to ensure that the website leaves a lasting impression on the users. Therefore, it becomes crucial to work on the appearance of your site. Use a soothing and suitable color palette, along with making appropriate use of the white space. 
Moreover, check that the incorporated graphics are optimized for fast loading. Waiting for the graphics to load is a big mood set back. Design the navigation system in accordance with the need of the users. You can also employ easy call-to-actions. 
Optimize
SEO is one of the imperative steps to ensure that your website secures appropriate ranking on the web. Needless to say, this enhances your chances of receiving good (in terms of quantity) and relevant traffic. The better the design of your website, the better ranking it achieves. 
Make sure that your website is all device friendly and has an optimal loading speed. Along with this, you need to have high-quality backlinks leading up to the parent site. You can even use social media to drive traffic to your site. Also, work on the reviews to portray a positive picture of your business. 
Quality content
Another significant aspect of a website is its content. Fresh and relevant content will help you secure an excellent position on the web. Thus, try to publish blogs or articles, either on your website or on other sites providing backlinks to your site. 
To make people visit your website repeatedly, you need to give them appropriate and useful content frequently. Especially in the early phase of a business, it becomes extremely significant to build consistent traffic and loyal users.