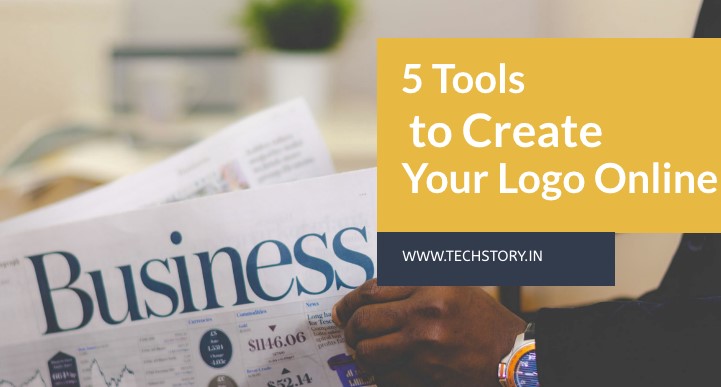 Creating a visual identity for your business or startup is a crucial step that needs to be thought through. This logo represents your brand on all your online and offline communication media. Your logo should differentiate you from the competition and attract the eye of your customers and potential customers. It must match your target simply!
What is a logo?
A logo is the graphic representation of a brand or company that is available on its communication media. The logo usually includes a textual part, which often corresponds to the name of the brand or company and a graphic part with a visual supposed to represent the company in the minds of consumers.
Some tips for creating a good logo
To create a good logo, you can start by identifying what represents your business. What are its representative graphic elements? Which colors correspond to its identity? Identify all the elements that characterize your brand and draw a sketch if you are immediately inspired. Your logo should clearly reflect the personality of your brand. It must be professional, memorable and not overloaded. Learn about current trends in design and colors. Make sure your logo is also attractive in black and white!
Below, you will find five tools to create your logo online.
1.DesignEvo
DesignEvo logo maker allows you to create a professional logo design in minutes even if you have a limited budget and zero design skills. Just choose from thousands of logo templates and customize it with your preference. You can also take your logo to the next level by adding some icons, shapes and adjusting the colors, fonts, etc. There are more than 7000 templates and millions of icons to search through.
2.LogoTypeMaker
LogoTypeMaker is a very simple tool that allows you to create a logo for your company without having to hire a designer. You enter the company name, and the platform automatically generates a selection of logos that you can then modify. You can import your own images or use those offered by the platform.
3.Graphic Springs
GraphicSprings will allow you to create your logo step by step. You can enter your company name and choose from a gallery of high-quality images or templates to get started. With a few mouse clicks, you will customize your logo to infinity with original fonts, colors, and graphics. You can then download your files in PNG, SVG or JPG formats.
4.Logo Genie
Logo Genie offers you to create a logo in just 3 steps! You enter the name of your company, select from 1000 premium logos and add a personal touch to your logo by editing the icons, texts, and background colors. The platform also makes it possible to create printed products such as business cards, letterhead, etc.
5.Logaster
Logaster is a logo generator that allows you to create a professional logo in minutes. The creation wizard will guide you through the steps. You must fill in the name of your company and its sector of activity. You can then choose from the proposed logos or modify one of the proposed logos. You can download your logo in .jpeg or .png and even in vector format.
Comments
comments