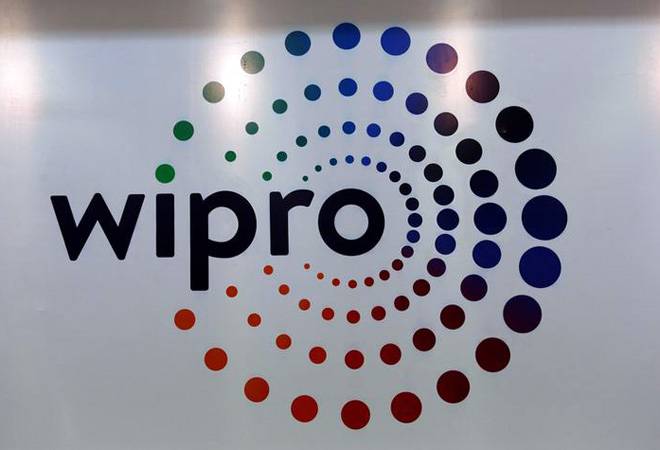 The third largest IT company in India, Wipro has now increased the annual salary for freshers from Rs 3.2 Lakh per annum to Rs 3.5 lakh per annum, i.e., by Rs. 30,000 per annum.
Wipro President and Chief Human Resource Officer, Saurabh
Govil said that they are also going to introduce a coding test in order to improve the quality of hires. He also revealed that to increase the reach of their hiring process, they are going to start a National Talent test. Moreover, Wipro is going to increase hiring by 25%-30%, as compared to last year.
IT companies like Infosys and TCS have also started using the same strategies and all these companies are now offering better packages to freshers having good coding skills.
Wipro has adopted a three-tier campus outreach, where the best hires come from the top colleges like IITs. On an average, a student from IIT gets a salary package of Rs 12 Lakh.
The IT company is also working with some colleges to give training to students on some specific modules. They have increased their outreach on the US campuses as well. In fact, they are setting up talent building mechanisms in the US colleges, especially in the domains of AI, Analytics, and Machine Learning.
Picture Credits: Wipro