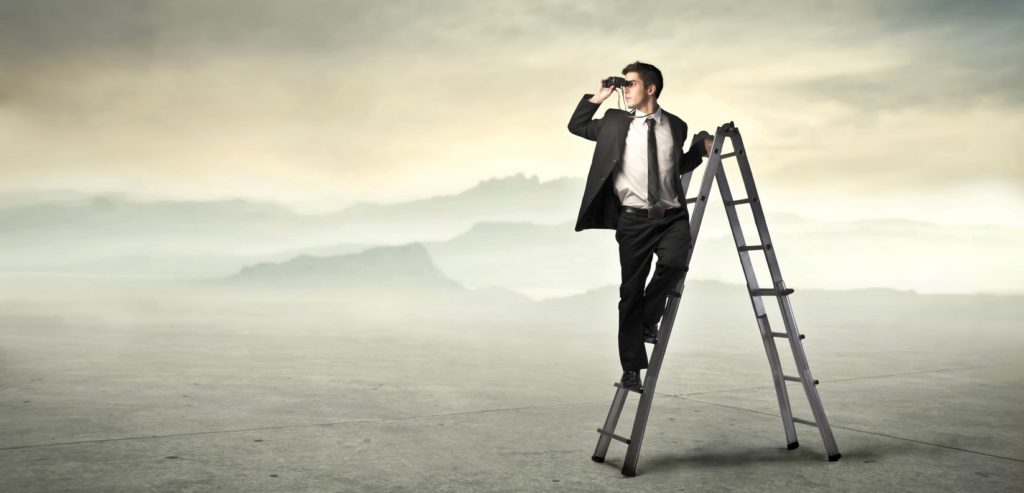 Why this post
The best startups often have a hiring process that is uniquely built around their cultural values and business model. If you are looking for a role in a startup that you respect, you also need to approach the process with open mindedness, patience and an approach that helps you stand out from the crowd.
Why my learning might be relevant to you
In my first job at National Entrepreneurship Network, I had the opportunity to interview founders and teams across 250+ startups including Freshdesk, RedBus, Exotel, UrbanLadder, MindTickle etc and to learn how they build high performing teams. 
Then I joined Pipemonk (now acquired by Freshdesk) as the second employee. I learnt from the hiring practices which helped the startup build a team with highly committed talent. I took part in the culture fit round of several dozen interviews. 90% of the early employees are still at Freshdesk. As part of Wingify (makers of VWO and Pushcrew) now, I see first hand how a later stage profitable startup looks at team building.
So without wasting time on more context, let me share 5 ways you can build a profile that stands out in a crowded hiring funnel. Guess what, uploading your resume across a dozen job portals is not one of the methods 🙂
1. Use a framework to shortlist startups that fit your values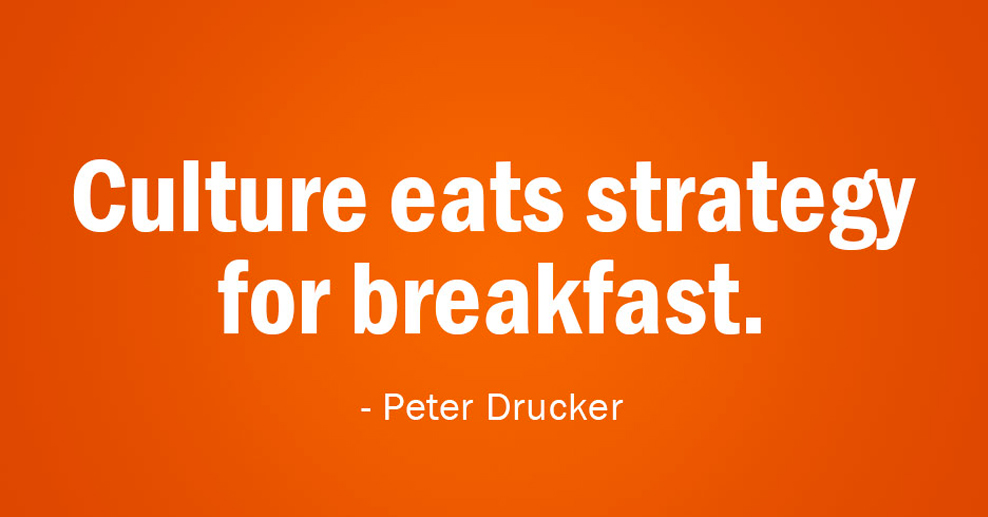 I am a strong believer in the theory that skills can be taught but cultural values are hard to unlearn or change. Choosing a startup just because the brand is famous or fast growing may not be the best way to shortlist prospective companies to join. You may get through the initial stages thanks to a fat pay package. But soon, you may find that you are not driven by their vision or culture. It gets harder by the day to keep oneself motivated.
A framework featured in Seeking A Job in Start-Up Land is by far one of the most actionable career advices I have had. Vijay from Belong.co introduced me to this when I was new to the ecosystem in 2014.
 Here's a glimpse at the exercise that I did to shortlist my prospective startup matches:


The matrix has 5 main categories. Following 3 are detailed in the above mentioned blog post:
– Picking a Domain
– Picking a City
– Picking a Stage: The jungle phase is the phase where the startup will be hacking and trying to establish a path to success. Dirt road phase is when initial product-market fit is established and focus will be on scaling in a clear direction. Finally the highway phase is the part of the journey when optimizing and scaling along a well-trod path is the priority.
I added two of my own categories around cultural values and a list of factors that will help me decide on the winner. I got job offers from 3 startups from the matrix. I chose ZapStitch (later rebranded as Pipemonk). Some startups from the matrix are growing fast while couple have closed shop. I am blurring out the names as they might/might not like being mentioned.
2. Build a resume customized for a startup's culture
Startups are built by breaking the mould. One of the proven ways to get the attention of startups is to build a resume that gives similar signs about you. Don't submit templated resumes. See how you can modify your resume to mention your experience and fit for the cultural values of the startup you want to join.
For example, if there is a company that values transparency, mention how you built open channels of communication between teams or shared reporting data with multiple teams for their learning and better decision making.
If they are built around accountability, share how you participated/led projects and owned up to failure if any.
Open cultures share their culture deck with the world. So make sure you study the cultural values before applying for a role.
Bonus: If you relate to the vision of the founders, nothing like it. Tell why you believe in the problem statement or the product they are building.
3. Email the founder or hiring manager
No matter the stage of the startup or the role, founders usually are on top of the hiring process. They may not get into the specifics of candidate outreach or get involved in filtering resumes, but they are always on the lookout for outliers.
If the company size is too large, the team lead is a good bet to outreach to. One way to get their attention is to deliver a short/crisp pitch that says "I am a culture fit with the right skills".
Think of it as a cold mail to a decision maker who is short of time but wants to make the right decision.
Additional reading for inspiration:
4. Leverage the network of your network
The elephant in the room. Often you may restrict your referral network to your personal connections or closest friends. But don't miss out on the extended network branching from your network.
It could be the "1st Connections" of your friends in LinkedIn or the followers of a friend/mentor on Twitter. Here's an example of a tweet that helped me break ice with potential startup workplaces when I was new to the ecosystem.
I got referred in one of the startups by a student who studied an engineering course under my Dad. So don't restrict your view just to your professional peers.
5. Participate or volunteer in startup events and hackathons
Hackathons are the hunting ground for startups to find developers and coders that are driven by problem solving. It's like top football clubs sending scouts to unknown cities and villages to find budding talent. They also attend matches of rival teams or rival leagues to spot potential talent. Hackathons are conducted and attended by startups with a similar intent in mind.
For non developers, hackathons may not be the best fit. Scout weekend events where enthusiastic startups come to pitch their ideas/products. The key is not to deliver a pitch or participate as a contestant. The focus needs to be on networking. The more you network, the more you learn and more your chances of finding an introduction to a startup from your wishlist.
In 2013, I had volunteered for ProductNation by iSpirt. It turned out to be an amazing experience where I got the opportunity to meet founders, team leads and investors from promising product companies in India like Freecharge (Kunal Shah), Practo (Shashank ND), Sairam (then Content Marketing lead at Freshdesk), Ashish Gupta (Junglee) among others.
Even if you are not actively looking out for a job, networking with industry leaders will only help you deliver more in your current role and learn faster.
Summing it up
The ideas mentioned here are just to get a foot in the door. None of the above approaches replace the skill-fit or assignment round. When shortlisting startups to work in, think like a venture capitalist. Understand the business model, the values of the people in the leadership, the cultural values of the startup, the product-market fit among other factors.
I hope you found this helpful. If you did, make sure you hit the share button. Got questions? Leave a comment below. I am super responsive. You can find me on Twitter @Tejazz89
Also Read: Quitting Your Job? This Is What I Learnt From Being Employed For A Day!
Image Source: nrcc.org