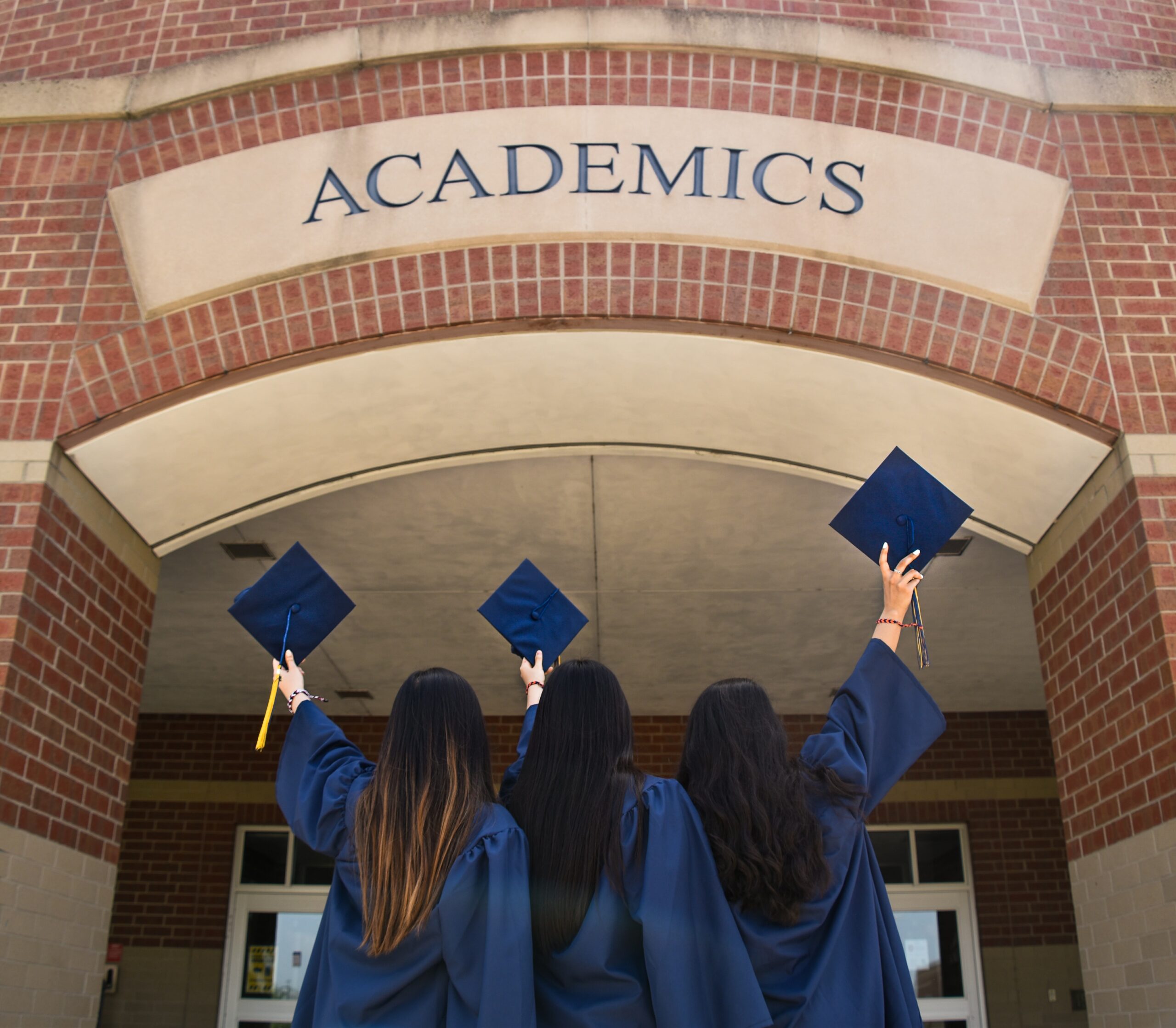 Just a few students can boast about realizing their potential when entering a university. All the rest cannot even figure out what they want to do in life though. There is nothing wrong with it. You can even often hear "This college is too hard for me" from different students.
It is absolutely normal for students to struggle with their calling, homework, and even writing papers. Even though it may be tough to understand your calling and purpose in life, universities are full of opportunities and chances for students.
If you cannot figure out what you really want to do in life, your university may help its students realize their potential in the 5 most efficient ways. So the process of realizing would be even more efficient, you should start with the basics and answer a few simple questions:
What are you really interested in?

What motivates you?

What is important to you?

What exactly do you want to achieve in your life?

What, in your opinion, is your life purpose?
Although these questions may seem too tough in the beginning, this is what each university should make you think of how to discover your potential.
If you still struggle with the purpose of the university, check the following 5 ways each university uses to assist students in learning and discovering their calling. You may have a totally different insight into how a university will benefit your future and why exactly you should be studying at university and getting your degree. Maybe this is not just an ambition of your parents but the necessity that is called to change your future forever.
1. Build your self-awareness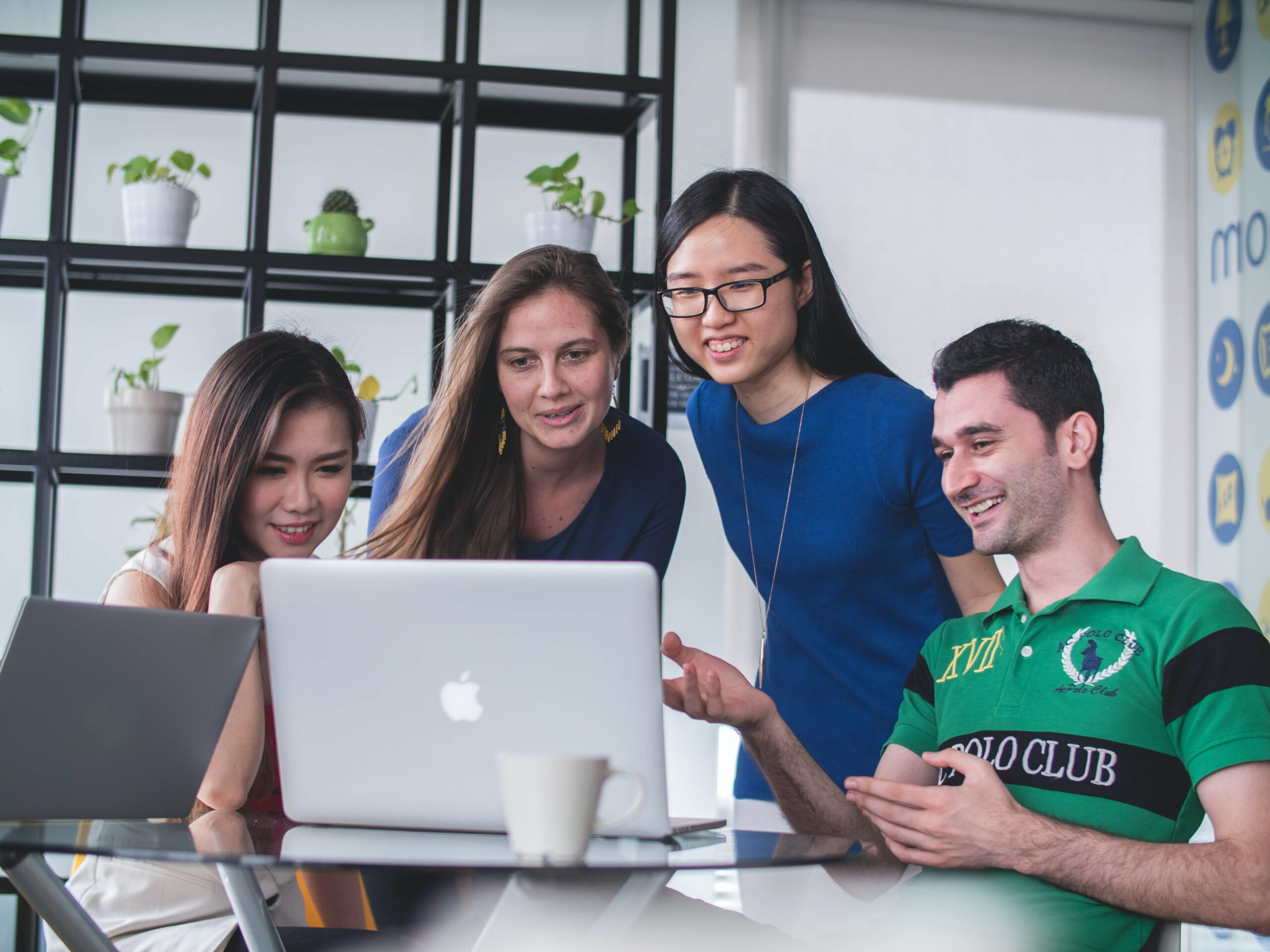 To attract more students, universities should help students look at themselves from a different perspective and let them think about how they can grow and benefit as personalities. A lot of students are simply lost when graduating. They cannot figure out what they have to do. They cannot even understand whether they should start working or pursuing their Master's degrees. Being self-aware is not an easy skill and it cannot be developed in a matter of an eye blink.
Therefore, a university should teach its students about the meaning of their life, as well as about its purposes. Students are looking for essay writing help online constantly thinking that they must struggle without any reason. They simply do not know how to think about their lives and future.
One of the universities called Universidad Tecmilenio launched an absolutely unique program teaching students how to find their life purposes. They believe that the studies should be intended for something more than just getting a degree. Your studies should teach you about what you should do in life and reveal what exactly you want to do.
2. Explain why you learn what you learn
Students often think that some of the subjects they learn are useless, as well as a lot of the information they receive in colleges or universities is helpless and totally unnecessary. What you learn must relate to either your degree or extra-curricular activities.
The university must not only teach students the necessary skills and knowledge but also highlight the importance of what you learn and how it will be related to your future. It is also crucial to understand how to build relationships with others in the workplace, etc.
3. More practical hours
One of the ways in which the universities can help students realize their calling is to combine theoretical lectures with practical ones. Yes, you know that all colleges and universities have a lot of practical hours where they can learn and apply the acquired knowledge. However, it is not enough really.
It is crucial to create an environment in which students can really feel how their future profession works and whether they can handle it. This way, students can understand whether they like what they are going to do in life.
Let us look at the example of medical students. They spend a lot of hours in the hospitals working with patients, filling in the necessary documents, assisting doctors, etc. During that practice, a lot of students understand that they cannot even stand people bleeding. Some of them nearly lose consciousness of the sight of blood.
Yes, a lot of them can overcome it with time, and the more they practice, the more they get used to it. However, some of them cannot and simply realize that this is not their calling and they will never get used to such pictures in their everyday lives.
The same may happen with students of other directions. Universities should create a profession-like environment and ensure they experience all the beauties of their future profession. It is much better to understand whether you do not want to do this during your studies than after years of working in the field.
4. More writing assignments
All writing assignments have their purposes. Students of all fields should have a chance to write as many essays as possible. Yes, a lot of students need help with college essay writing and struggle with it being overwhelmed with various tasks. However, exactly these assignments help them launch the process of thinking.
It is very important to assign essays related to their future professions instead of some generic topics. The more you think about how to write about it, the more research you conduct, and the more you understand whether it is interesting for you or not.
For example, you are a biology student and are assigned an essay on testing cosmetics or medicines on animals. You start conducting your research, reading a lot of credible sources and studies, thinking about what viewpoint you stick to. In the process of working on your essay writing, you discover whether you have a true interest in this topic and field, in general. It may appear that you discover that you are not into it at all and it is difficult for you to even think on the topic.
Such assignments given by universities help a lot of students discover their talents, interests, likes or dislikes related to their future professions.
5. Teamwork
Teamwork is one of the best ways for a university to attract more students to work on their calling. This teamwork can be arranged both in your practical lessons, as well as cultural events in the university.
Let's say, you have a field-related task and you were divided into groups to complete it. Each of you will have his or her role and will be working on a particular task. Such teamwork helps students discover their talents, see whether they can stick to guidelines, bear responsibility for their actions and duties, and, actually, work in a team.
Cultural events are also a great way to discover your callings. Your university must have different evenings, stand-up events, shows, etc. Once again, you work in a team and can do your tasks and responsibilities. In the process of such work, a lot of students discover that they have more interest in applying their organizational skills than working in the office, for example.
No matter whether your university was your own choice or the wish of your parents, you may need some help in the process of studies to discover your true talents and calling in life. Your university is a great tool to do that. Just do not be surprised when you realize that the profession you choose does not meet your potential or real talents.
Author Bio:
Rebecca Carter is a content writer for a company that specializes in custom essay writing. She enjoys writing essays about her life and experiences to help students to achieve their goals. In her spare time, Rebecca does hiking and attends culinary classes.