A very important factor that decides how positive the Bitcoin market is has been the number of long-term holders we see. Recently, a study has shown that 50% of Bitcoin's supply has been stagnant over the past 2 years. This means that a lot of investors have been holding onto their coins through the bear market, and even though Bitcoin made new highs and lows in 2022, we haven't seen a change in hands.
Half of the Bitcoin supply is held by long-term investors
Glassnode's latest data shows that almost 50% of BTC's supply has not moved from their wallets. It amounts to almost 9.5 million coins worth over $200 billion. In reference to the total number of Bitcoin that will ever be, this represents 45% of the supply of the cryptocurrency. Do note that these coins also include tokens that have gone cold because the owner misplaced the keys to them.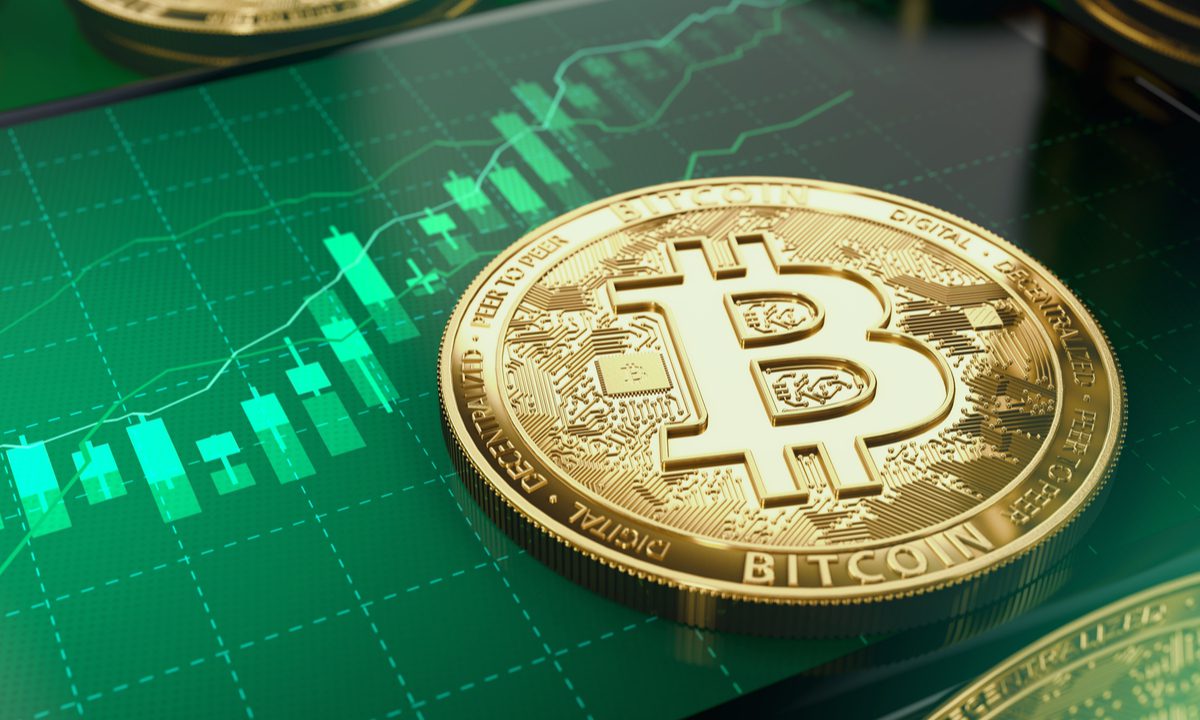 This peak is an indication that the market could now start to move up quite fast. The last time such a peak in Bitcoin's stagnant supply was seen was in Q4 2020 and early 2021, and as the price continued to rise, the stagnant supply kept declining. So, when the bear market started, the stagnant supply started to go down. In fact, for a year after the bear market started, the number of coins that weren't moving stayed constant for quite a while. But, since December 2020, investors have started to stack up their holdings and not move them.
Bitcoin is not in a bubble
A bubble forms when a market has more short-term traders than long-term holders. And at the same time, long-term investors start to transition to short-term investors. This means people start to buy and sell assets very frequently, which affects the price of the token. Sooner or later, the price gets so inflated that the bubble bursts. This is what happened with the real estate market in the US in 2008. However, this is not the trend with Bitcoin, which is bullish as well as shows that we are not in a bubble. I believe we will have to wait for the next halving till the bull market takes off again flamboyantly.
---
What are your thoughts as Glassnode's data shows that 50% of Bitcoin's supply has been stagnant over the past 2 years? And do you think the bull market will start soon? Let us know in the comments below. And, if you found our content informative, share it with your family and friends.
Also Read: Craig Wright has filed a lawsuit against several Bitcoin developers.