The largest private Russian bank, Alfa-Bank, launches its digital asset platform amidst the growing demand for cryptocurrencies in the country. The rise in demand is partly because of the war between Russia and Ukraine, which has resulted in a lot of sanctions being imposed on the nation. It also shows that banks and financial institutions are not leaving any opportunities to take advantage of the growing demand for crypto.
Alfa-bank gets approval from the authorities to issue digital assets
Recently, the monetary authority of Russia gave Alfa-bank the green light ot issue digital assets. After the approval came in, the bank launched a platform called 'A-Token' to issue digital financial assets. This puts them alongside the other banks/financial institutions in the country that are allowed to issue digital assets officially.
Alfa-Bank has become the 2nd largest platform to be allowed to mint digital coins. The largest financial institution is Sberbank which is owned by the state and is also the largest bank in the country.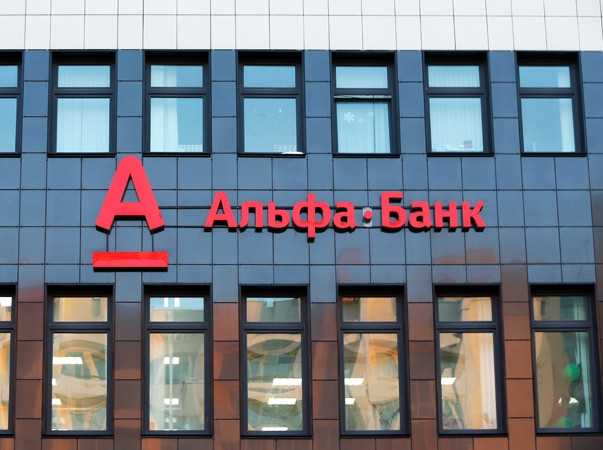 Others that have received licenses from the authorities are Lighthouse and Atomzye, which are working with VTB Bank and Rosbank, respectively, to launch digital assets. The largest bank in the country, Sberbank, with a license, is planning to introduce a DeFi platform soon.
Plans of the private bank
Alfa-Bank has announced its intention to issue its own digital financial assets (DFAs) on the new platform, with a pilot release slated for the end of February. The bank is also eager to offer its infrastructure to other market participants. Alfa-Bank aspires to collaborate with both investment companies and private investors, and the A-Token will be readily available through its mobile application.
The Director of Innovation Denis Dodon at the bank said that the platform would issue two categories of financial instruments – DFAs that resemble conventional financial instruments as monetary claims, as well as innovative investment instruments including tokenized tangible assets like precious metals.
About Alfa bank
Alfa-Bank is a leading Russian commercial bank that provides a wide range of financial services to retail and corporate clients. It was founded in 1990 and is headquartered in Moscow, Russia. Alfa-Bank offers services such as personal and business banking, loans, investment management, and insurance. The bank has a strong presence in Russia and has expanded its operations internationally.
---
What are your thoughts as the Russian private bank Alfa bank launches its digital asset platform? Let us know in the comments below. And, if you found our content informative, share it with your family and friends.
Also Read: Craig Wright has filed a lawsuit against several Bitcoin developers.