When we talk about improvement in a business, it is important to ponder all factors that can affect a company's reputation directly. Profit maximization is undoubtedly crucial but the goodwill of the company is also important to maintain. Companies grow better when they pay attention to small details. Here, we have elaborated some crucial suggestions that are vital to follow. So, let's dive into details: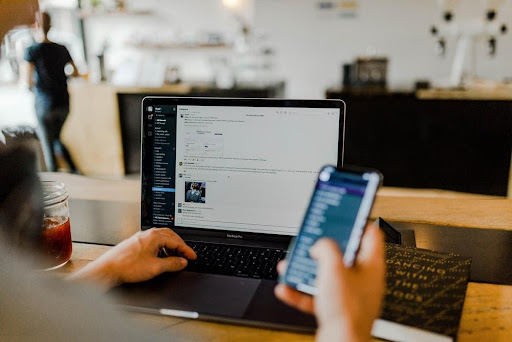 Know Your Audience
It doesn't matter what types of products or services you are selling, make sure to analyze the audience first. You cannot craft better marketing campaigns unless you are fully aware of the audience. For example, if you sell clothes, it is important to stay updated regarding the latest fashion while knowing the interests of people. It will help you advertise the business better. 
Review Your Strategies 
Once you are done with making strategies, it is crucial to review them frequently. There can be some loopholes in the system that may need to be eliminated timely. So, a frequent review will let you identify those loopholes and you won't have to deal with the consequences of those drawbacks. It is also vital to compare these strategies with other similar companies to know their strengths and weaknesses. 
Outsource to Reduce the Load 
In every company, there are some departments that may prove hard to handle. So, if you are not good at something, we suggest outsourcing that department instead of wasting time in handling complex things. Saas outsourcing is one of the most effective options because you get cloud-based support for software with 24/7 assistance. It will help you focus on key tasks and ultimately, the production will increase. 
Cut Expenses 
A businessperson should learn how to cut expenses because, without it, he cannot succeed. You must keep an eye on expenses even if they seem petty. Try to cut costs in the production department because this will make a room for more profit. 
You won't have to deal with a low-profit margin if you keep things aligned. Apart from it, other expenses like electricity bills should also be managed efficiently. You must be aware of the market's competitive salaries so you won't have to pay extra to employees. 
Ensure Segregation of Duties 
Segregation of duties is important because it can save you from many problems. When an employee handles multiple things at the same time, the chances of errors increase. Staff may be involved in fraudulent activities if there is no check and balance on them. 
Surveillance is important because it will help you stay updated regarding the activities of employees. Segregation of duties is also vital because it reduces the chances of misappropriation. 
Accurate Pricing 
When you need to survive in a competitive market, accurate pricing is important. When companies charge unnecessarily high prices for their products, people shift to a substitute for that item. So, instead of losing customers, you should do pricing accurately after doing a detailed market analysis. In short, these suggestions are crucial to ponder for improvement in a business. 
Comments
comments