It's becoming increasingly common to outsource development initiatives. Clients of software development service providers are increasingly turning to offshore development centres in place of their own in-house development teams or more traditional forms of outsourcing. In the course of the development process, it has helped organisations gain more visibility and predictability.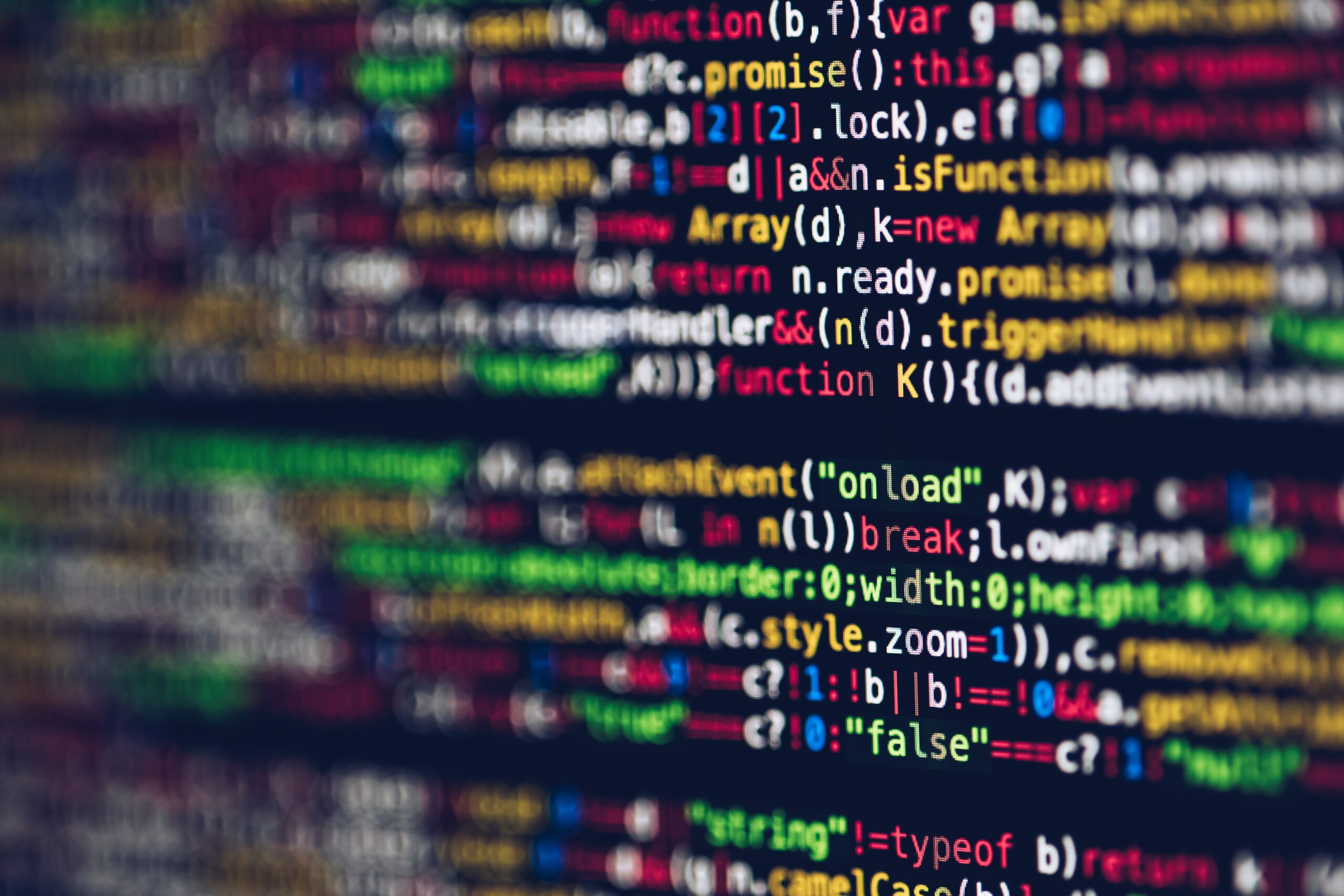 Is it necessary to have an offshore development centre?
By leveraging local expertise and reducing overhead, offshore development center has become increasingly popular. In a country with a large pool of highly qualified and reasonably priced software resources, a workplace for software development is started from scratch. They provide services at a lower cost to companies all over the world.
Everything from programmers and testers to designers and project managers to copywriters and solution architects may be found at the development centre.
Services provided by an offshore developer's tools   
In order to increase their revenue and make full use of their resources, an offshore development company extends a helping hand to a variety of organisations. Working in different time zones and with constantly evolving technologies, it is critical that offshore resources have the tools they need to meet their clients' expectations.
The following are some of the advantages of doing offshore development:
Lowers the price
For many firms, the cost of offshore development centres is a major factor in their decision. Paying a lot of money for an in-house staff of experts in the latest technologies is challenging. Hiring, onboarding, and training new staff are all things you can avoid when you outsource your company's operations.
Securing a top-notch workforce
When working on an offshore project, you'll have access to highly qualified and experienced personnel. They are highly trained specialists who adhere to the highest quality and safety requirements. As a result, you save money on resources and avoid the need to pay for expensive training that may be required for new hires to be productive.
Focus on the core of the business
It is possible to focus and strengthen the core business growth process if you choose offshore development. When a corporation sees an increase in business, it has to take on initiatives that it isn't directly involved in. For example, if a financial company is looking for IT solutions. They have a hard time putting together a team of their own. The financial institution may therefore focus on its primary business without being distracted by the outsourced project thanks to offshore development.
Minimal infrastructure investment
In order to produce new items, it is necessary to implement new technology and infrastructure. The majority of the time, businesses are reluctant to spend resources on infrastructure development. Because of this, organisations can outsource the technology and infrastructure they need to satisfy their needs. An increase in sales and a dynamic product for customers can be achieved as a result of this strategy.
Faster answers & multitasking save time
As the process of creating a new product necessitates a dedicated staff, businesses must do so. Therefore, an offshore development centre can give a dedicated team when skilled professionals are working around the clock. As a result, both time and money are saved. Instead of filling up the team's gaps, this will enable the organisation to monitor and address internal challenges in real-time. An external team can provide ideas & creativity at any stage of the business cycle.