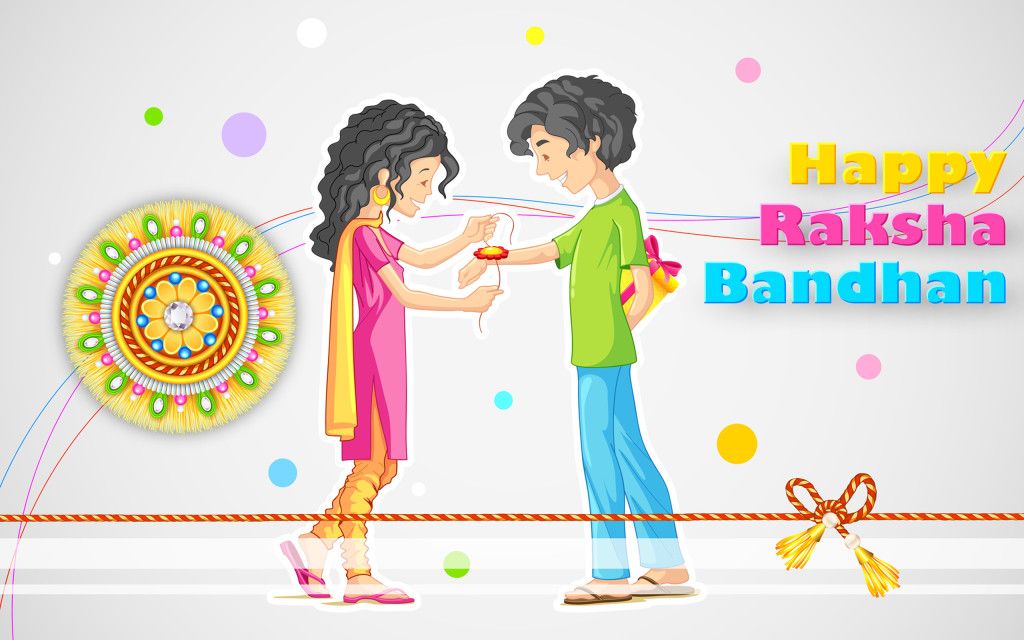 Raksha Bandhan is all about celebrating the love and the special bond that exist among siblings. And a gift is the perfect way to express it and therefore, we try to make it as special as our love for our siblings. So, with Raksha Bandhan just around the corner, most brothers can be seen struggling to come up with a rakhi gift that their sisters can cherish for a long time. But, it is not as difficult as it seems. If you still have not zeroed in on what you are going to gift your tech-savvy sister/sisters, here are 7 last minute cool tech gifts for Raksha Bandhan.

Smartphones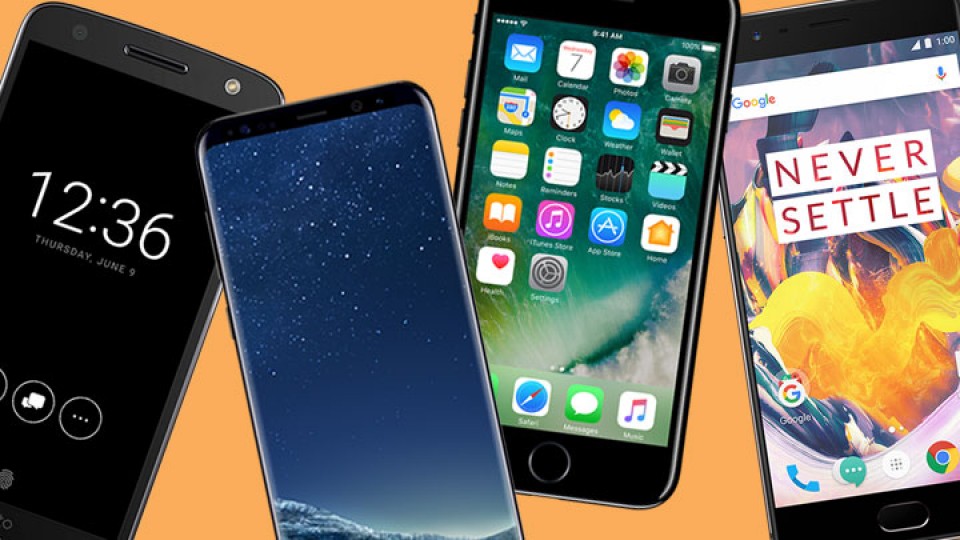 Well, smartphones never go out of style with the big brands coming up with their new models with the latest features almost every year. Smartphones are no longer considered a luxury, rather they have become an essential piece of technology that brings almost everything within our reach. A smartphone will definitely make a great gift for this Raksha Bandhan.

If you do not have any budget constraint, you can consider Apple iPhone 7 Plus, or OnePlus 6, or the Samsung Galaxy Note9, the latest smartphone from Samsung. Those with medium budgets can opt for Motorola G5 Plus, Nokia 7 Plus, Oppo F7, or Apple iPhone SE. But, if you are on a tight budget, Xiomi Redmi Note 5, Asus Zenfone Max Pro M1, and Nokia 3 are good options.

Power Banks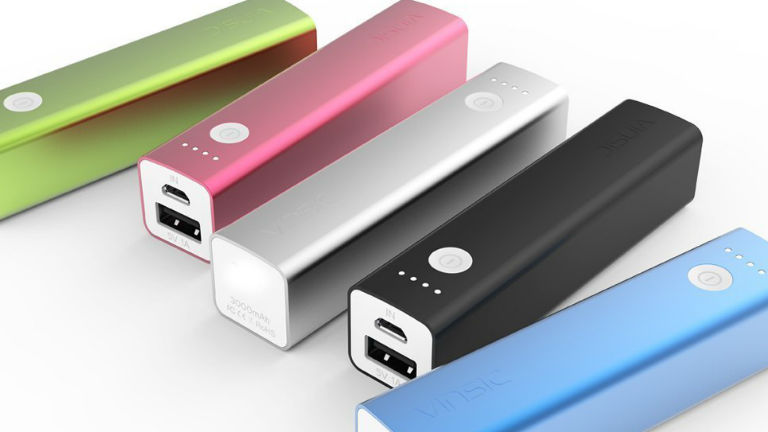 If your sister already has a smartphone, she will find this gift really handy. A power bank has become a must-have gadget these days, considering the fact that how fast our smartphones and other devices run out of juice. Some of the good products in this category are Xiaomi Mi Power Bank, OnePlus Power Bank, Huawei Honor AP007, Adcom Power Bank, and Intex IT-PB10K power bank.

Smart Jewelry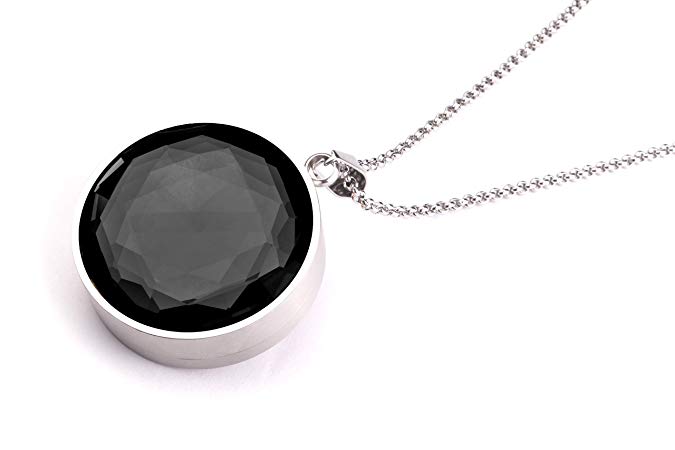 Does jewelry and tech sound incompatible? Not at all! Smart jewelry proves that we can blend both to create a piece of art that ladies would love to wear. It is a great gifting option for Raksha Bandhan, as such jewelry comes with Bluetooth connectivity and syncs with smartphones.

Many such items of smart jewelry are designed to send alerts or SOS messages to contacts/guardians in an emergency situation. Moreover, wearers can share their location with others and also use it to locate and navigate to the nearest police station or hospital.

E-Readers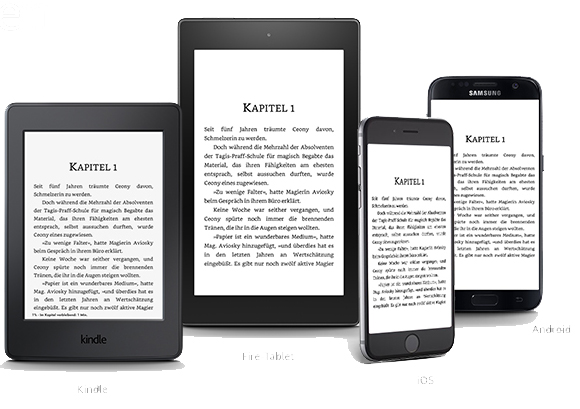 There's nothing better than gifting a good book this Raksha Bandhan, especially if your sister is a bookworm. But, what if instead of one book, you can gift her numerous books of different genres in one go. Yes, we are talking about E-readers.

With glare-free displays and the ability to carry hundreds of books, this gift is sure to bring a smile on your sister's face. Amazon's Kindle range is, no doubt, the best option, but you can also go for Kobo Aura, Kobo Aura H20, and Barnes and Noble Nook e-readers.

Fitness Tracker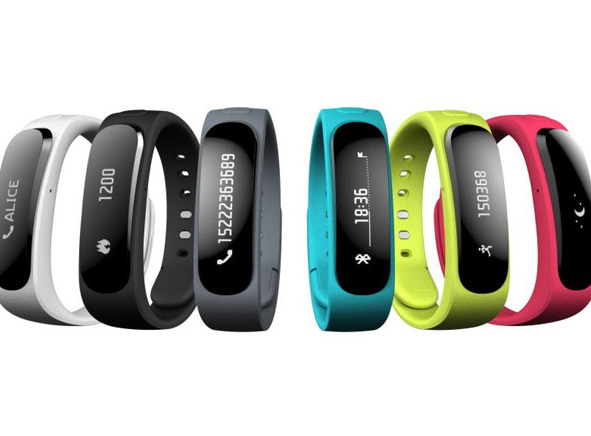 In today's fast-paced world, fitness and health have become a casualty. But not anymore! With fitness trackers, we can get complete control over our daily fitness schedule no matter how busy we are. If your sister is a fitness enthusiast, a fitness band or tracker can be the perfect Raksha Bandhan gift for her.

Xiaomi's Mi Band series, Fitbit, Garmin Vivofit 3, and Huawei Band 2 Pro are some good and affordable options to choose from. With heart rate monitoring and tracking of steps, distance traveled, and calories burned, these fitness trackers are the best way to maintain a proper fitness regimen in a busy schedule.

Headphones/Earphones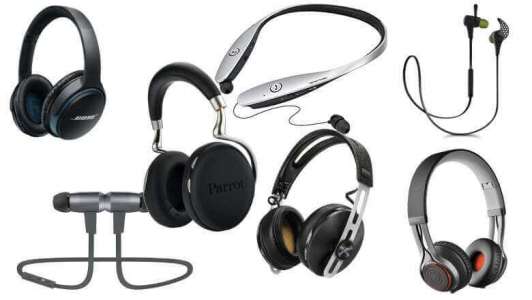 Another excellent tech gift for your sister! Nothing beats music when it comes to relaxing and refreshing our mind at the end of a tiring day. You can enhance your sister's music listening experience by gifting her a good quality headphone/ earphone with great audio quality and the noise isolation feature.

There are both wireless and wired headphones/earphones to choose from. In the wired category, Panasonic ErgoFit,  Beyerdynamic headphones, Marshall Mid Bluetooth, and Bose QuietComfort are some good products. In the wireless segment, you can go for Jabra Move Wireless Stereo Headphone, Apple Airpods, Bose SoundSport, Bragi Dash earphones, or Jaybird Run True Wireless headphones. 

Smartwatches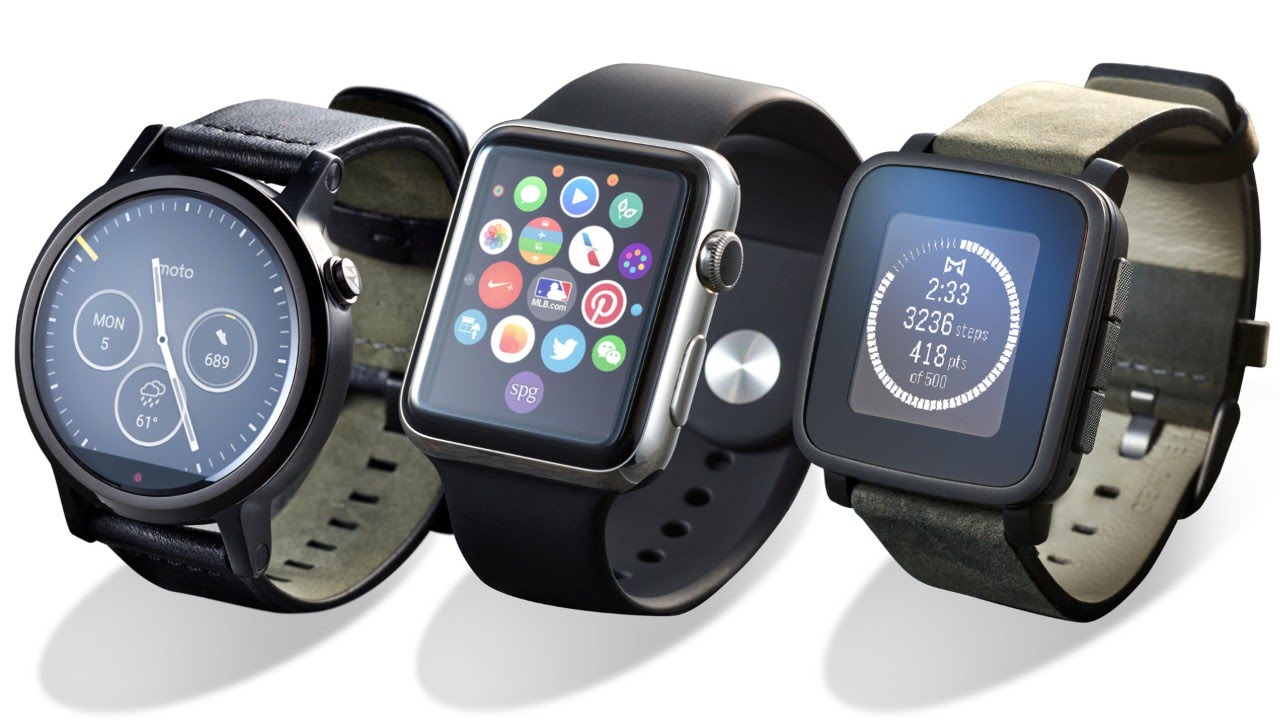 Who doesn't love a multitasking watch that comes in a professional look? A smartwatch can help your sister to keep a track of her exercise and calories shed while enabling her to receive notifications from her smartphones with ease.
Apple smartwatches are undoubtedly the best options available in the market, although they are a bit expensive. If you want something in the medium range, the Samsung Gear S2, Asus Zenwatch 3, Moto 360 (2nd Generation), and Pebble Time Round are good options out there.
So, these are some cool tech gifts for Raksha Bandhan to make this special day all the more special. Although a gift can make the occasion memorable, it's also important to spend some quality time with your sister, if that is possible. After all, time is the best gift we can give to our loved ones. As said by Rick Warren,
" When you give someone your time, you are giving them a portion of your life that you'll never get back. Your time is your life. That is why the greatest gift you can give someone is your time."
Comments
comments