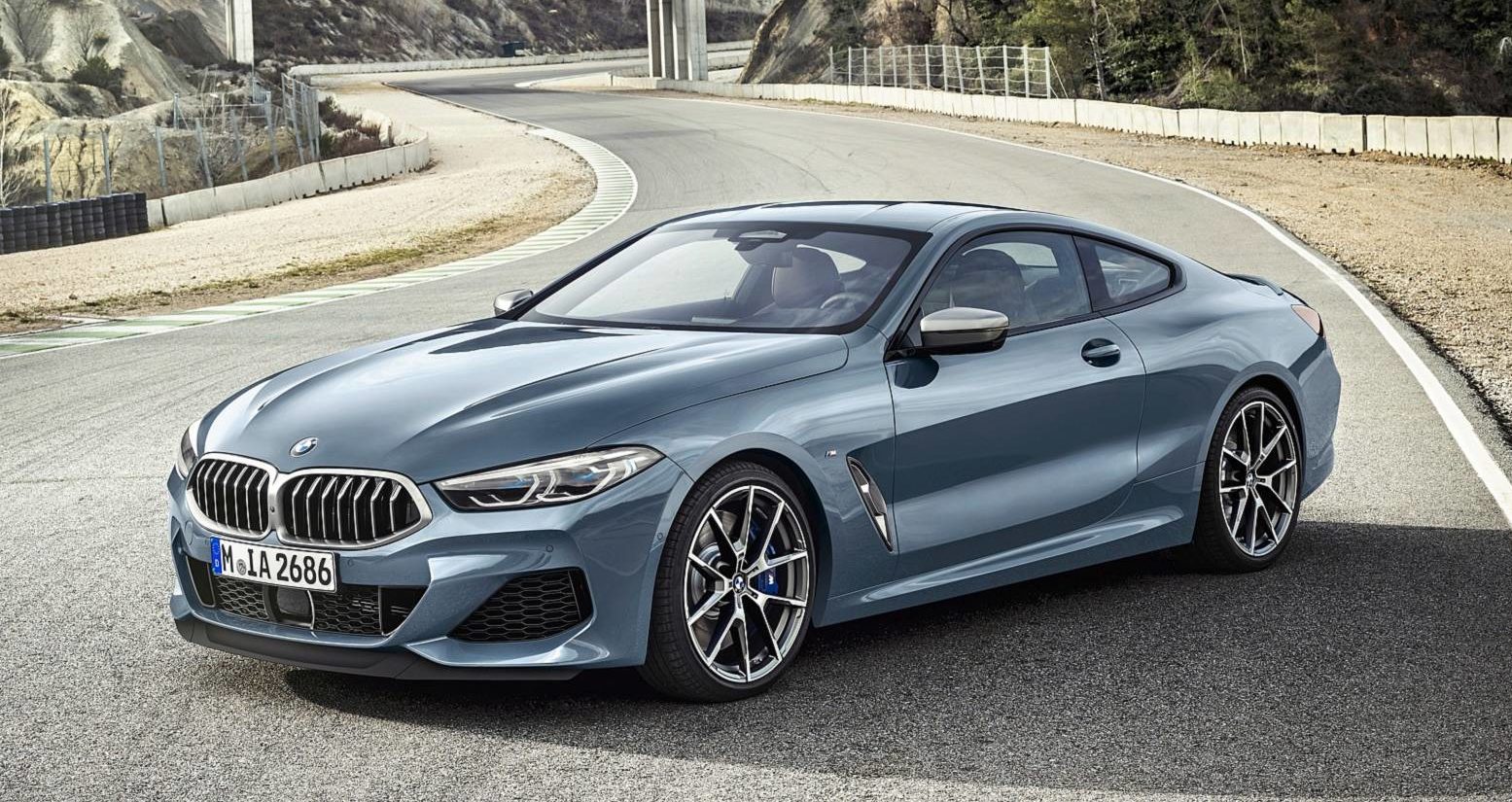 BMW has recently launched their new range-topping sedan 8-series to battle with Mercedes S-Class and Porsche Panamera and now, the German marque has hinted that they could even go further and add 9-series badge in their lineup to take on ultra-luxury sedans like Mercedes-Maybach.
Talking with Autocar, BMW design director Adrian van Hooydonk hinted that something might be in the pipeline. "Let's say this: we won't stop here [with the 8 Series]. Obviously, our job is to have more ideas than the company can build, because the other way round would be very bad." He said.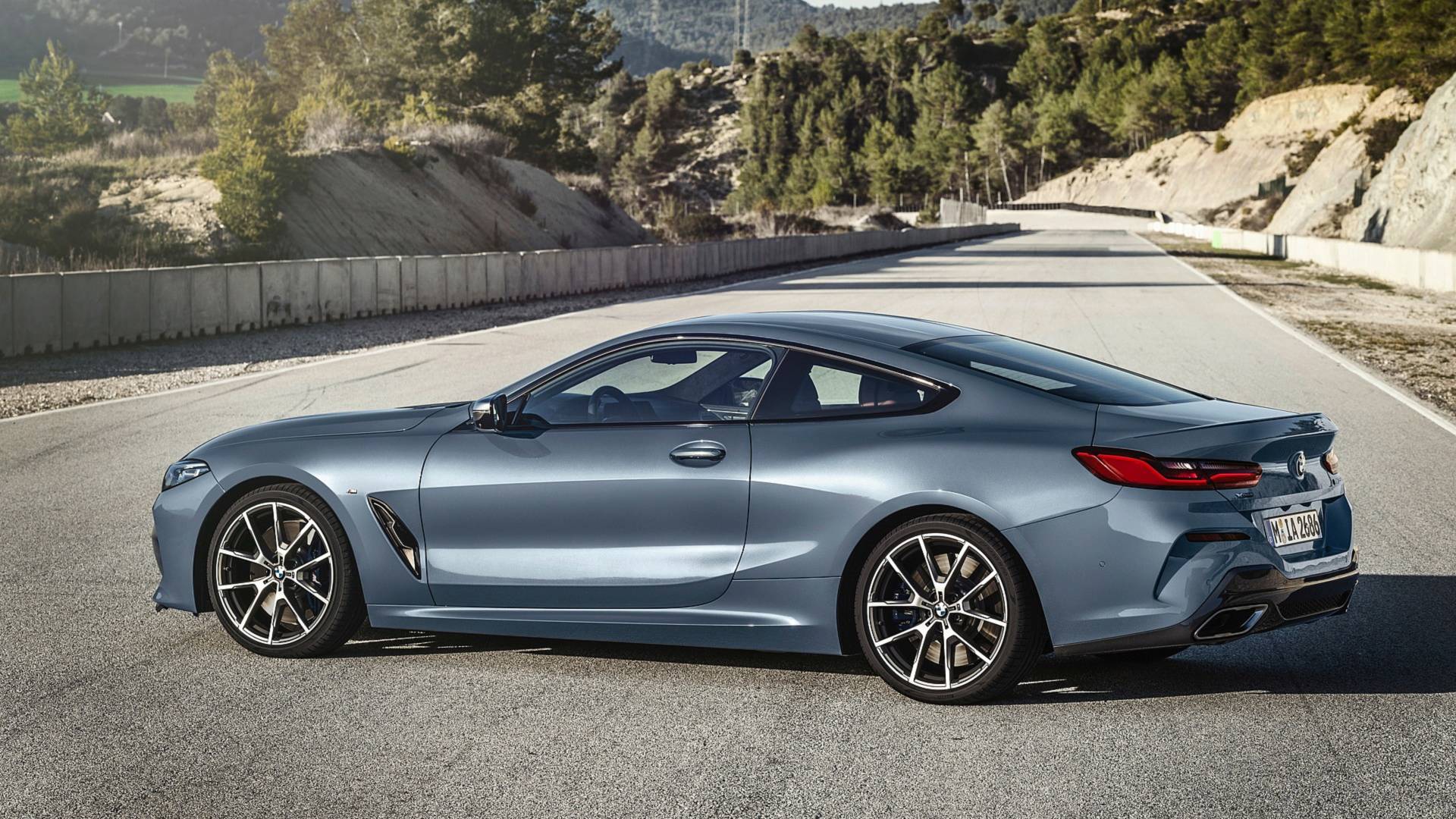 Though he didn't directly mention anything, the best guess would be to add another model above the 8-series. He also said that they are making plans for a very long term for the company's portfolio. "My team and I are now looking at 2021 and beyond – as far out as 2030. We have a lot of plans" he said.
BMW has revived the 8-series name after almost 20 years. So far, we have only seen the 8-series in GT version only while the four-door coupe is set to be launched soon. Van Hooydonk added that the 8 Series was just the start of a "new chapter", and said, "The coupé will always kickstart the next level in design. The same is true for this car."
(Shown in the pictures is 8-series GT, via BMW)
Comments
comments