There are many entry-level jobs in the design field that are ready to hire students. Generally, there are two ways to find a job – via an agency or a company. For example, one can apply for an entry-level graphic designer position in a studio. A studio offers a variety of related services to a multitude of customers. The other option is to go to a company in one of the many industries to be an in-house professional.
In any case, there is a place to start. Even if you are still in college, getting a beginner-friendly position is great to get real-life experience and earn some money. And if you worry about your study/work balance, a college essay writing service EssayPro can always help with some college assignments while you develop your skills.  Here is a list of beginner-friendly jobs in this sphere a student can score.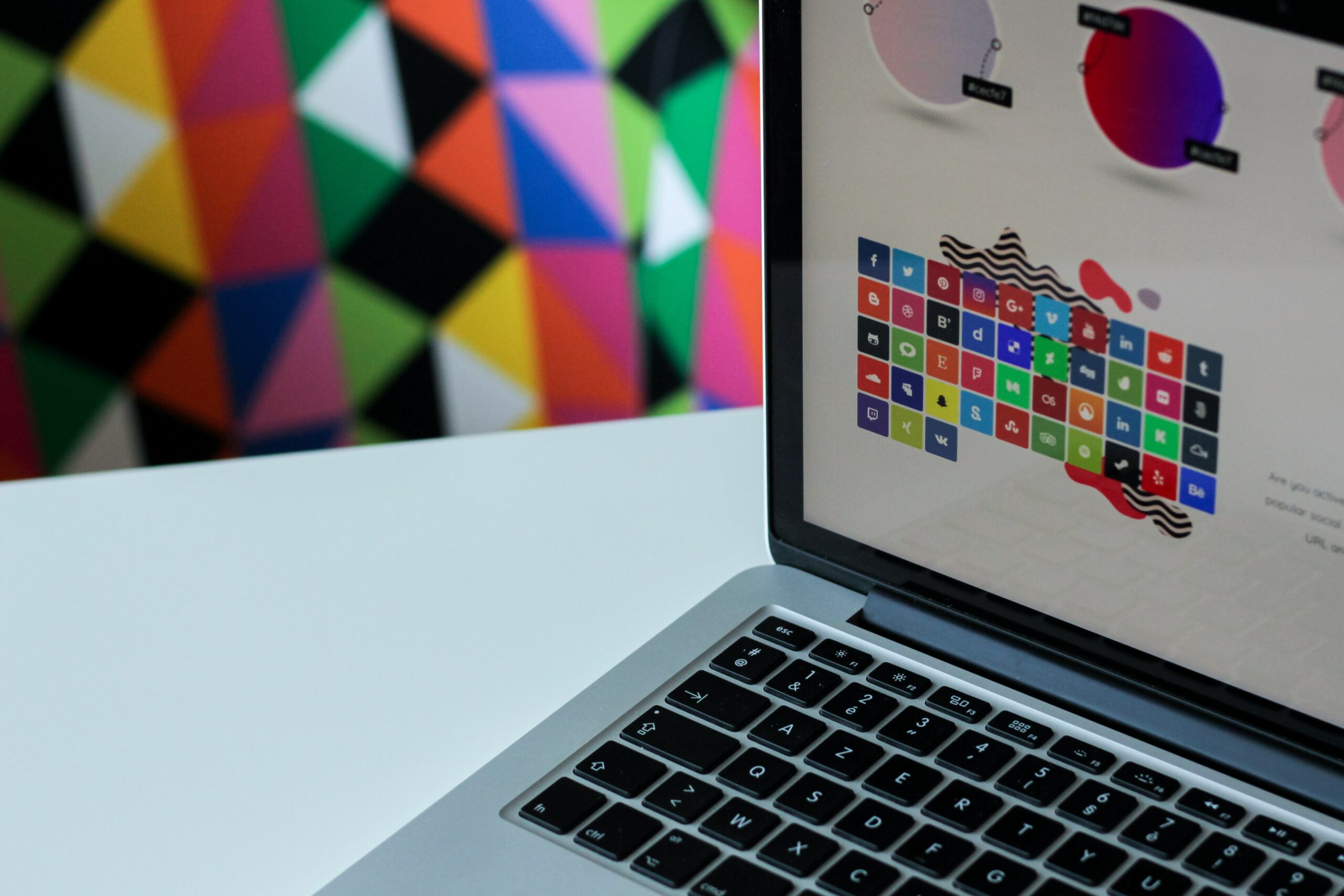 Junior Graphic Designer
This position is in high demand. It also requires a specific set of skills and knowledge of particular software (Photoshop and Illustrator). You can focus on images, videos, animations, or logos. And a person can work in marketing, advertising, or industrial design, for example.
If you get hired by the agency, you'll get to work on many different projects. An in-house employee is busy with a single project. The responsibilities usually include creating and editing images, crafting compositions, or working on brand visual language.
Entry-Level Landscape Designer/Assistant
Landscaping is another industry that is open to students and recent graduates. This one has to do with creating beautiful and sustainable living spaces for clients. A beginner specialist is often involved in communication with teams and clients, gathering requirements, producing drawings, and drafting. They are an assistant to a more experienced professional.
Other tasks may include working with documentation, ensuring the continuity of the project, and collaborating on sketching planning.
Industrial Designer Beginner
This is an in-house position for those, who prefer to work on one brand and their products. Often it also requires knowledge of Photoshop and Illustrator (a decent knowledge of these solutions is a must-have for almost any position in this sphere).
The exact products and projects you are going to be busy with depend on the company. But the responsibilities include being a part of the team that led the product from being an idea to production. Something that is a concept (gear, clothes, microwaves, cars, etc) is put into manufacturing. Usually, you'll need to have decent knowledge or experience in this particular industry, whether it is a sportswear brand or keyboard manufacturer.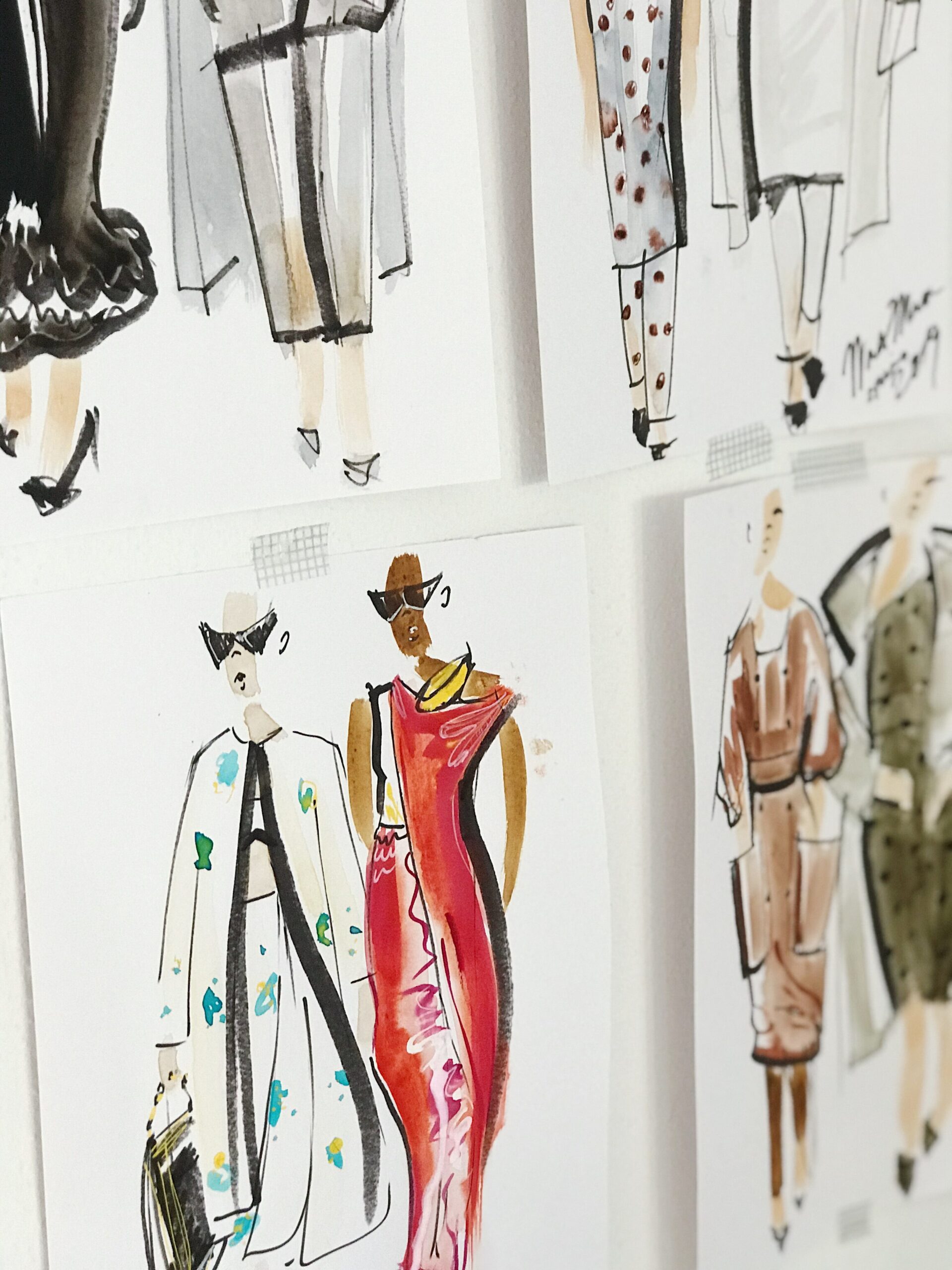 Jewellery Designer Assistant
Although there might be less demand in this industry due to it being smaller in size, there are several interesting options. One can help a more experienced employee with sketching, drawing, or crafting. They can also work closely with customers and chain retailers to evaluate trends and expectations.
Another opportunity is to work closer to the sales department and become a brand representative.
Resale Fashion Buyer
Beginners can score such positions with ease as long as they are interested in fashion. Companies usually provide on-job training for new employees. Such jobs often have to do with communication and sales as well as staying on top of the trends. One can work with customers to explain the buying process or one can buy clothes for specific boutiques or showrooms.
Or one can work in the shop to help clients to select and purchase clothes. The exact responsibilities depend on the employer.
Fashion Designer Assistant
Students and recent graduates that are more excited about actually creating clothes and apparel can work as assistants. Often entry-level positions are also called fashion designers, but you won't probably make hard calls right away.
The responsibilities may include working with suppliers on fabrics, developing prints for apparel, sketching, drawing, and preparing samples, creating technical sketches for clothing, working with samples for promotional photoshoots. You may also need to edit photos, create line books, or organize sample lines.
Animation and Multimedia
More tech-involved students can go for the gaming or digital industry. It concerns all issues with animation, creating concept arts, sketches, and finished parts of gameplay. Often, scoring a position working on a AAA game is hard, but there are lots of offers in the mobile gaming industry and indie games.
The responsibilities and required knowledge of technologies may vary, but overall you need to be good at digital art.
Interior Design Entry-Level Position
Want to create dashing living spaces? Look into the interior design industry. You'll need to know basic design and color theory, be knowledgeable of fabrics and materials, as well as specific software (Sketchup or similar). It is often offered as a part-time job and has prospects of becoming a designer.
You'll work with design software like ChiefArchitect, for example, to create drawings or existing spaces. The responsibilities include working alongside other employees, being part of the client meetings, gathering requirements, and helping to choose materials. You might create design board presentations and handle some part of communication with clients.
In Summary
Whether you prefer to work at a creative agency or as an in-house employee, there are many opportunities out there. Of course, beginner-friendly level jobs often have a bit of mundane and routine tasks. But they also are perfect to get real-life experience in the industry and learn from top-notch professionals. 
Comments
comments