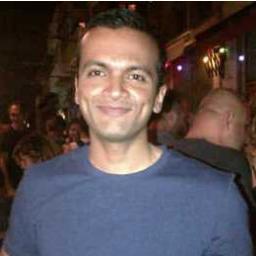 07 January 2017, India:
Just after Sandeep Komaravelly, Snapdeal's head of corporate development Abhishek Kumar has quit too, becoming the second senior executive to leave the online marketplace recently as it struggles to raise more money and reduce spending the cash it has in hand as per the reports by ET. Kumar was responsible for sourcing, evaluating and executing Snapdeal's strategic mergers & acquisitions and investments in new technology.
Commenting on the departure of the two executives, a Snapdeal spokesperson said, "Abhishek Kumar has decided to take forward his entrepreneurial interest, which takes him outside Snapdeal. [Sandeep has] moved on to pursue other opportunities in the entrepreneurial space."
According to people aware of the fundraising development, Snapdeal has been in talks with existing investor SoftBank to raise money at a valuation of $3 to 4 billion. That is a significant markdown from its previous valuation of $6.5 billion when it secured $200 million from Ontario Teachers' Pension Plan and others in February 2016.
The exit of Kumar and Komaravelly comes after the SoftBank-backed Snapdeal announced a senior management reshuffle in November last year, when Vishal Chadha, SVP, business, became one of the key executives at the firm and last month, ex-Housing CEO Jason Kothari joined as chief strategy and investment officer of Snapdeal. (Image- LinkedIn)
Comments
comments