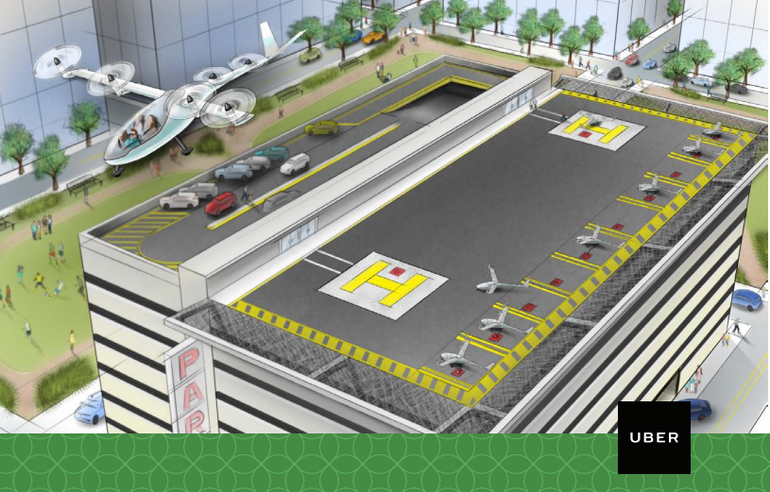 07 February 2017, USA:
Uber has brought on board NASA Expert Mark Moore for their ambitious project of flying cars as per the report by Bloomberg.
After spending 30 years at NASA, as Advanced Aircraft Engineer at NASA's Langley Research Center, Moore is now the director of engineering for aviation at Uber Elevate. The initiative, outlined in a white paper in October 2016, is an ambitious plan to bring short-range air taxis into cities. It has the potential to "radically improve urban mobility, giving people back time lost in their daily commutes."
Nikhil Goel, Uber's head of product for advanced programs, says the company wants to organize the industry to help spur development of flying cars. "Uber continues to see its role as an accelerant-catalyst to the entire ecosystem, and we are excited to have Mark joining us to work with manufacturers and stakeholders as we continue to explore the use case described in our whitepaper," Goel wrote in an e-mailed statement.
Whether or not Uber does roll out flying car prototypes over the next few years, Moore's research could have more immediate applications for keeping the company ahead of rivals such as Google, which are also racing to own the next wave of on-demand and location-centric technology products and offerings. (Image- Uber)
Comments
comments