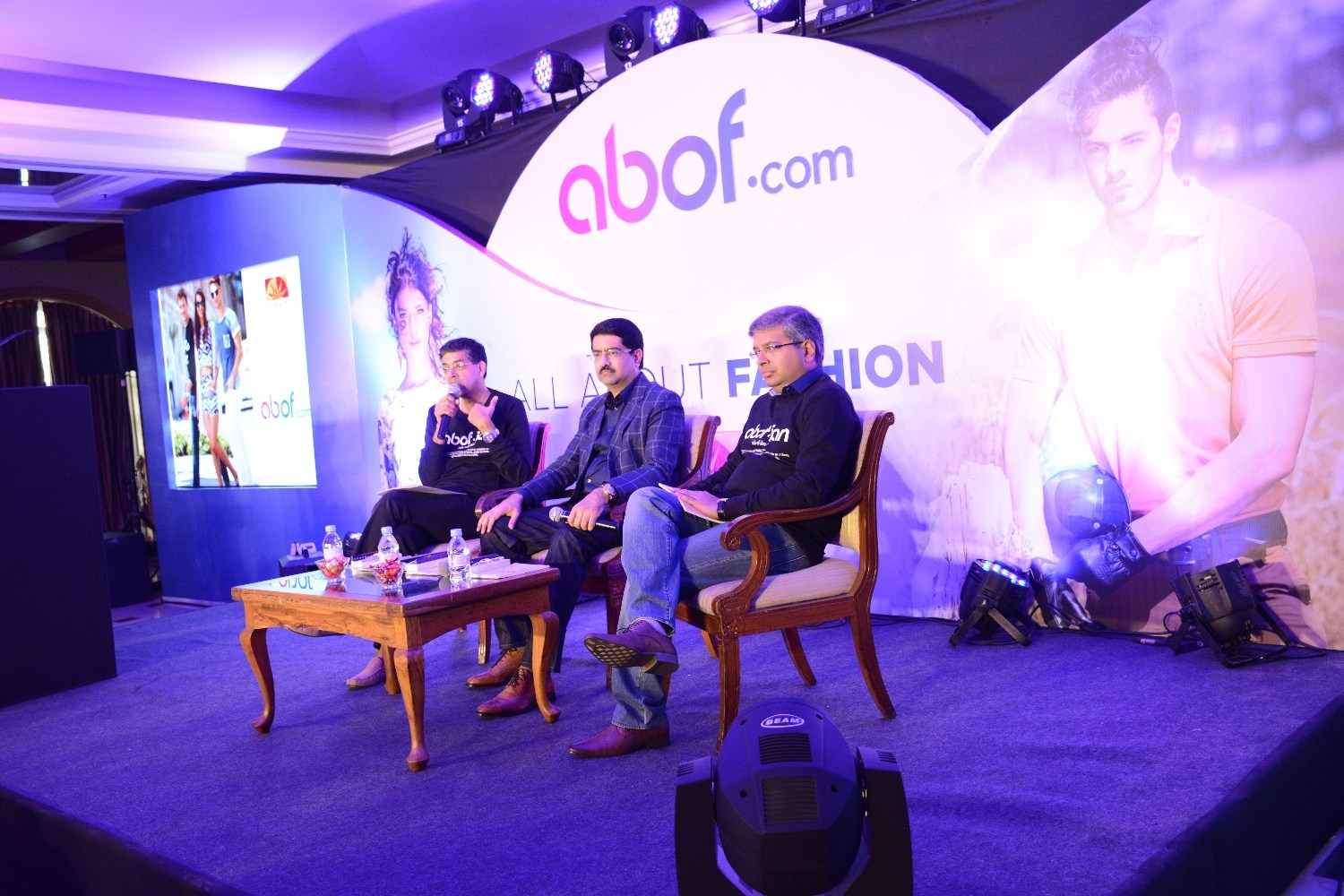 The fashion industry today is rapidly developing and is on par with latest technology and trends. With the need to embrace changes and constant development, abof, the one stop shop for international trending fashion, has realised the need for advancements in the way they let customers shop online. Here's a look at some of the important innovations:
 1. Visual Searches
Ever wondered how to get the same item of clothing you see on a celebrity or on a TV show? Visual searches enable apps to figure out the type of clothing you're looking for, based on colour, cut, dimensions and patterns.
Visual searches use these data to provide customers with similar or the same items from their stock of items.
2. 3D Trial Rooms
With abof's 3D trial rooms, the necessity for returns will slowly become a thing of the past. Online shoppers will have the option of visualising the clothing on a personalised avatar or upload their pictures to try on the clothing digitally. Using this, customers can also request for alterations for the garments that they want to buy. This ensures that buyer satisfaction is the utmost priority of the company.
3. Sunday Deliveries
Sunday deliveries are ideal for the customers of this day and age, who live alone and go to work all week. Deliveries during the week would be inconvenient, and so would having their items be delivered to a neighbours' house. With Sunday deliveries, customers will receive what they ordered when they are at home.
 4. Personalised feeds 
On abof, feeds such as the What's Hot page have been personalised to suit the needs of every customer. If what they are shown is perfectly tailored to their preferences, the chance of an increase in sales is a possibility.
5. One touch return and 24 hours refunds
Existing under the umbrella of the Aditya Birla Group, abof believes in a seamless interaction with customers. With the one touch return policy and 24-hour refund of the money spent, customers are hence able to use their abof money to purchase other items.
Also Read: 5 E-commerce Challenges Faced By Early Stage Startups In India
Image Source: Digital Conqueror
Comments
comments