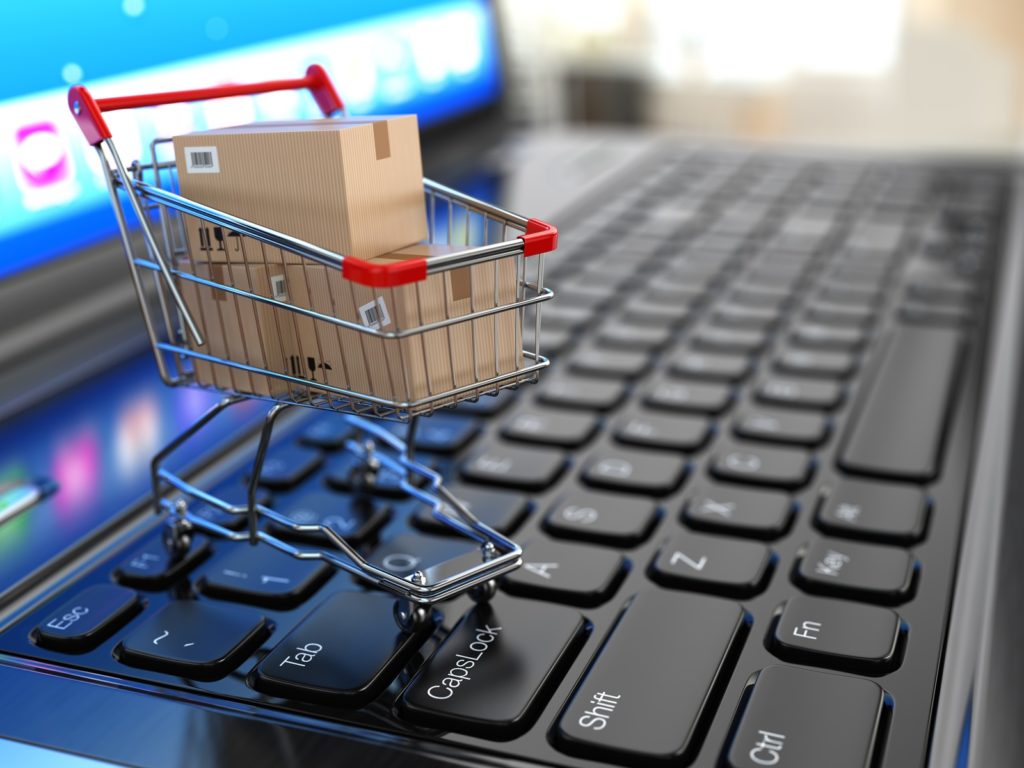 The internet users in India are growing at an astronomical rate. According to reports, internet users in India is to grow by at least 50 million yearly till 2020. It has become the unsaid truth that e-commerce has changed the way we shop.
With e-commerce companies like Snapdeal, Flipkart, Amazon, fast becoming a regular choice of the citizens, the preferable mode of payment remains cash-on –delivery. The e-commerce companies saw 30-40% reduction in order volumes in the weeks  after the cancellation of legal tender of old Rs.500 and Rs.1,000 notes.
The government is announcing various packages and offers to promote cashless payments. There is enough room for the Indian startups to come and shine with government supporting them. However, there are major challenges to be faced by early stage Indian e-commerce companies in 2017.
Here are the five key challenges Indian e-commerce startups should be ready to handle-
1. Customer acquisition
The process getting customers to come on your e-commerce websites has a customer acquisition cost. It involves spending a considerable amount on marketing and advertisement. According to experts, It currently varies between Rs.500 to Rs.1, 000, which isn't sustainable for early stage e-commerce startups.
2. Raising funds
Investment in startups halved in 2016 from 2015 though it could pick up in 2017, but it will not be easy. Experts believe that believes 2017 will be more about "cautious viable growth", while 2015 was growth at any cost and 2016 saw a focus on unit economics. Although, the past year wasn't favourable but all hope is not lost, this year has yet to unfold its offerings for the startups.
3. Shift to cashless payments
In a country of 1.2 billion population with cash-on-delivery being preferable mode of payment, even the e-commerce giants  are spending huge sums on marketing and advertising to encourage customers to order after 8th November, 2016. Early stage e-commerce companies have to come-up with innovative ideas and marketing strategies to generate revenues.
4. Logistics and Supply chain
Facing problems in logistics and supply chain is a good sign as it shows positive growth in the number of transactions, hence the growth of the company. But these problems should be solved pro-actively. An average Indian consumer has great trust issues relating to e-commerce businesses and having a bad product experience can only worsen it and will be detrimental to the reputation of the business.
Setting up right logistics and supply chain to cater to the demand will be a challenge for the early stage companies, but a boon in the company's growth.
5. Constant reinvention
There is a constant  need to re-invent and innovate to meet customer's expectation. Due to advent in technology and competition, the challenge in e-commerce is to provide better and earlier to stay ahead in the market.
Also Read:
An insight into business model of Flipkart – India's E-commerce Giant !
Past Present and Future Of Indian E-Commerce – GST As A Game Changer !
Image Source: infosoft